Twenty five years after Four Weddings And A Funeral launched Hugh Grant's career into overdrive, he, along with the original cast have reunited for a sequel.
Following the hugely successful reboot of Love Actually to raise funds for Red Nose, the Four Weddings cast including Andie Macdowell, Kristin Scott Thomas, Sophie Thompson, and Rowan Atkinson have made a short film which catches up with the beloved characters from this romantic classic!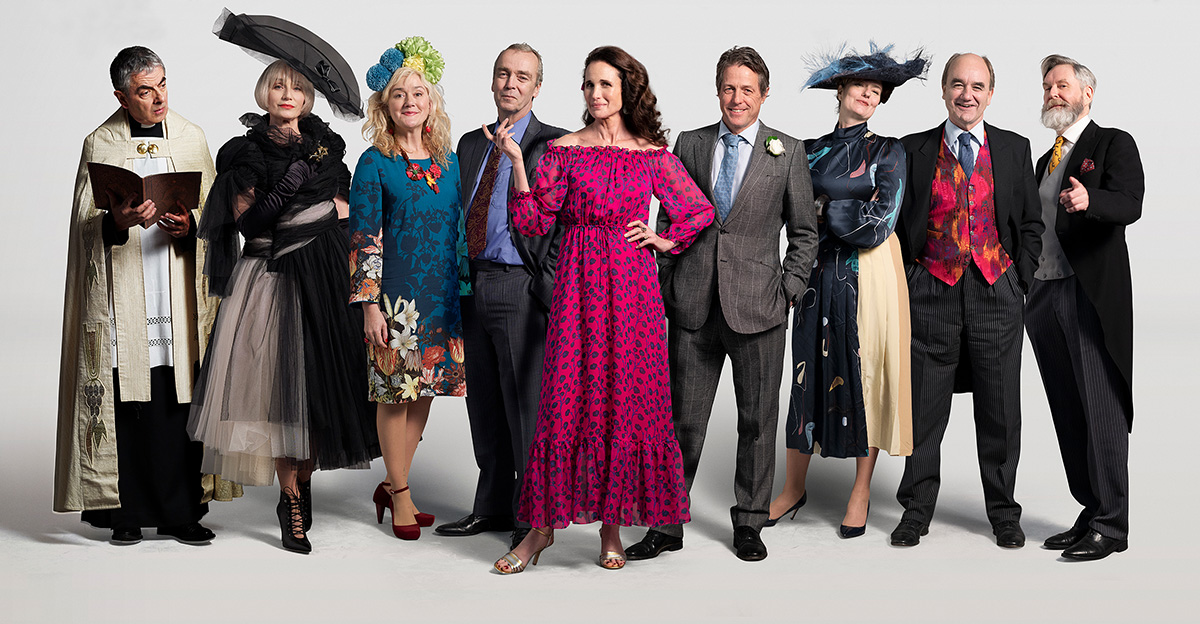 Called 'One Red Nose Day And A Wedding' the film is directed by Mike Newell who also made the 1994 hit.
Mike Newell, who wrote the original script told EW:
"You have to trust the script," Newell tells EW.
"If the script makes you laugh, then any difficulty goes away. I always assumed that it would work fine."
Whose turn is it to say 'I do' this time? 🤔👰💒

This #RedNoseDay 15th March 2019, we are reuniting the cast of the 1994 smash hit rom-com 'Four Weddings and a Funeral' for a one off special 'One Red Nose Day and a Wedding'. Here's a sneak peek at the fabulous cast altogether!💍 pic.twitter.com/SfGsIH0RF5

— Comic Relief: Red Nose Day (@comicrelief) February 6, 2019
FOUR WEDDINGS AND A FUNERAL STARRING TONY ABBOTT!
Love this? You'll love this bit from Will & Woody – catch the boys weekdays from 4PM on KIIS 1065