If you're a straight up hoarder, you could be about to be rewarded for your no doubt untidy, unkempt rooms.
It's definitely worth sifting through your things and finding your old Pokemon cards, as one enthusiast has just made a tidy $75,000 at auction after selling one of the rarest cards ever made.
"The Pikachu Illustrator card was given in January of 1998 to winners of the CoroCoro Comic Illustration Contest," Michael Halperin, a spokesman for Heritage Auctions, told AFP.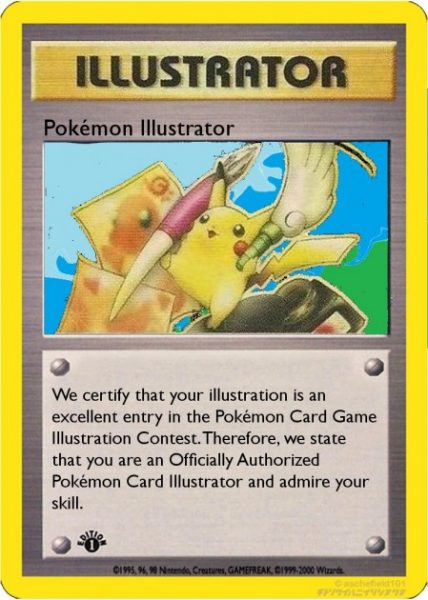 There are said to only have ever been 39 made, and only 10 are known to be in mint condition. It is unclear how many are privately owned.
One of the cards was sold on Saturday to an unidentified Hong Kong collector.
The "Pikachu Illustrator" first sold in the early 2000s for around $US23,000 ($31,197), Halperin said.
The card, considered the most valuable and iconic Pokemon card among collectors, was designed by Atsuko Nishida, one of the chief Pokemon graphic illustrators.
The card depicts the fan-favourite yellow rodent Pikachu, holding what appear to be drawing utensils.
It was put up for auction by a private collector in the United States in the wake of the popularity surrounding the Pokemon Go app, which currently has more than 20 million active users.
GO CHECK NOW!
Source: News.com.au
Love this? You'll love this bit from Will & Woody – catch the boys weekdays from 4PM on KIIS 1065