Were you devastated that the Harry Potter series came to an end? Yeah, us too.
No more Harry Potter and wizarding wonderfulness. Sad face.
However, good news this morning has meant that this frown has been turned upside down. Yes, it seems that we will be sucked into a supernatural, magical world yet again – but with a brand new leading man.
You may remember him as the very man who won best actor for The Theory Of Everything at this year's Oscars – and now Eddie Redmayne has been picked to lead the new series of wizarding adventures, Fantastic Beasts and Where To Find Them.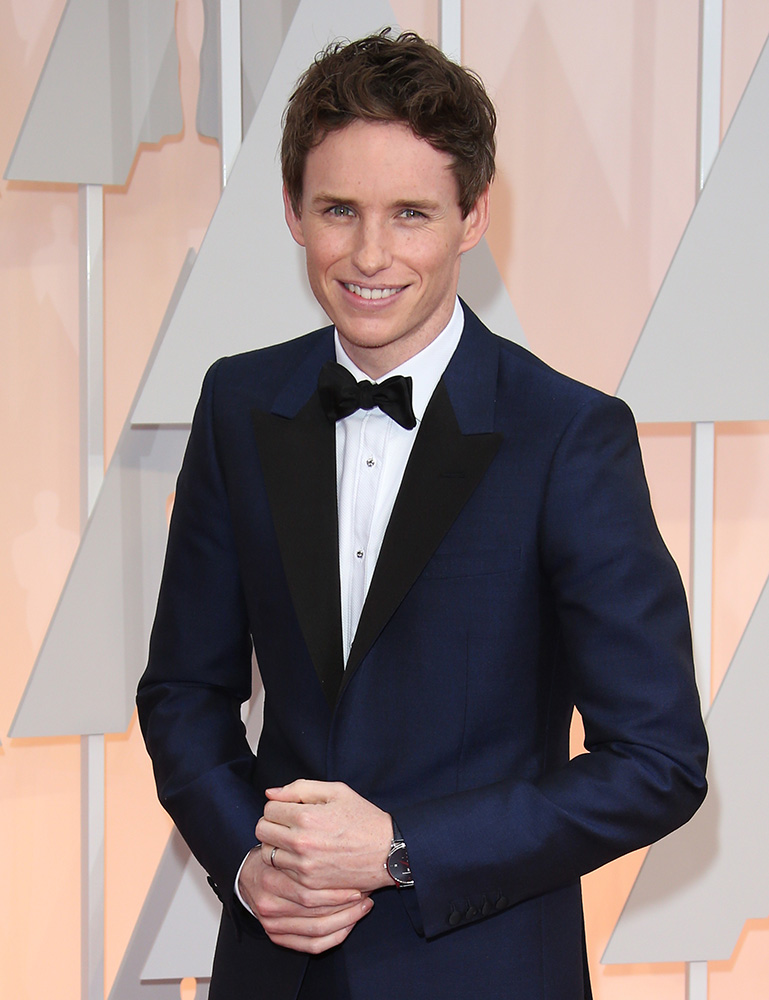 Redmyane will play the part of Newt Scamander, in a movie trilogy set in the same wizarding world as the Harry Potter books.
According to a report on Variety, Redmayne, who is the front-runner for the leading role, has been handed a script and likes what he's read.
Thankfully, J.K. Rowling will be on board with the project, making her screenwriting debut, which takes place about 70 years before the Harry Potter series that we all know and love existed. Director David Yates, who was responsible for the last four Harry Potter movies is also on board.
Redmayne's character, Scamander will be the main lead as a zoologist who studies the magical beasts.
The tie in is subtle but important, as Fantastic Beasts and Where To Find Them is the name of a textbook at Hogwarts in the original Harry Potter story.
Source: SMH
Want more? Get more from Kyle & Jackie O!