Can't think of anything much more disgusting than peeing in the shower? Well according to Gwyneth Paltrow – more ladies should consider taking it up!
In a move that's making us seriously consider investing in thongs for the home shower, Gwyneth's website Goop has encourage more women to let go in the shower.
Why, you might ask?
According to Goop it's all about helping to align and improve those poor pelvic floor muscles. You know the ones they warn you about during child-birth and the like?
Well according to Goop, squatting for the toilet is one of those basic human movements we need to start doing more of.
And their advice: try peeing in the shower while squatting down!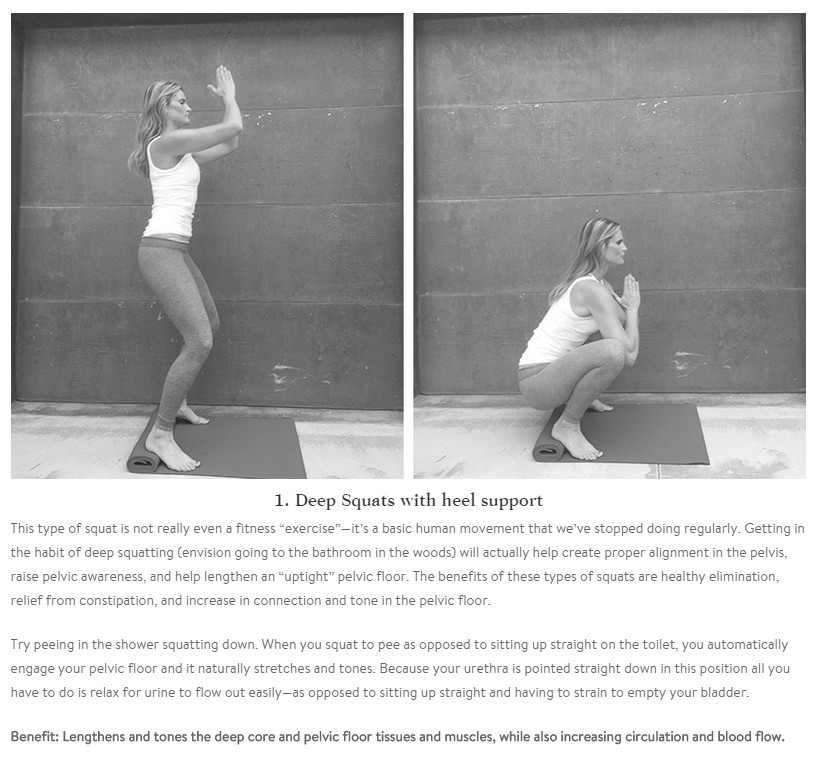 Anyone willing to give it a go?
Top Photo: Getty
Love this? You'll love this bit from Will & Woody – catch the boys weekdays from 4PM on KIIS 1065