A group of friends in London have come together to do something we can ALL relate to.
People react to finding love differently. Some maintain their original lives and some just completely fall off the face of the earth.
This was the case for 20-year-old Keiran Cable from South Wales.
Since meeting his current girlfriend, Jess Ferguson, 18 months ago, to Cable's friends, he just doesn't exist anymore.
"Missing Person" flyers on Facebook walls are a normal, playful joke. But Cable's friends went that little bit further…
One day about 50 of Keiran's closes friends told him they were all going to watch the Rugby World Cup – a boy's session Keiran simply could not miss out on.
However his friends had something VERY different planned for Keiran – a FUNERAL for their 'dead' friend.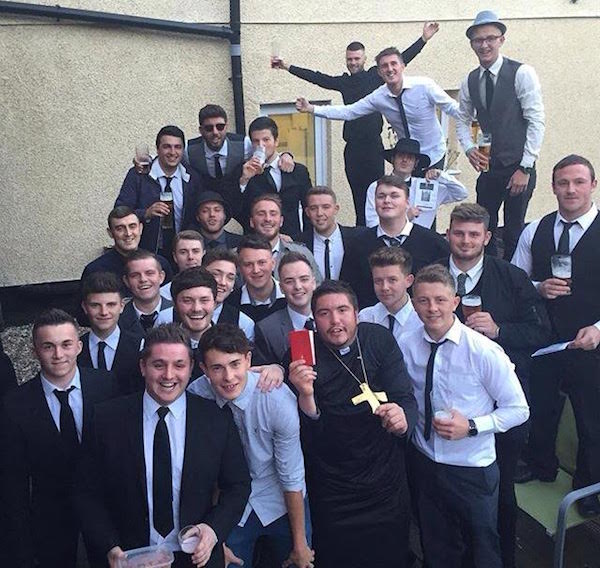 Jess has since insisted that Keiran is able to hang out with his buddies whenever he pleases. But this hasn't stopped him from never leaving her side!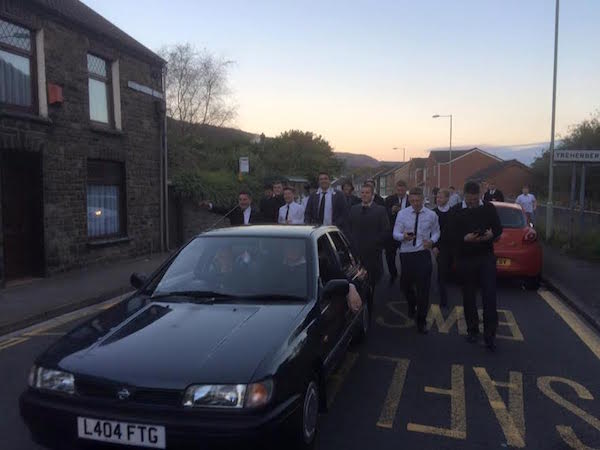 Keiran ended up going along with the Funeral and embraced his friends humour.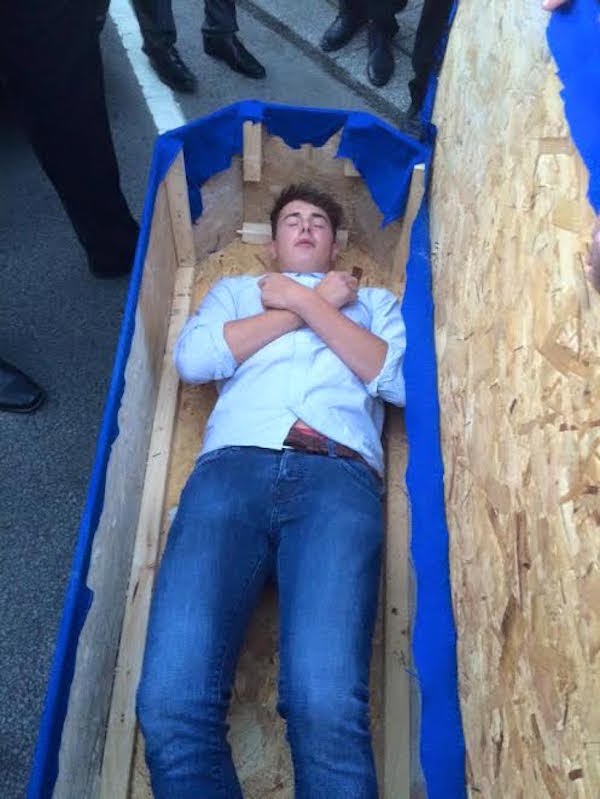 Source: EliteDaily
Photo Source: Keiran Cable Facebook
Want more? Get more from Kyle & Jackie O!