This morning on the Kyle & Jackie-O Show, Guy Sebastian revealed that when he'd just won Australian Idol, he dated Delta Goodrem for four-months!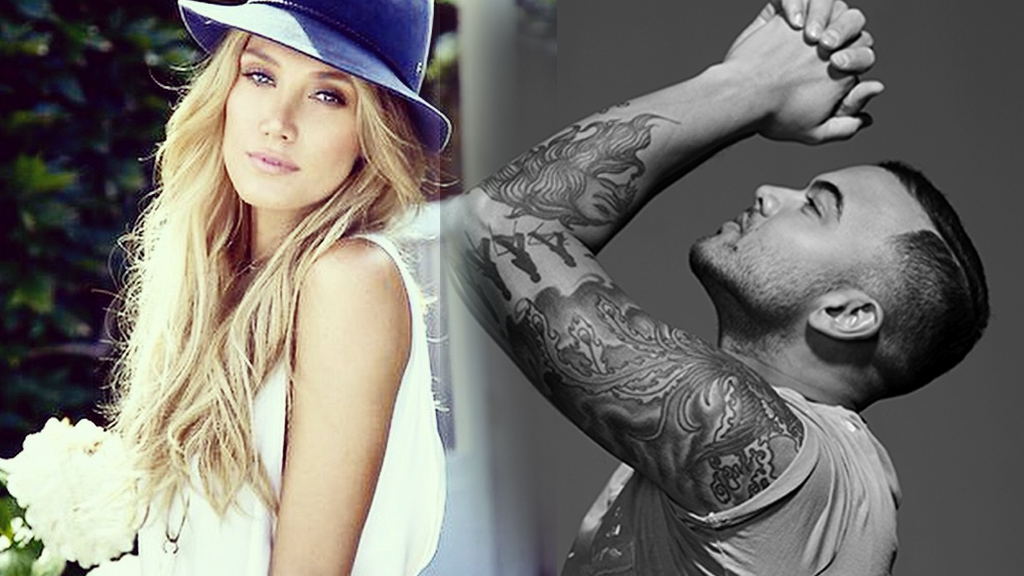 The 'hot Neighbours star' and he enjoyed a few dates together at the beginning of his career.
Listen to his exclusive confession to Kyle & Jackie O!
Want more? Get more from Kyle & Jackie O!