When people go on holiday they often like to buy a memento of their visit such as a magnet or maybe even a tea shirt, but Sam Barsky likes to commemorate his vacation in a totally unique way.
Avid knitter Barsky has taken a hilarious bunch of snaps where he poses in front of landmarks wearing a jumper he's made depicting the location he's visiting.
From Stonehenge to the Golden Gate Bridge and Times Square to Tower Bridge, he has created some amazing images that are different to most people's conventional photos.
Hopefully he'll visit Australia, we'd LOVE to see him wearing home made jumpers of iconic locations like Uluru and the Opera House!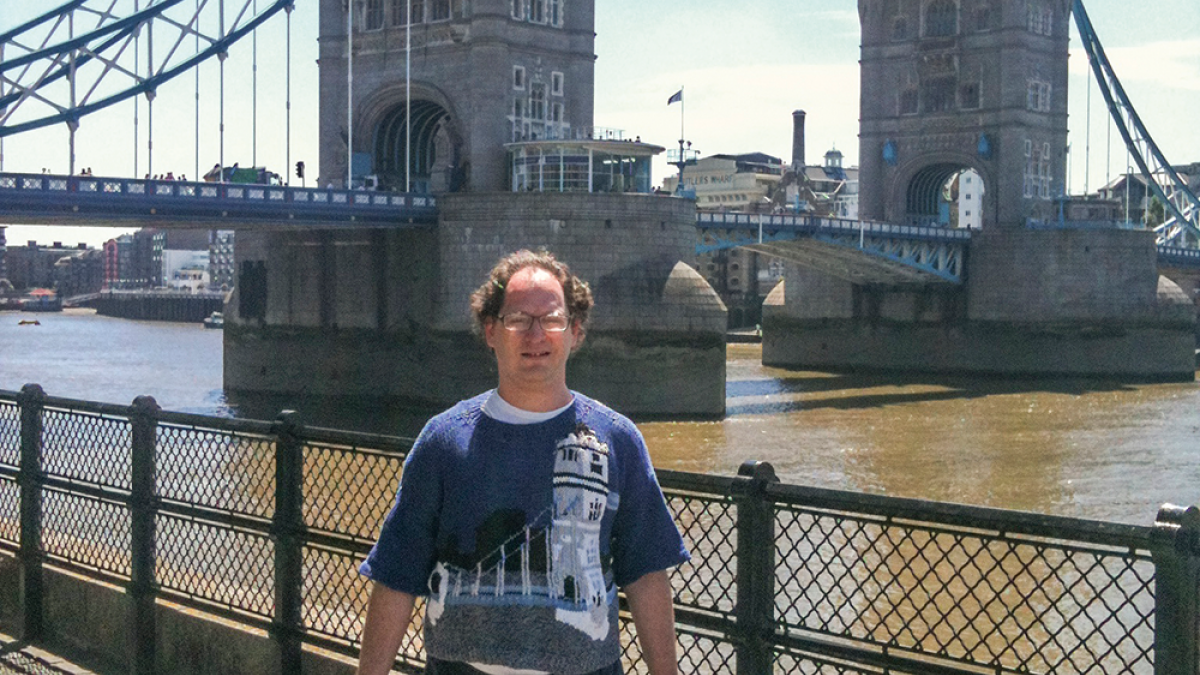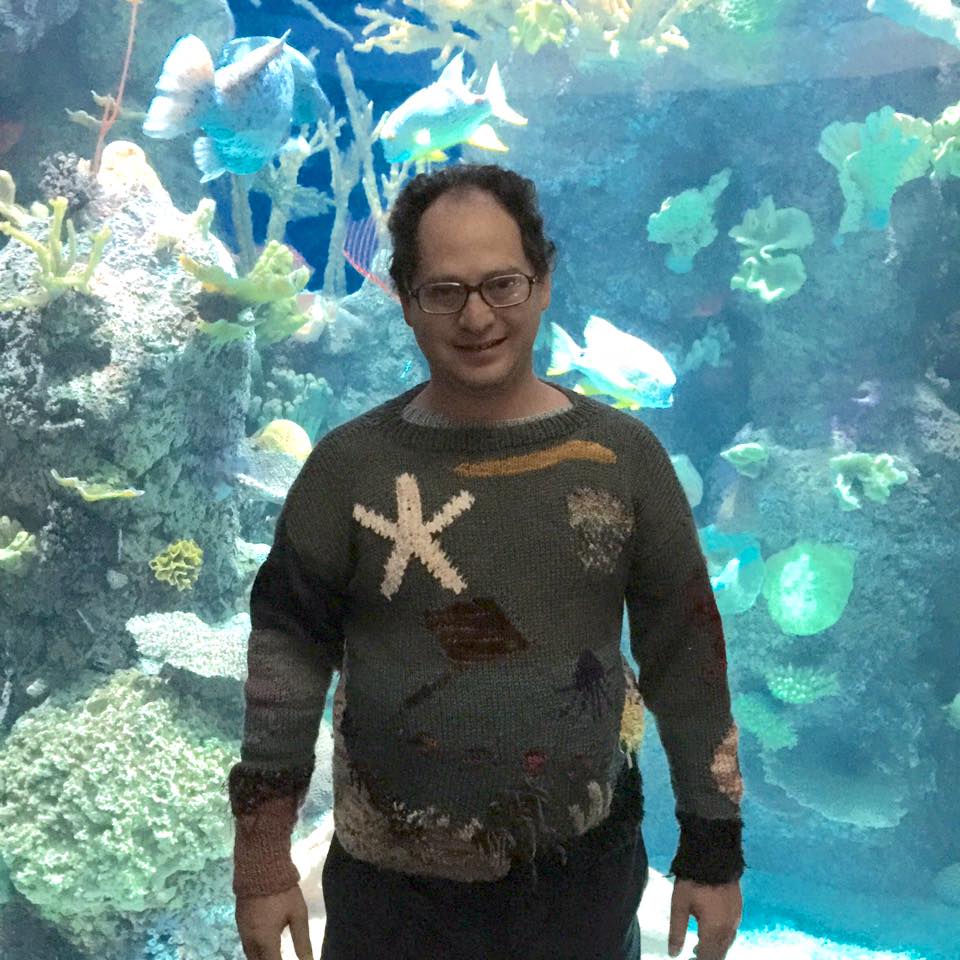 TRENDING NOW: BULLSHARK ATTACKS SPEARFISHERMAN
Love this? You'll love this bit from Will & Woody – catch the boys weekdays from 4PM on KIIS 1065