The latest shocking news to come out of the reality show Love Island Australia this week was that Grant Crapp, who seems to have turned into this season's resident villain, is back with his secret girlfriend from outside the villa Lucy Cartwright.
This came just weeks after his breakup with partner from the reality dating show, Tayla Damir. If you need a refresher on all of that drama, you can read all about their messy relationship and even messier breakup right here. (Because seriously it would take us hours to detail the whole thing again…)
The announcement came in a series of hot and heavy glossy photos splashed throughout NW Magazine and OK Magazine where the pair were seen staring at each other loningly, cuddling and lying around in nothing but some sexy lingerie.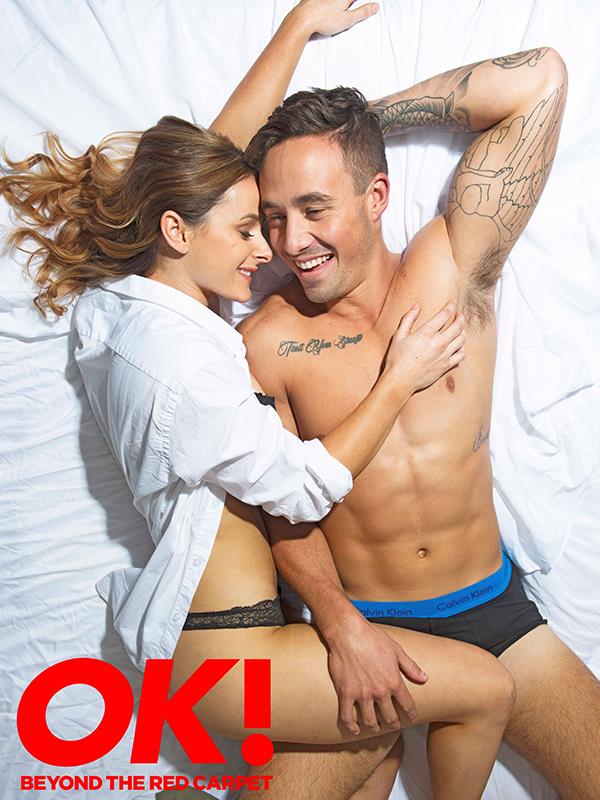 But despite this public photoshoot and massive media announcement, Grant and Lucy swear that they're not actually in a relationship with each other. When the pair joined Kyle and Jackie O this morning, Grant said that the story had been blown out of proportion.
"Everyone's saying my girlfriend, like we're not girlfriend or boyfriend," revealed Grant. "I think OK and NW have actually pumped it up big time."
Lucy agreed and told the guys that in fact, they've never actually been serious. Instead, they had been seeing each other off and on for around about a year before Grant joined Love Island. Though she was quick to clarify that they DEFINITELY weren't seeing each other when Grant appeared on the show. (Ya know, the whole reason why Grant and Tayla broke up?)
Of course all of us around Australia still thought it was weird that Grant would go and apply for Love Island when he had something going on with Lucy back home. But Lucy said that what people don't understand about the situation is that it wasn't a spur of the moment decision for him to enter the show and Grant didn't actually seek out Love Island. Instead, they approached him.
"It wasn't just like one conversation where it was look 'oh hey I'm going on Love Island' it was over six months," explained Lucy. "It actually came about in a funny kind of way and I suppose that's why people always ask that question, they sort of think that Grant just popped up one day and said 'I'm going on Love Island'.
"But he actually did originally the promotional video for it. So that's kind of how it started and he was just going in to do that…and the opportunity kind of came p from there. So it wasn't like he went out and seeked [sic] to be on the show and I suppose that was the difference for me."
Of course we all know what happened from there. Grant flew over to Spain, coupled up with Cassidy before giving her the flick and moving on to the girl that everyone thought was the love of his life, Tayla.
After a whirlwind romance, Grant and Tayla took out the winning title of the show and thought that they had walked away with the prize of love too. However, rumours started circling that Grant had a secret girlfriend on the outside the whole way through the show (Lucy) and this ultimately caused Tayla to break up with Grant.
And now quicker than we can say "I GOT A TEXT" Grant has moved on with Lucy. Or well, sort of. The pair remained adamant that what they have isn't serious at this point in time.
"I do have genuine feelings for her," said Grant. "But i just finished up everything like I just don't want to jump straight into something straight away."
Lucy seemed on board with this, stating that she's only 21 and isn't really looking to settle down just yet, however she did say that she won't be waiting around forever and eventually they will have to sort out what they are.
"There's definitely a clock on it. He knows that" said Lucy. "She's obviously not going to wait around forever, which is fair enough," added Grant.
But for now, they're just seeing how things are going. Despite the fact that the pictures they're putting out there make them look like they're in a loving and committed relationship (and are now confusing the heck out of us):
Exhibit A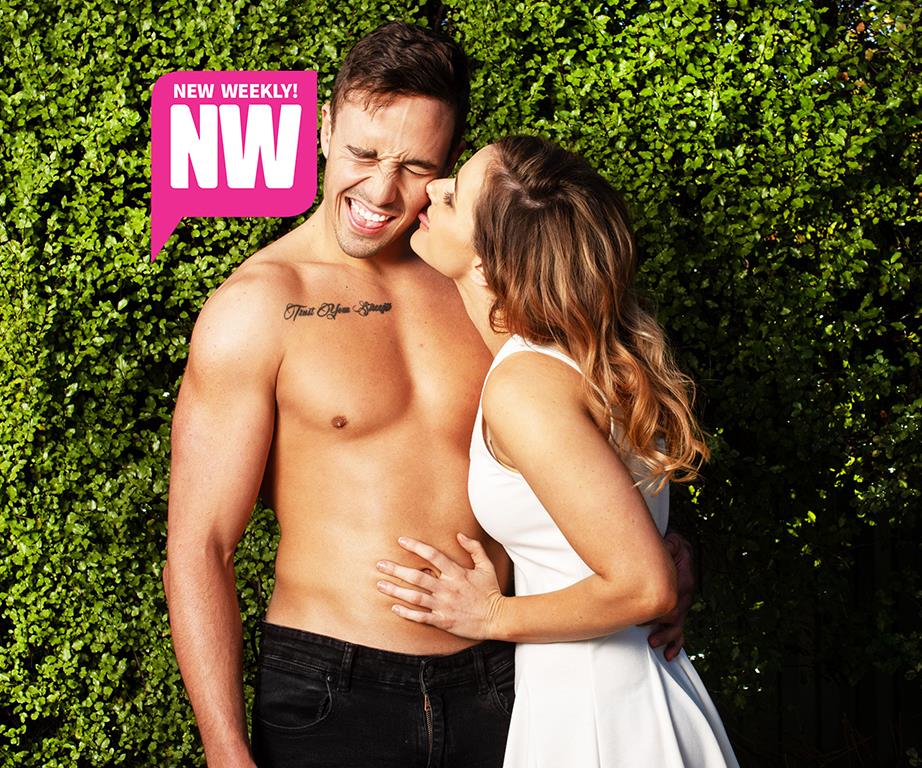 Exhibit B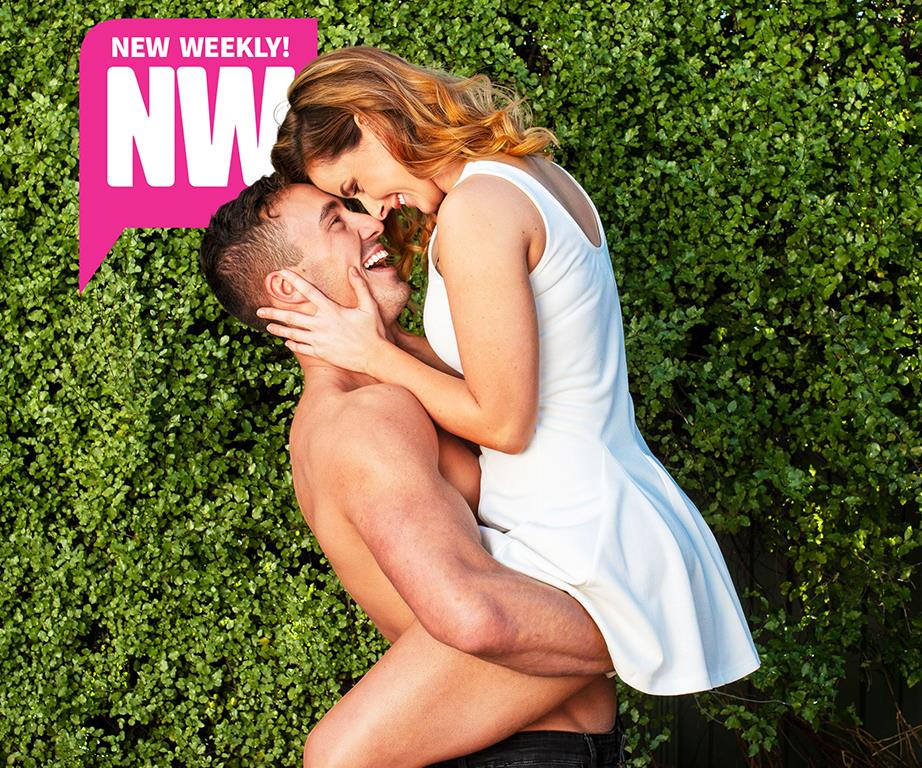 But we digress. This whole situation has us exhausted and we can't possibly continue to talk about it for another second. Oh who are we kidding, we'll NEVER be over this season of Love Island. Thanks for the drama guys!
Catch the whole interview with Grant and Lucy in the video above!
Want more? Get more from Kyle & Jackie O!