The 61st Grammy Awards is well and truly underway over in the City of Angels and while we're super excited about the awards this year, one of the big draw cards that makes us watch every single year is the red carpet.
And this year there were certainly some, let's call them interesting, looks!
While some celebs dazzled in roaring 20s inspired glam, others left us gobsmacked out just how weird and whacky they'd gone!
So without further ado, find our list of best and worst dressed celebrities at this year's Grammys below!
BEST DRESSED:
Bebe Rexha
Bebe didn't just walk the red carpet…she wore it! And while ruffles might sometimes seem a bit outdated, in the case of this gorgeous red frock we say, the more ruffles the better! Stunning!
Camila Cabello
It seems Camila Cabello can do no wrong and looks gorgeous no matter what she wears! The fact that her frock is long, pink and sparkly is just a bonus!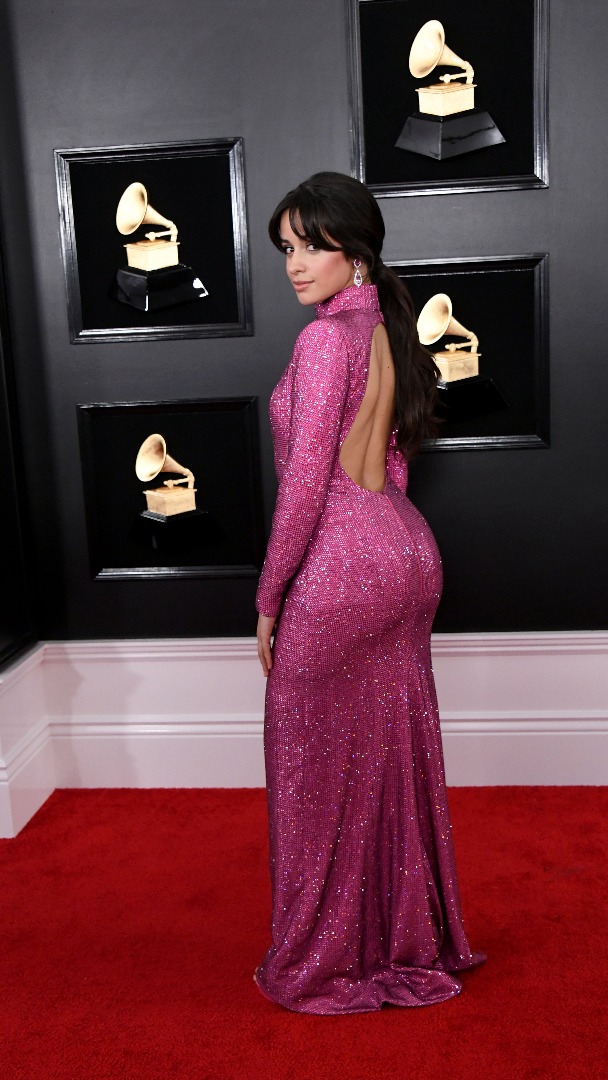 Jennifer Lopez
We're used to J-LO showing off a lot of skin, because you know when you've got it, flaunt it. But today she was classy as heck at the grammy's and still looked smoking! We're questioning the hat choice just a tad but hey, if it rains, guess who's staying dry?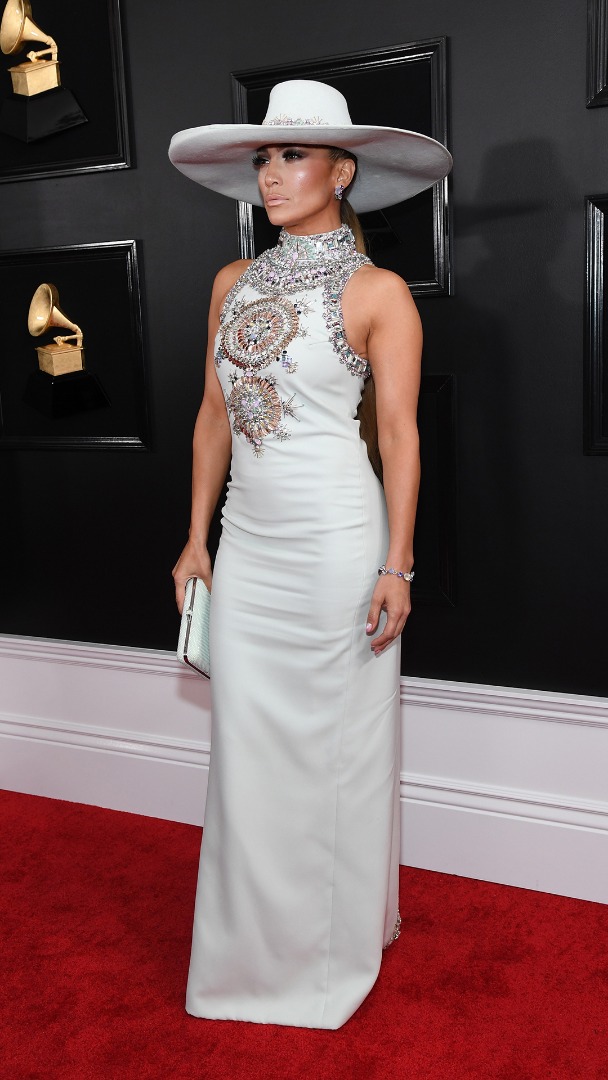 Kylie Jenner
Forget cinderella barbie or astronaut barbie, this is what barbie would look like if she were a boss-lady like beauty mogul Kylie Jenner! This outfit is totally extra, with built in gloves and all but for some reason it's working for us!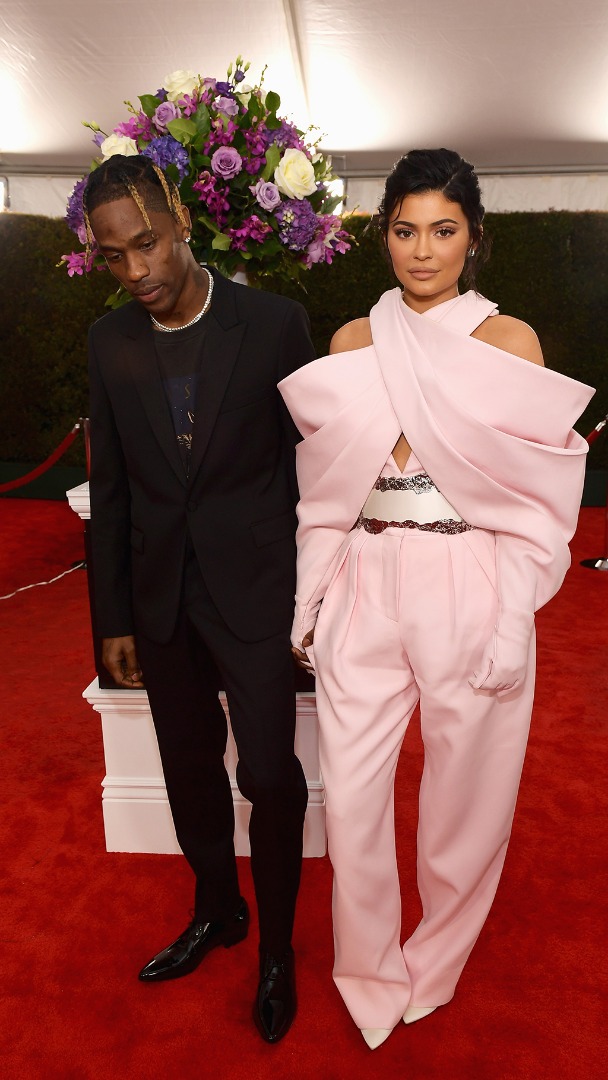 Anna Kendrick
We mentioned roaring 20s vibe and this one really highlights that flapper style! Looking good anna kendrick!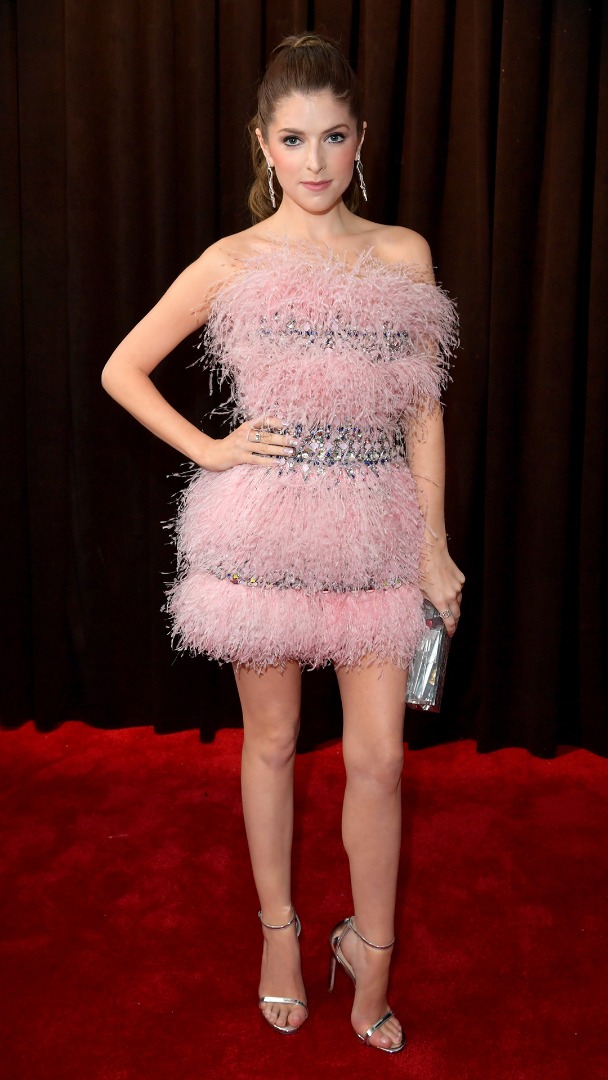 WORST DRESSED:
Katy Perry
Katy, we love you, but we can't stop thinking about those birthday cakes that every girl wanted during her childhood that had the barbie doll sticking out the top. Seriously, we look at that skirt and think 'frosting'….And now we're hungry!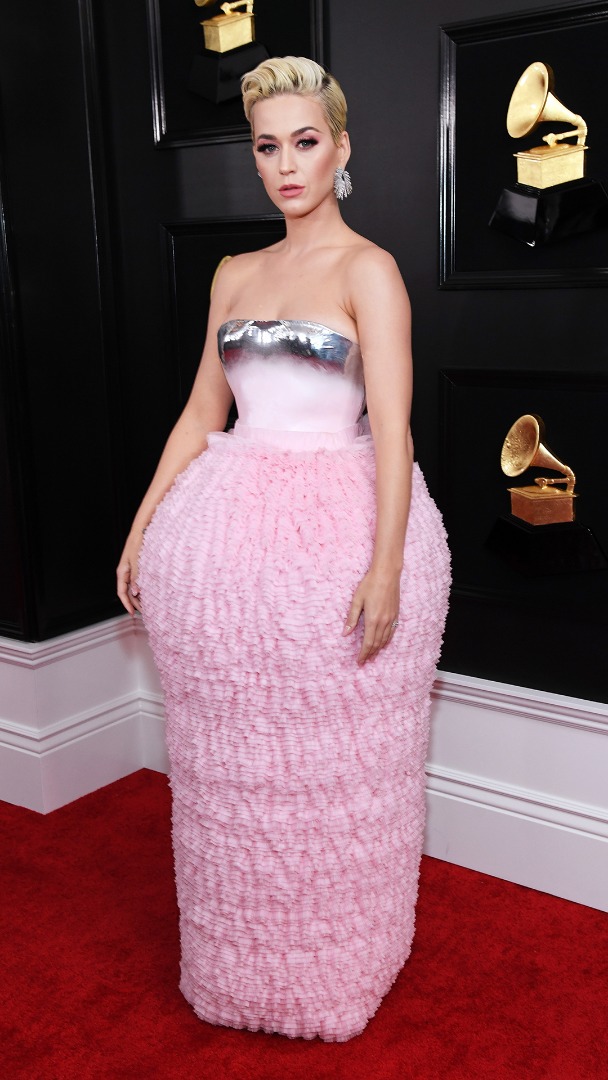 Cardi B
Cardi's style is usually pushing the boundaries on red carpets but this one is just a bit much for us. We're getting serious Ursula vibes from The Little Mermaid…And not in a good way.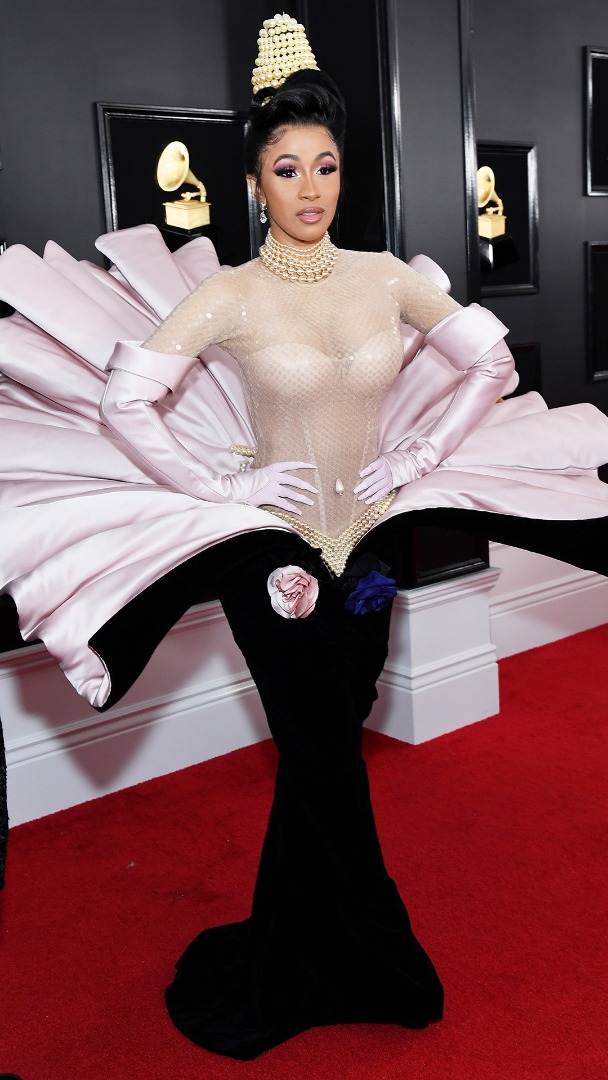 Ella Mai
The colour on this gown is divine! But the style? Not so much. We're getting a bit of a 'Grandma's curtain' feel…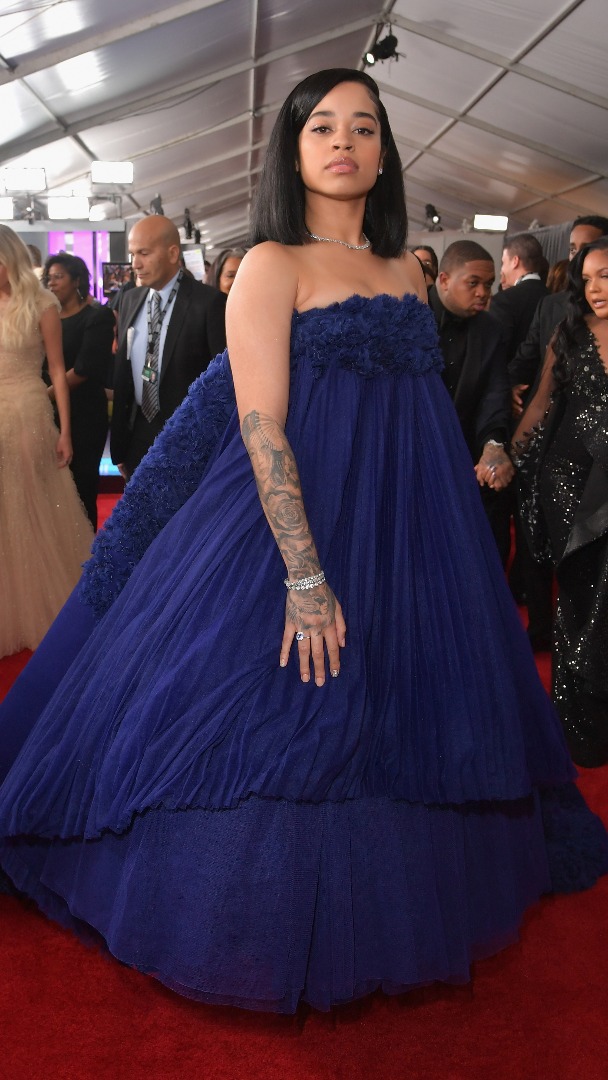 Hennesey Carolina
The sleeves on this, we want to say jumpsuit, are one thing, but the colour is another. We'll leave it with this quote from legally blonde. "Whoever said orange was the new pink was seriously disturbed".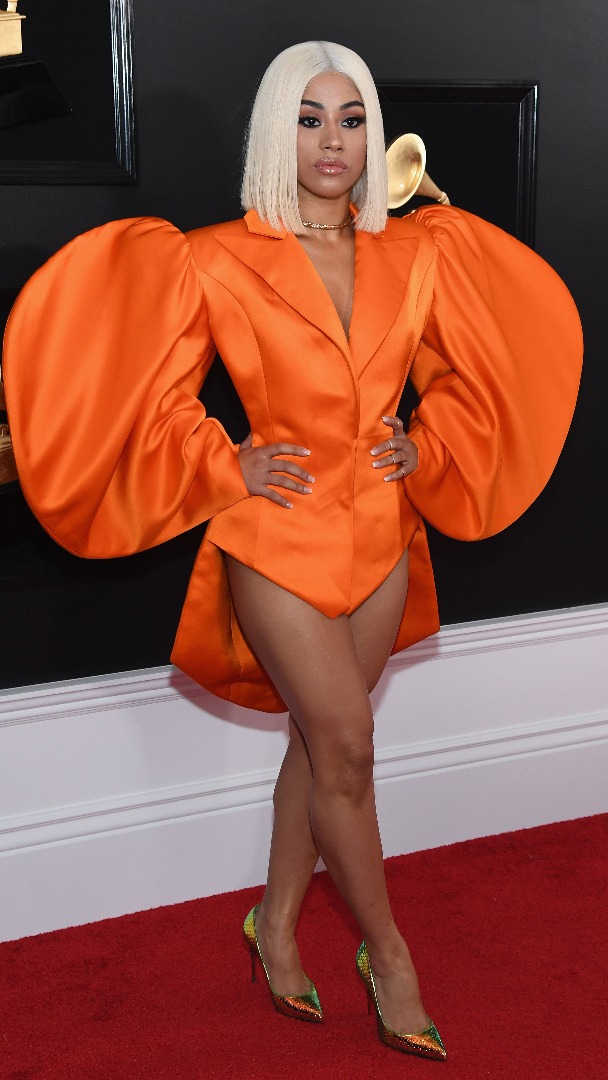 Dua Lipa
We feel bad for putting Dua on this list, we really do. The actual dress part is stunning but the train seriously lets her down. It looks like the material left over from a lycra dancing concert costume we wore when we were 12…not good.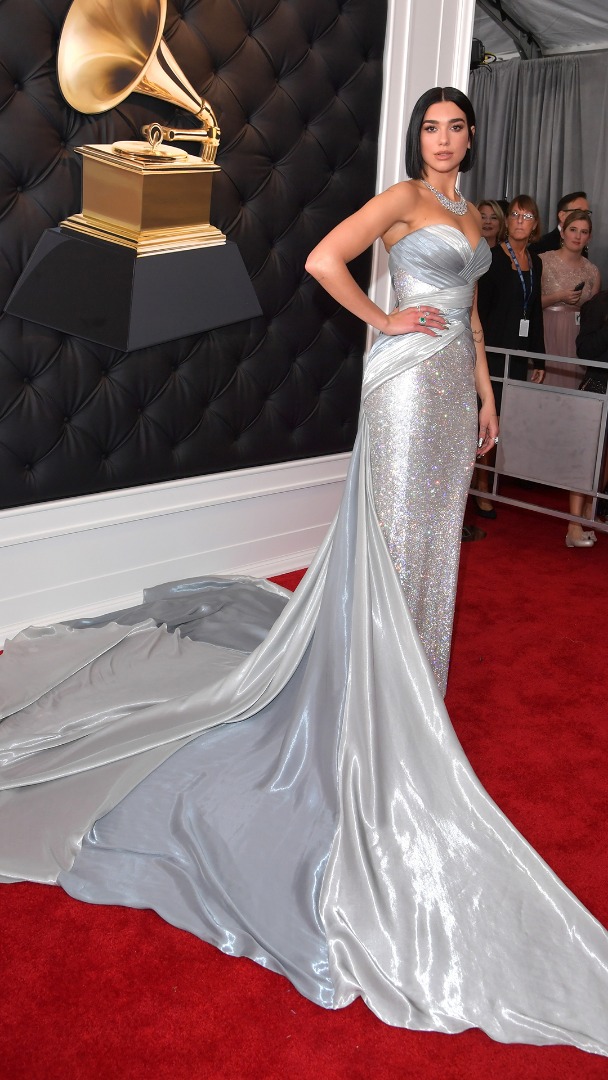 Honourable mention – Lady Gaga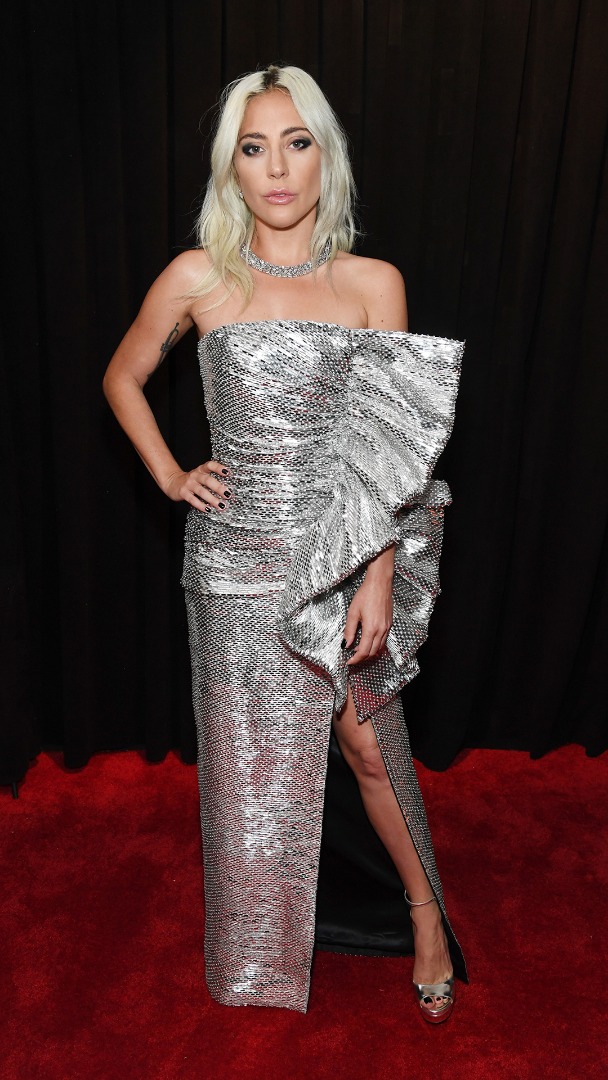 We didn't have a category for medium dressed so we decided to go with an honourable mention for Ms Gaga!
While he silver sparkles envied those of a disco ball, her natural-looking hair and makeup gave the looks a casual feel.
Not to mention that architectural element on the side totally reminds us of her poker face days and we LOVE it!
More: See Ariana Grande's reaction to her first grammy win here!
Love this? You'll love this bit from Will & Woody – catch the boys weekdays from 4PM on KIIS 1065