Ah, the world of navigating Tinder dates!
While some of the off-putting matches are easy to spot (for both guys and girls), some come across more 'genuine'.
But if you see this message we have one word for you. ABORT!
This message has been doing the rounds and sent to girls worldwide after being drafted by a pick up artist with some questionable morals.
So while we would generally say 'if you're feeling it, go for it!', we are a little more cautious on this one.
Drafted by MSDMax – a self confessed Executive coach for Real Social Dynamics leader in Pick Up, Lifestyle, Personal Development – the technique is called an "Apocalypse Opener" and is one of the techniques taught in his seminars.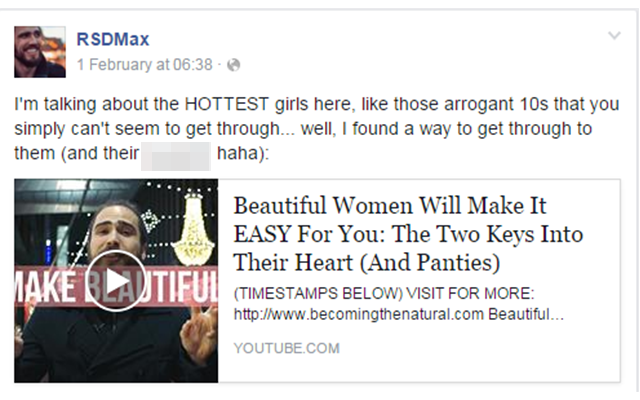 @HolisticGame True, sir. I've been using MaxRSD's Apocalypse Opener and these MILFSon Tinder are lapping it up.

— pfeifferchild (@pfeifferchild) July 16, 2014
We just think it's a little sick.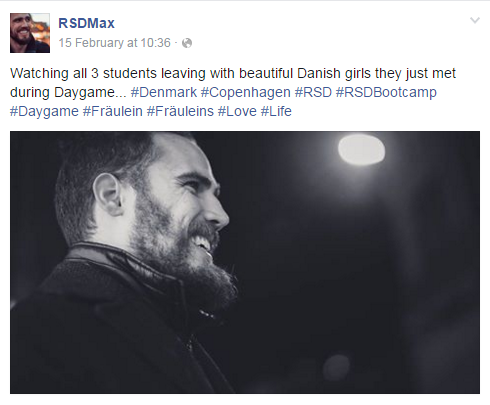 So don't be fooled!
'Genuine' and 'Uncalibrated' these guys are not.