Gigi sizzled on the cover of Vogue last week, a tangled mess of blonde hair and crazy long legs.
Now Ms Hadid is looking amazing again, this time in her Sports Illustrated Swimsuit pics.
No really.
Uh-MAZ-ing. Just look.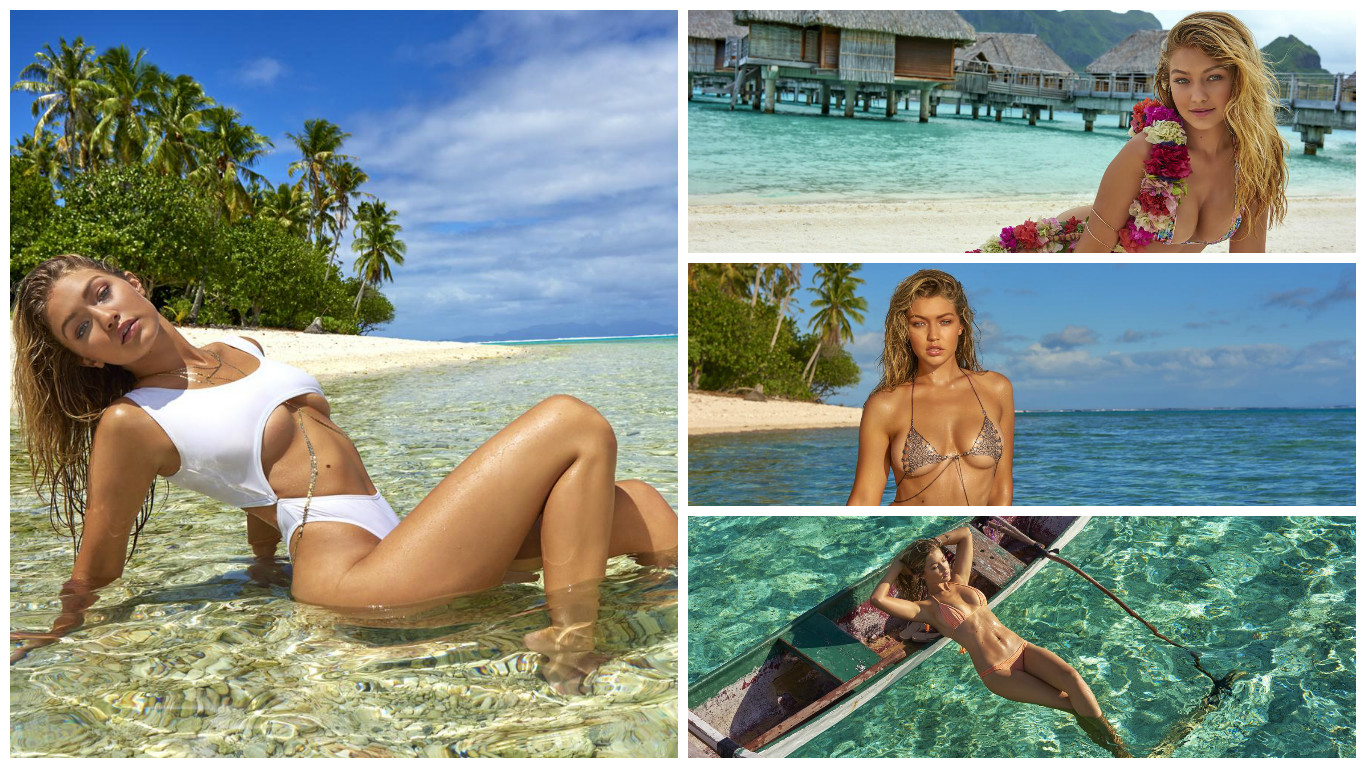 Look at all that underboob.
Flirt level: Expert.
We're not worthy Gigi!
Pictures: Sports Illustrated