Not sure if you heard but there was a tiny fashion show on in Paris last night? Something to do with underwear…
ANYWAY Gigi Hadid was invited back for a second year – and this time she got her wings! – and strutted the Victoria's Secret catwalk looking fierce AF, along with sister Bella and bestie Kendall.
In fact, she looked so amazing that it took a while for people to realise that Gigi had actually suffered a pretty big wardrobe malfunction halfway down the runway; ever the professional, she didn't even flinch when one of the straps of her seriously sexy bra snapped.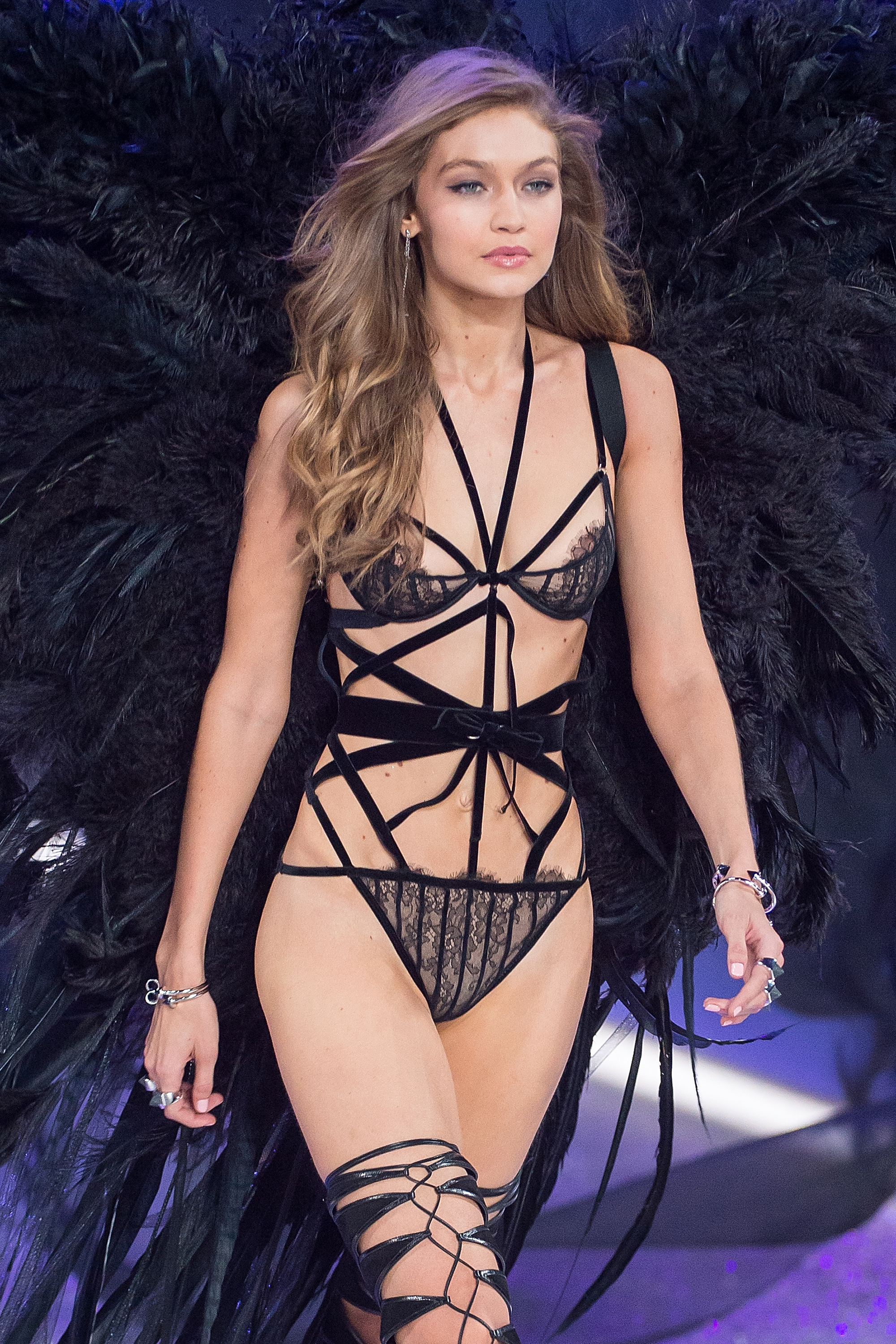 Fair enough there were plenty of other straps to ensure that everything stayed in place but, still, there's no doubt that didn't sting when it snapped open.
It must have been like primary school when that one kid insisted on running around and yanking all the more ~developed~ girls' bras up and out.
Either way, we can't stop looking at that photo.
Girl's F.L.A.W.L.E.S.S.
WATCH: The First Trailer For The Beauty And The Beast Movie Is Here!
Love this? You'll love this bit from Will & Woody – catch the boys weekdays from 4PM on KIIS 1065