Holy moly.
Gaz from Geordie Shore has given his Instagram fans the shock of their lives with his latest shirtless selfie.
The reality TV show star showed off a little bit more than his rippling six pack in the picture.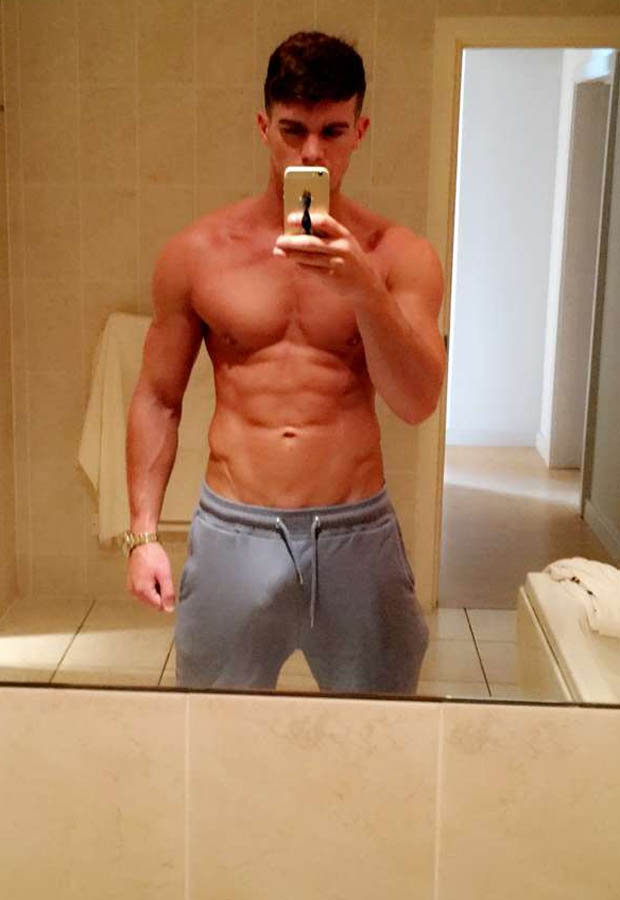 In the picture, it is obvious Gaz wants to show off his muscular look after a workout, flexing his pecs and biceps.
Fans were not that attracted to his muscles, though, more his lower half, with a fan saying 'JAYEYSUS and I'm not talking about the biceps.'
'Ladies calm down its pairs of socks,' another added while one simple wrote: 'Oh my god I'm dying.'
Many began referring to his downstairs as ''parsnip'' as that is the name given to it by his ex and fellow Geordie Shore star Charlotte Crosby.
Want more? Get more from Kyle & Jackie O!