You know how sometimes you can send the wrong text message to someone? It's annoying right? We all mistakes with our phones, it's natural!
Well imagine Gary Beadle from Geordie Shore's dismay when his girlfriend Lillie thought it would be hilarious to snapchat a video of him dancing in the nude, with a monkey emoji covering his erm… privates.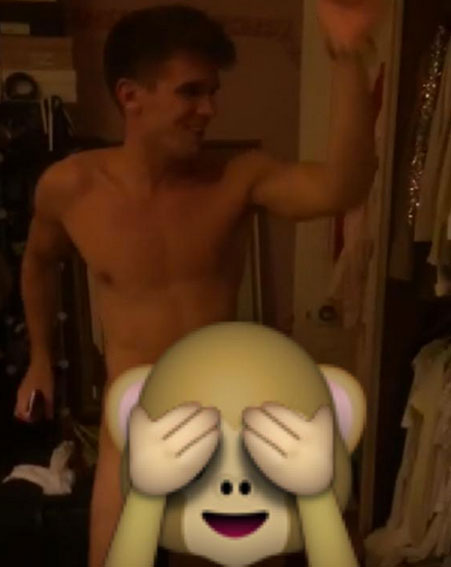 The worst part? Those emojis don't actually work on Android phones, so A LOT of people got to see the famous parsnip up close and personal.
The NSFW video was soon circulating the internet, with many poking fun at Lillie's mistake. Both Lillie and Gary are yet to comment on the situation.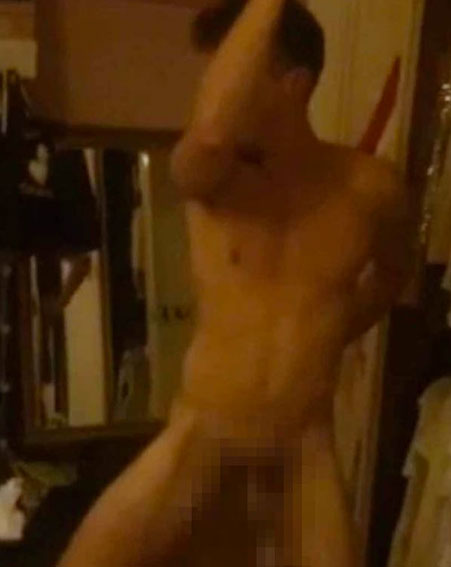 According to The Mirror, a Twitter user posted screenshots of Gaz in all his glory, writing: "Think you forgot they emojis don't work on android."
The pair have spent the first part of the year travelling together, with Sydney being one of their stops.
Source: The Mirror