Game of Thrones star Alfie Allen and his girlfriend Allie Teilz have welcomed their first child, he revealed on Instagram.
Alfie Allen, best known for playing Theon Greyjoy on game of thrones, announced the baby news with a photo of the newborn adorably gripping his finger.
"With full hearts and overwhelming joy @allieteilz and I introduce you to the newest member of our family," Allen captioned the snap. "She is perfect."
Teilz's sister Mia also shared an adorable photo of the baby girl on Instagram. "Proud auntie moment my sweet libra niece + strong sister mama," she wrote.
https://www.instagram.com/p/BpPvuOOH50L/
Alfie, who is also the younger brother of Lily Allen, and his 24-year-old girlfriend were first spotted in June 2017 holidaying together in Formentera, Spain. However, the couple did not announce their pregnancy until the baby's arrival.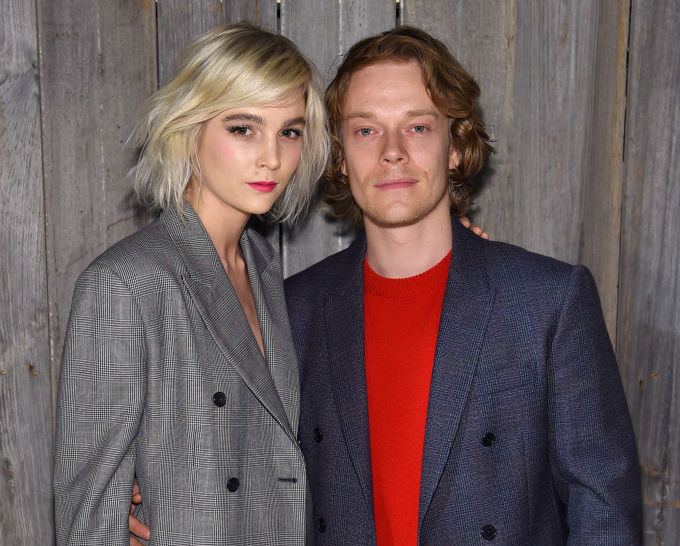 Prior to this, the 32-year-old actor had been linked to Mr Selfridge actress Sai Bennett at the beginning of 2016.
Love this? You'll love this bit from Will & Woody – catch the boys weekdays from 4PM on KIIS 1065