Game of Thrones has managed to keep its final season secrets, but it hasn't stopped some from making huge reaches with what tiny info is out there.
Thing is, despite HBO dropping a dark AF trailer overnight, internet conspiracists fans are convinced it's the posters we should be taking a long, hard look at.
Particularly Jon Snow.
Fans believe there's a subtle hint it's Snow's turn to die.
Here's what they're speculating…
So this season is super-short, just six episodes.
Fans reckon that Game of Thrones follows a pattern with battles. Specifically, in the penultimate episode, where the show has always put a series of shock deaths – starting with Ned Stark in Season 1.
#neverforget
Keeping that in mind, check out this poster from Season 1…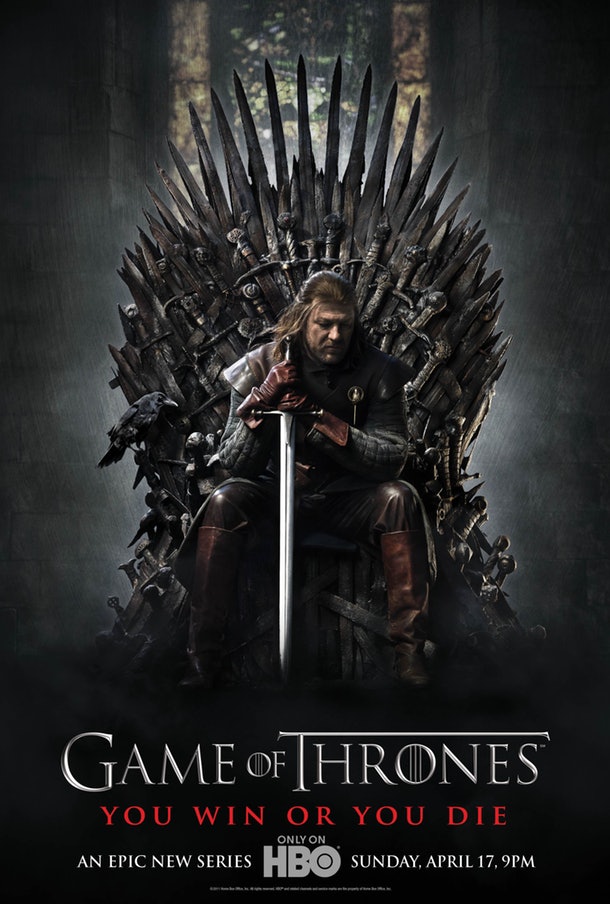 Compare it to Snow's poster from Season 8…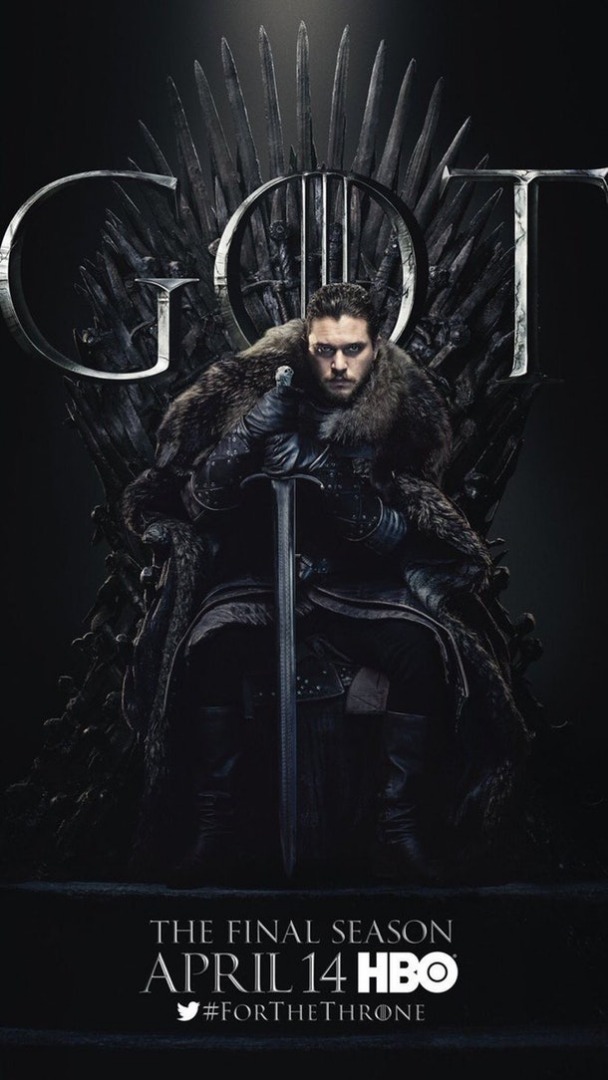 All characters in the S8 posters are sitting up straight – everyone except Snow.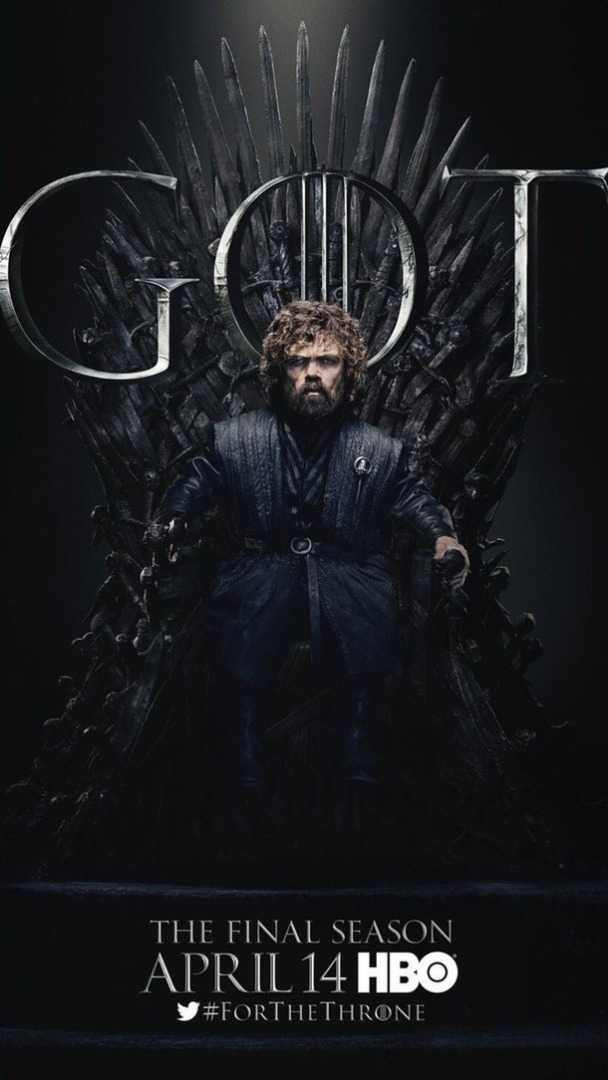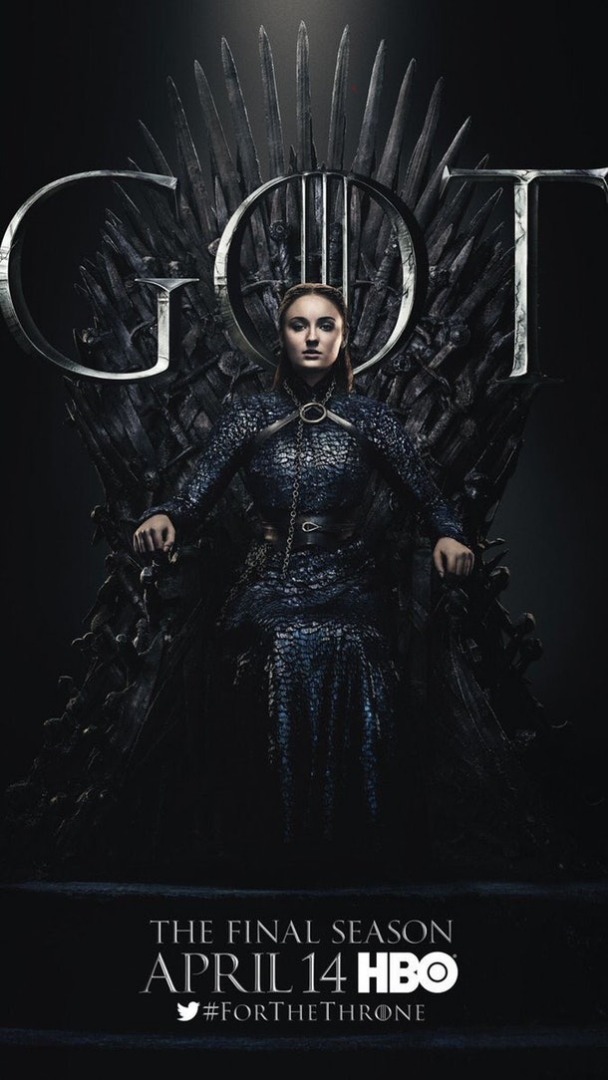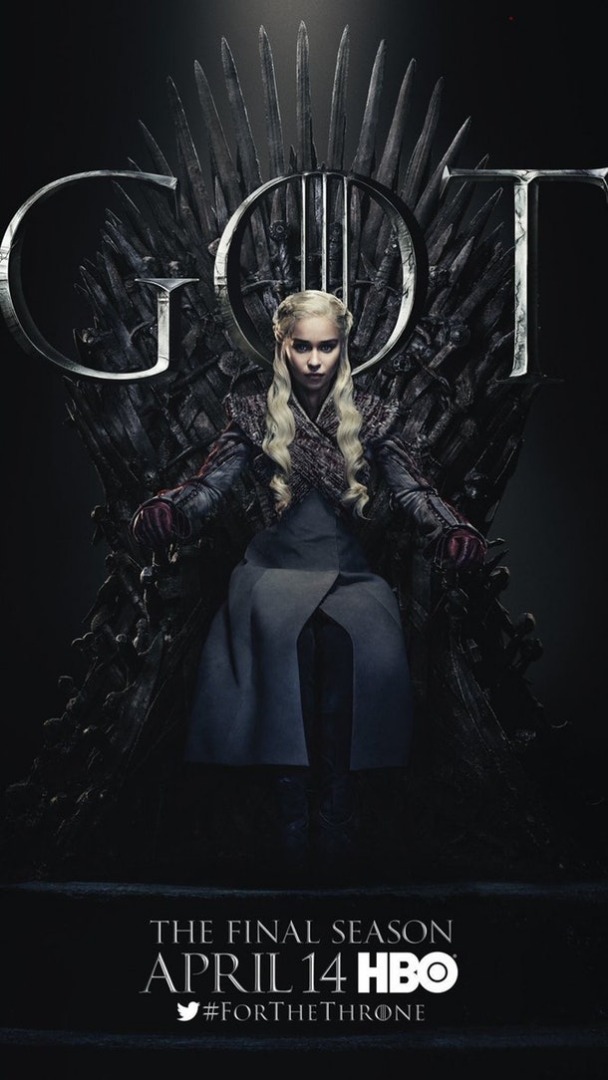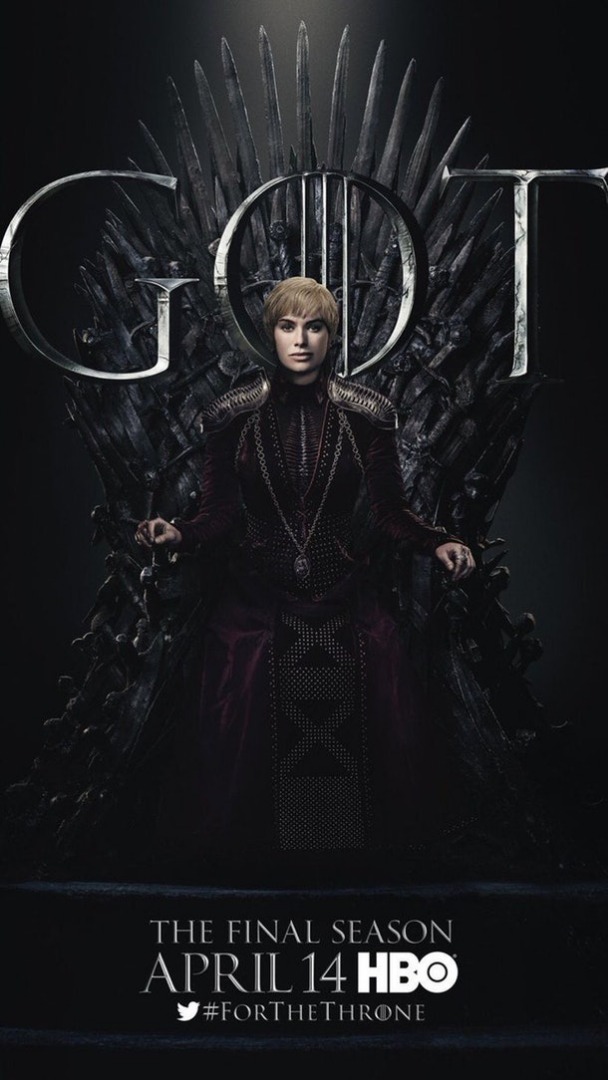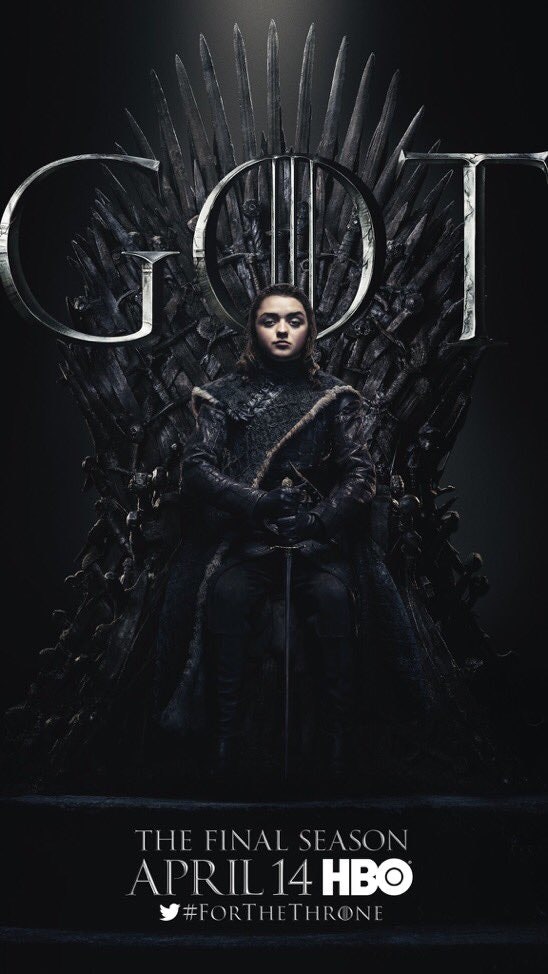 Yep, his adoption of the Ned Stark slouch is enough for people to be convinced that Snow won't make it.
We're already not coping.
Want more? Get more from Kyle & Jackie O!