Essena O'Neill is definitely making headlines right now.
She has opened up about social media and how everyone is 'fake' and it's started a big conversation about what we aspire to be and how social media is running people's lives.
She went back through her own Instagram account, deleting hundreds of images and then editing the captions of existing photos to reflect the truth behind those photos.
One photo of her laying on her side on the beach had a caption that described the "100s of times she had to change her pose so that her stomach looked right," and in a time when we throw filters and facetune our images to make them look better, it resonated with people.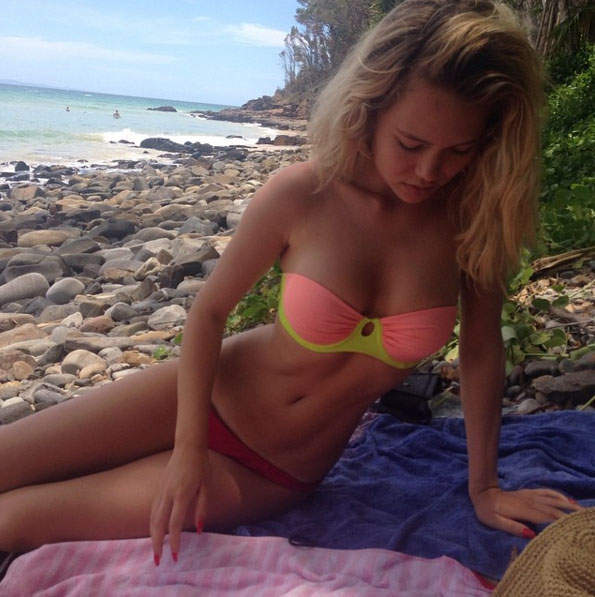 Now, two of Essena's 'friends' from Instagram have taken to recording their own video, finding the holes in Essena's story and 'exposing' her as being a fraud herself.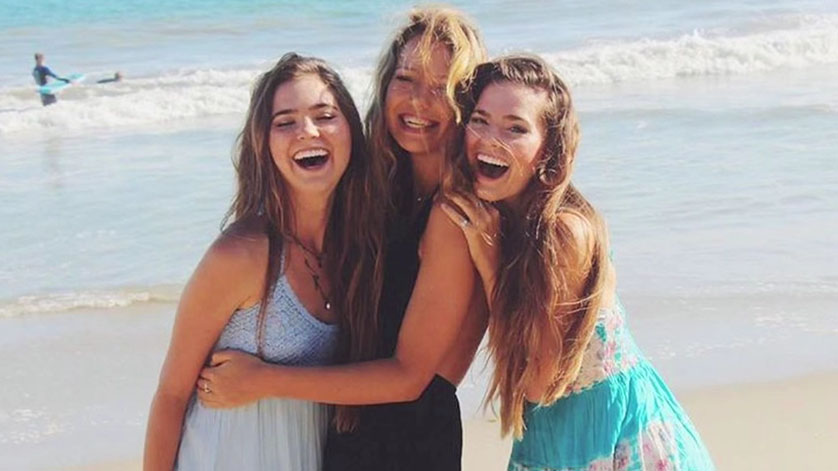 What do you think?
Source: Elite Daily
Want more? Get more from Kyle & Jackie O!