When you think of destinations to travel to, you can't go past London.
Whether you're into fashion, or you're a foodie, or you like a little culture and sightseeing, it's the city with it all.
So if you had the chance to WIN a trip for two, cashed up without a care in the world… wouldn't you want to try?
This Friday 11th August between 6am-9:30am, every caller who makes it to air with Kyle and Jackie O gets a FREE LONDON HOLIDAY for them and a friend!
Legit. This is HUGE.
So let's start planning what you'll be getting up to over there, shall we?
Dine at Marco Pierre White's Restaurant
If you love great food, amazing decor and a rock star atmosphere, then you can't go past Marco Pierre White's incredible string of restaurants. When you've got a top chef at the helm, it's bound to be a culinary experience for the history books.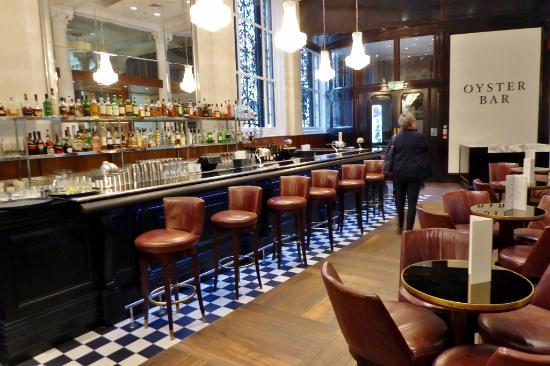 Ride The London Eye
YES, it's touristy – but what better way to view the city you're about to immerse yourself in? There's a lot to see, so you may as well take it in from 443 feet from the ground.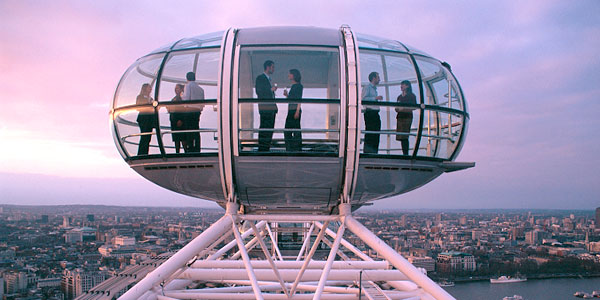 Head To The Polo
Fancy a spot of Royals spotting? Heading to Chesterton's polo could be your best shot for a glimpse of Harry. Super chic, you'll have to don your best frock and fascinator and make sure your dress lets you breathe, because there's a whole food experience to take in as you watch the riding.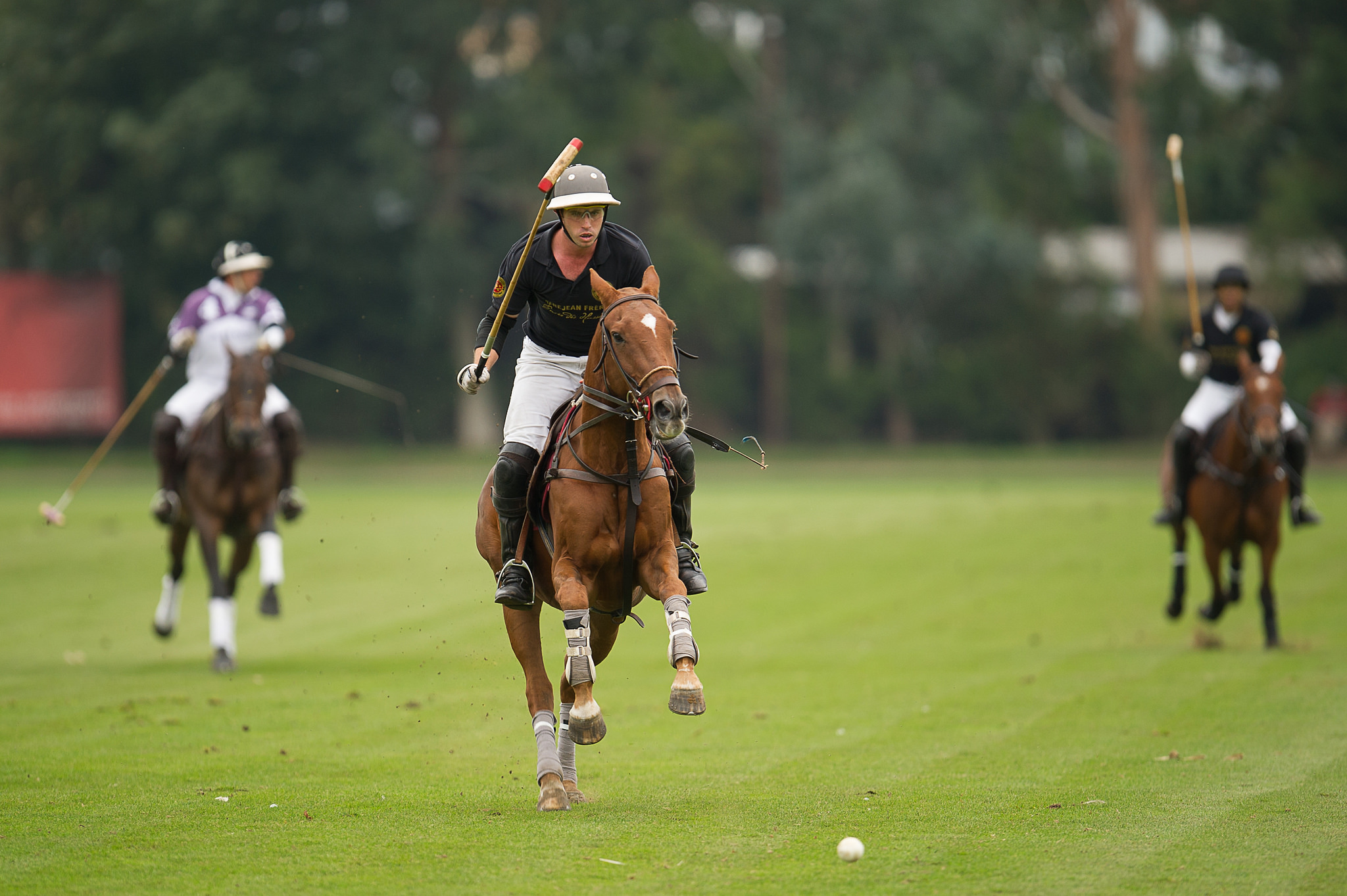 Trawl Through The Portobello Road markets
If you like anything unique, or traditional, you'll find a mix of it all at Portobello Road markets. Basically, if they don't have it down that busy bustling street in quaint Notting Hill, they don't make it.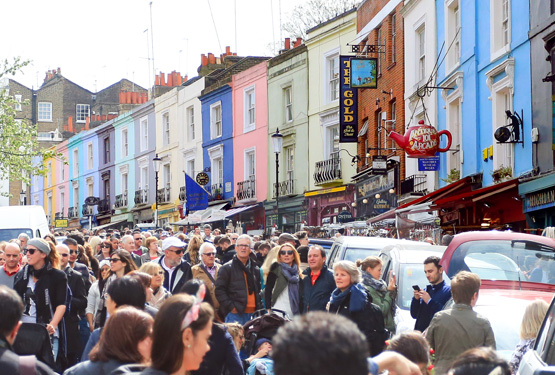 Can the celebrities handle the heat in Marco Pierre White's kitchen? Hell's Kitchen Australia, Sundays 7.00, Mondays and Tuesdays 7.30 on Seven.
THANKS TO

Terms and Conditions apply. Click here for details.
Want more? Get more from Kyle & Jackie O!