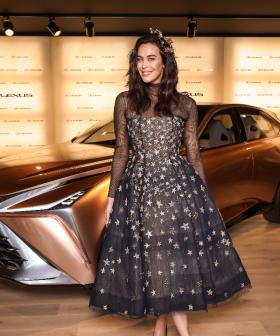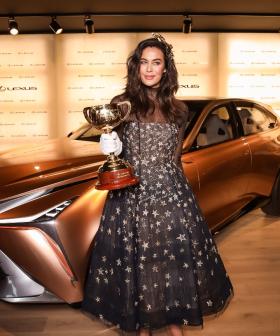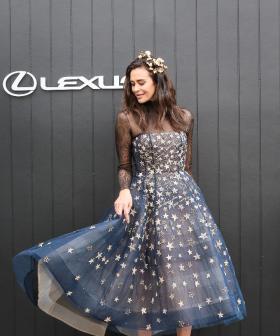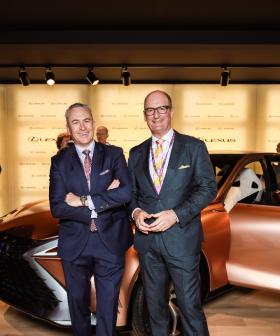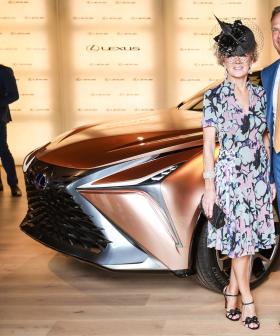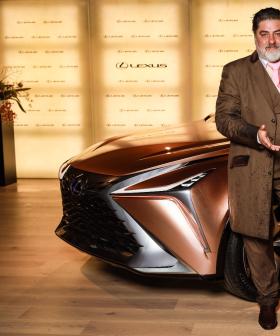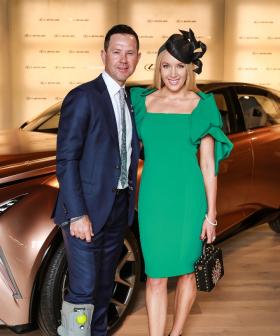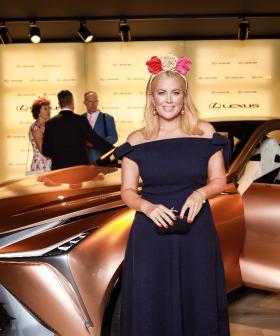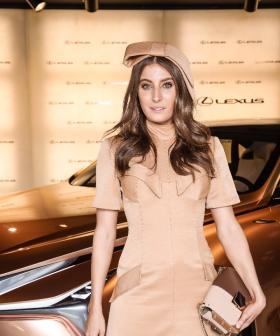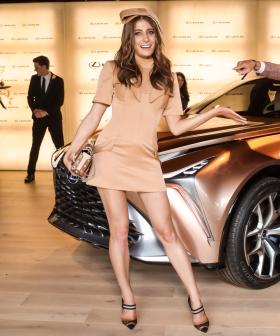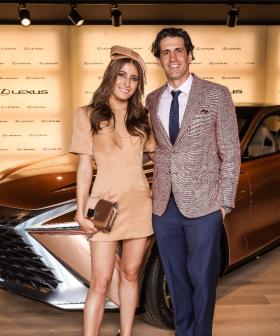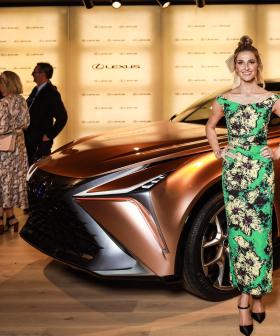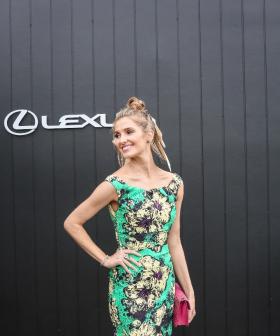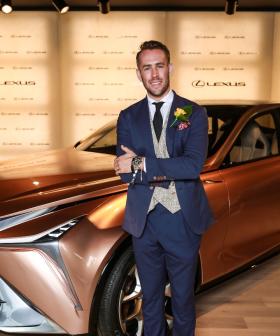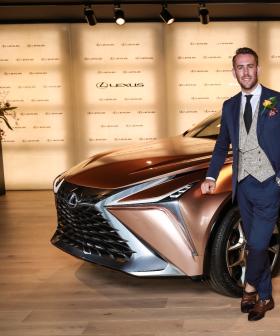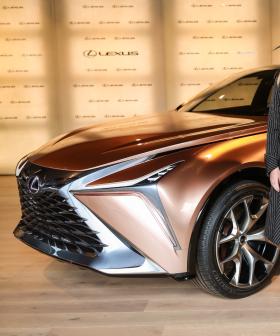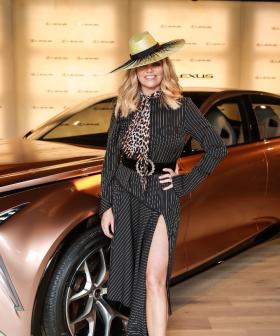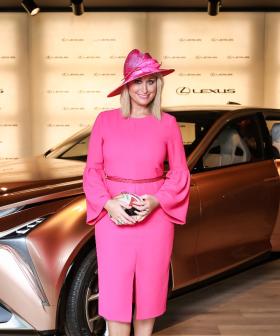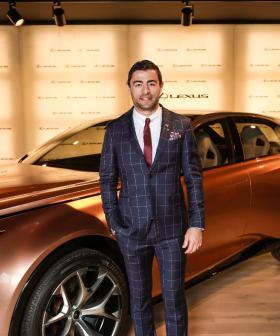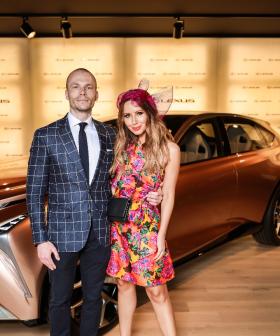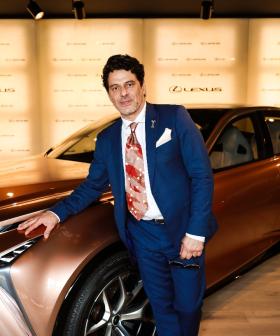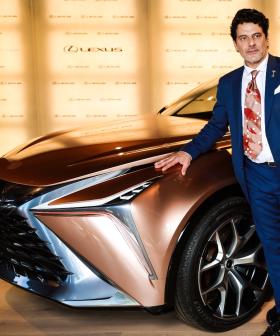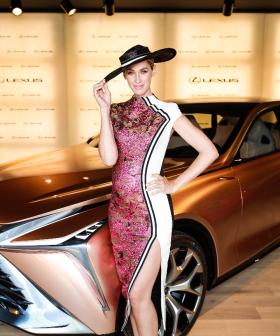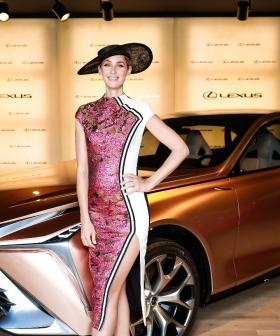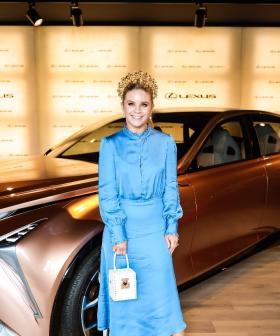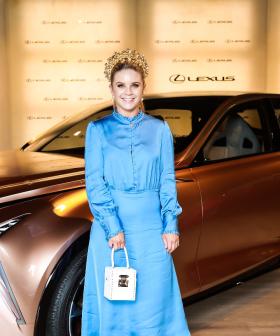 If you're not in Melbourne right now then you may not know it is absolutely pouring down with rain, yet somehow these women have managed to stay absolutely spotless.
So – props to them! Here are the best looks so far at the 2018 Lexus Melbourne Cup Day.
1. Olivia Molly Rogers (AKA Miss Universe Australia 2017) looks flawless in her floral number and matching crown, however it doesn't look like she's gone outside yet… Fingers crossed for ya gal!
2. Pip Edwards (AKA Co-Founder P.E Nation) & Sarah Lew are a couple of boss-ass ladies in suits at this years races and managed to keep it feminine AND stylish.
3. Polly (PJ) Harding from KIISFM's Jase & PJ has managed to beat the rain for this pic and strolled down the streets of Melbourne looking INSANE in her Lover gown. LOVING the colour.
4. Model Simone Holtznagel has rocked a CMEO Collective dress and statement hat, somehow also beating the rain.
5. Now even though we can't see the full get up from model/Andy Lee's gf Rebecca Harding we are pretty sure this outfit is gonna be ON POINT!
Stay tuned for more Melbourne Cup 2018 looks as more people find a rain-free area to take a picture, unfortunately can't say the same for this poor guys & gals!
Want more? Get more from Kyle & Jackie O!