Aussies are predisposed to love Anzac Day. It's our chance to to pay our respects to our fallen soliders and remember everything they did for us in order to secure our freedom.
2015 marks 100 years since the Gallipoli landing during World War 1 and to celebrate, the Australian government are releasing one and a half million special edition coins into circulation.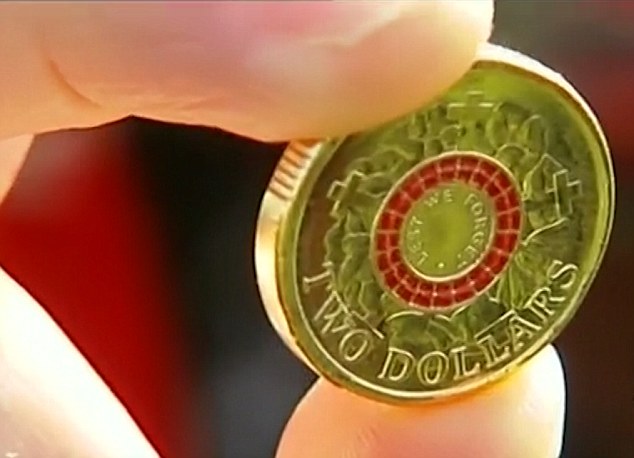 The $2 coins feature a red ring design to symbolise the poppy, with the words 'Lest We Forget'.
According to The Daily Mail, Parliamentary Secretary to the Treasurer, Kelly O'Dwyer, announced in a statement from the Royal Australian Mint that Australia's newest circulating coins is meant to help remember the Anzacs.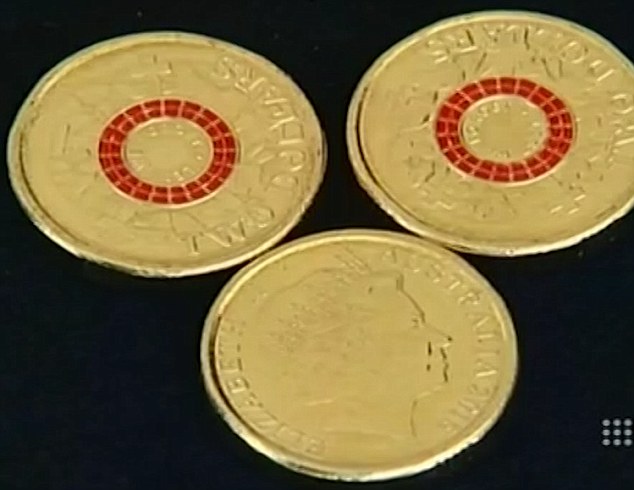 'There will be approximately one and a half million coins released into circulation over the coming weeks which will provide an opportunity for the public to be able to secure a keepsake for the Centenary without having to purchase one,' said Ms O'Dwyer.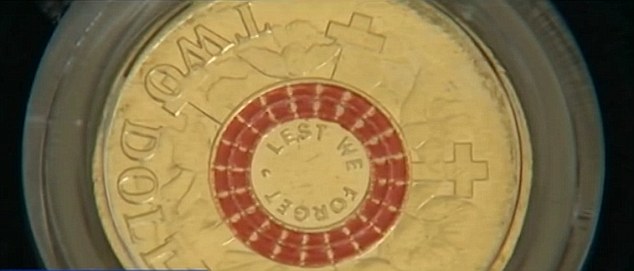 'The poppy red colour print which features on the coin makes it even more special and symbolic attracting the public's attention and encouraging them to find out more about the significance and commemoration of those who served and made sacrifices for our country.'
Source: The Daily Mail
Want more? Get more from Kyle & Jackie O!