If you're a public transport frequenter, or in fact, anyone that's ever seen a bus or train in real life, you'll be well aware of the heinous patterns that cover the seats and sometimes the floor.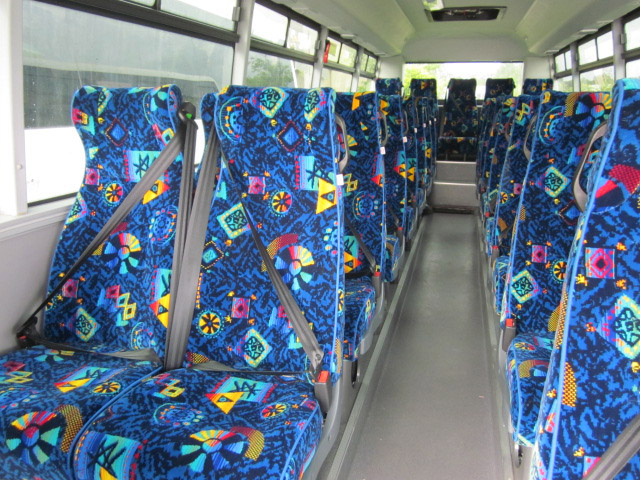 I know that I would always board a bus, look around me and wonder why the bus companies always chose such hideous, busy fabrics.
Well, the answer is now upon us.
It seems that bus companies opt to go with these busy designs in a bid to divert our attention away from any mess or stains that may be present.
Yep – our eyes are actually distracted by the patterns – and we generally totally miss the muck and grime – eww!
Don't believe me? Check out the video demonstration below…
Video via Kanał użytkownika KubulMKM Youtube
Source: Lad Bible
Love this? You'll love this bit from Will & Woody – catch the boys weekdays from 4PM on KIIS 1065