Frustrated by your Facebook News Feed? Well the social media giant's finally handing control over to you to decide what you really want to see.
As part of the update you'll now be able to prioritise which friends and pages you want to see at the top of your feed.
How It Works…
The new update is now available on iOS and will be rolling out on Android and desktop in the coming weeks. In the meantime here is where you can look to find the settings…
On Your Phone:
In the Facebook app, select MORE on the bottom menu bar
Scroll down until you see NEWS FEED PREFERENCES (you may need to updated the app for this to show)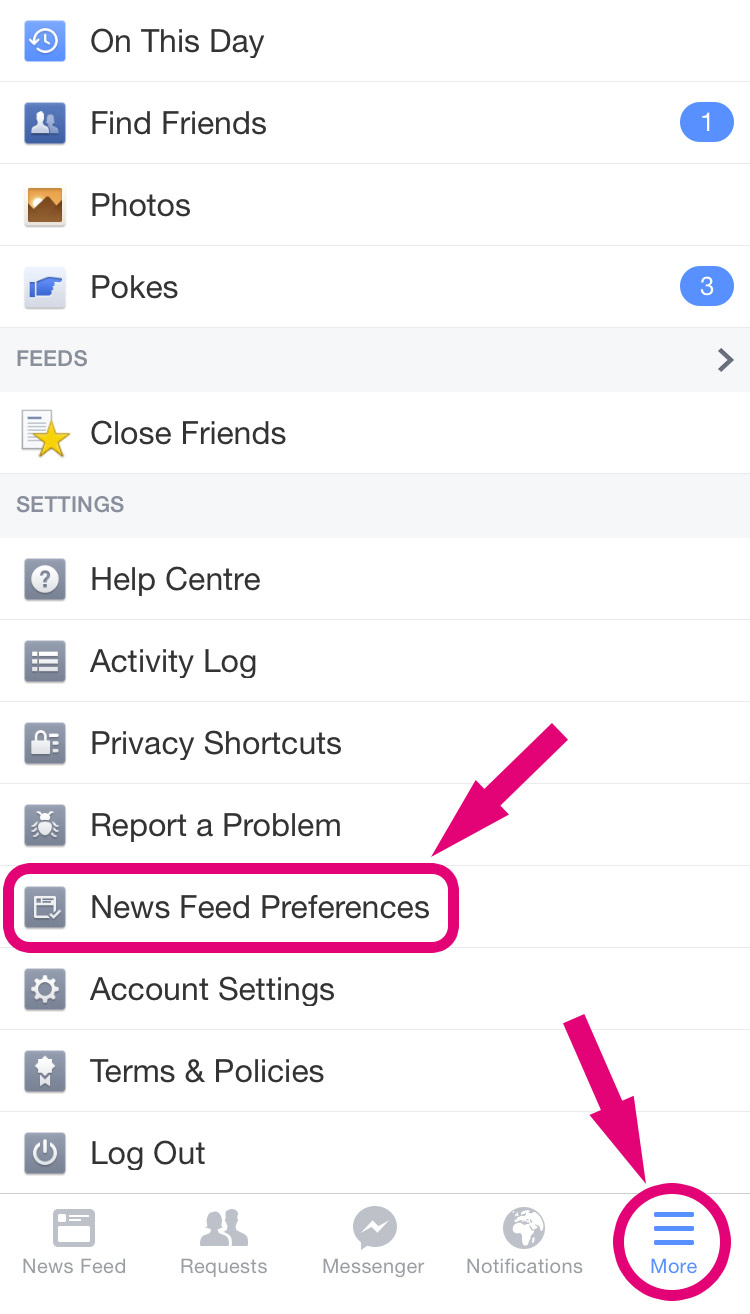 The preferences page will then allow you to select who you'd like to prioritise, unfollow and reconnect with as well as help you discover new Pages.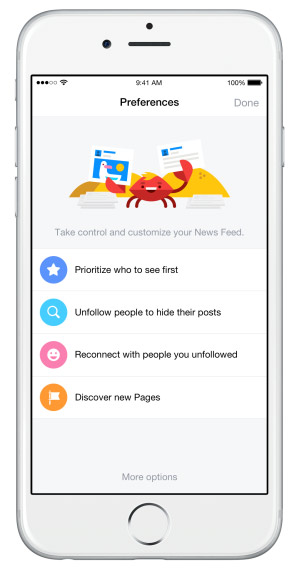 On Your Computer (to be rolled out):
Select the drop down arrow on the far right of the top menu

Select NEWS FEED PREFERENCES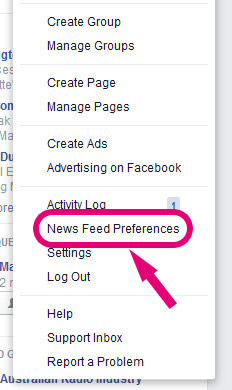 Watch below to see how you can then customise your preferences…
Love this? You'll love this bit from Will & Woody – catch the boys weekdays from 4PM on KIIS 1065