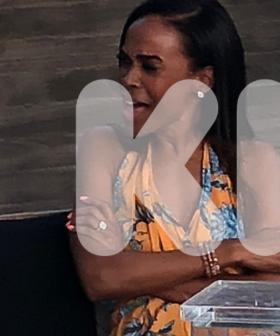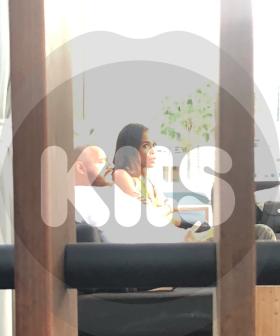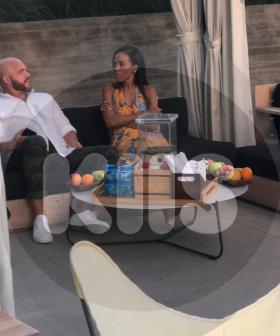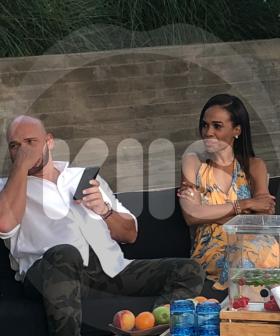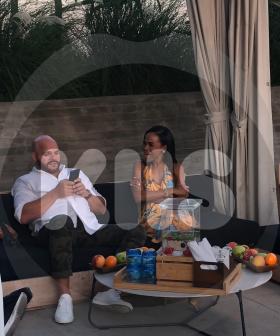 Michelle Williams is on the road to recovery. But is she in Rehab? Or filming a reality show?
Celeb HQ's very own JC Caldwell spotted the star filming her new "reality television show" at his Hollywood hotel. He even had to sign a waiver after finding himself on the set of Michelle Williams' new reality show! Don't believe us? Check out the pics above!
Want more? Listen to the full show and have a sneak peek below!
Want more? Get more from Kyle & Jackie O!