After the new Spiderman movie came out, the world fell in love with Andrew Garfield and Emma Stone's connection on and off the screen.
The couple were just as sweet off camera as Gwen and Peter were on screen – and the world swooned.
Known for using their fame to spread positive messages about the earth and charities, the couple become synonymous with using the moments they were snapped together out and about to hold up signs or write on their hands about how the spotlight should be on important causes, instead of themselves.
It was quite clever really.
However, our worst fears have been confirmed, when KIIS discovered exclusively that it is definitely over between the two.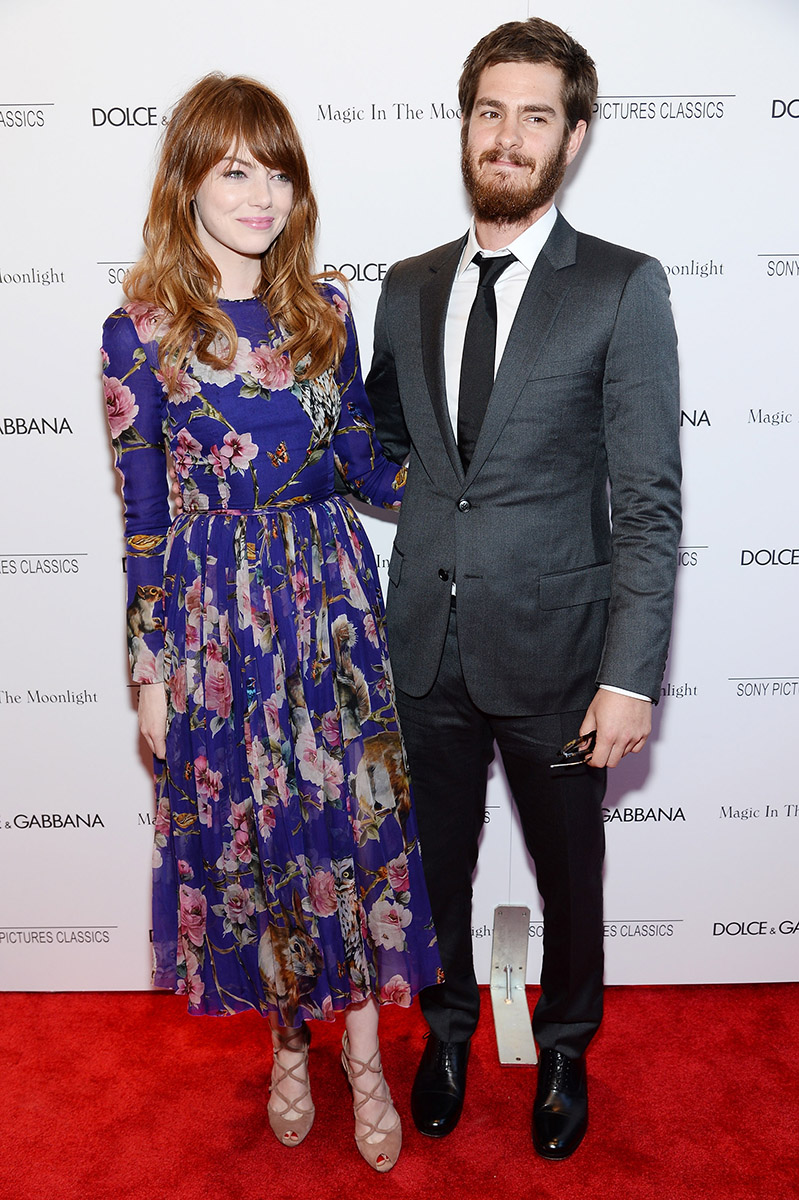 Garfield is currently in Sydney with Vince Vaughn and Mel Gibson as they are set to star in Mel's World War II drama, 'Hacksaw Ridge'.
The threesome were spotted out and about on Saturday night, at the luxe Pelicano bar in Sydney's Double Bay.
Garfield was spotted leaving with a young blonde woman. An inside source has revealed that the couple were seen leaving the venue together, and passers by allegedly yelled, 'Where's Emma Stone?, to which he said; 'we're not together anymore.' Ooh la la!
Love this? You'll love this bit from Will & Woody – catch the boys weekdays from 4PM on KIIS 1065