If you didn't spend your weekend binging on Netlfix's Gilmore Girl's revival, look away now – because…
SPOILER ALERT!
For those of you who couldn't help yourself and are still exclaiming over which ex-boyfriend she hooked up with, you're not alone.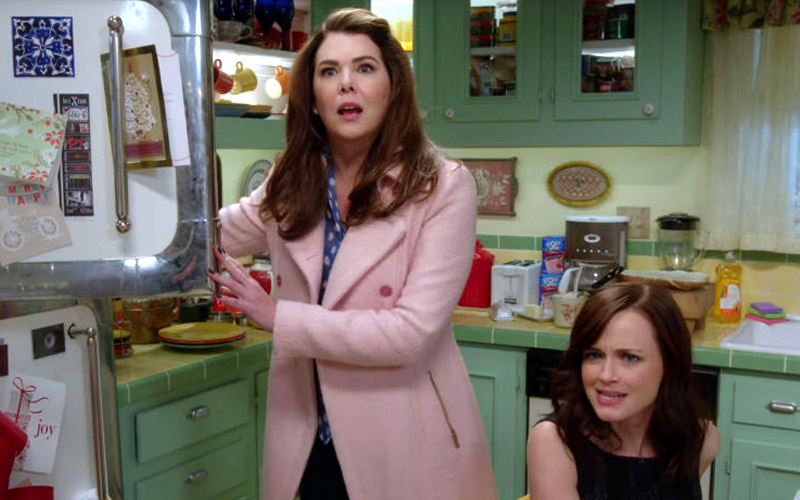 Especially when it comes to the fact that Rory and Logan are doing so while in relationships with other people!
Rory herself, aka Alexis Bledel, has revealed she was just as shocked by that part of the storyline in Gilmore Girls: A Year In The Life.
"It did surprise me," she admitted to ET about discovering Rory's infidelities.
"And I think it's a little uncomfortable for [Rory] even though she's kind of putting on a brave face that she's fine with it.
"I think she's actually not that emotionally connected to it. I think she's kind of just going through the motions at this point when we pick up with them."
Logan, Matt Czuchry, on the other hand said he felt it was more like they never really wanted to say goodbye.
"They're both in the same place at the same time in this particular story, so it's a mutual relationship that they're carrying on," he told ET.
Were you surprised by the twist? Who did you hope Rory would end up with?
Love this? You'll love this bit from Will & Woody – catch the boys weekdays from 4PM on KIIS 1065