Eminem's little girl, Hailie Scott Mathers, appeared in most of his songs throughout the late 90s and early 00s.
It was obvious to anyone who listened to his music that the rapper was obsessed with his little girl.
And in our minds we honestly thought Hailie was around maybe ten or eleven yearS old now.
NOPE – Hailie is now TWENTY years old and that fact makes us feel about 126.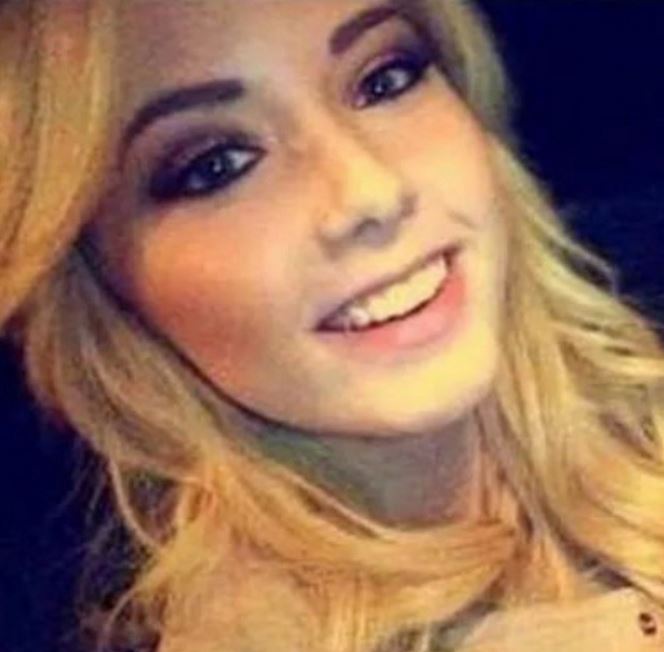 And she has grown up to be quite the success story.
Hailie was crowned homecoming queen when she graduated from highschool and this picture, taken a couple of years ago during the ceremony, shows what a happy and gorgeous girl she has become.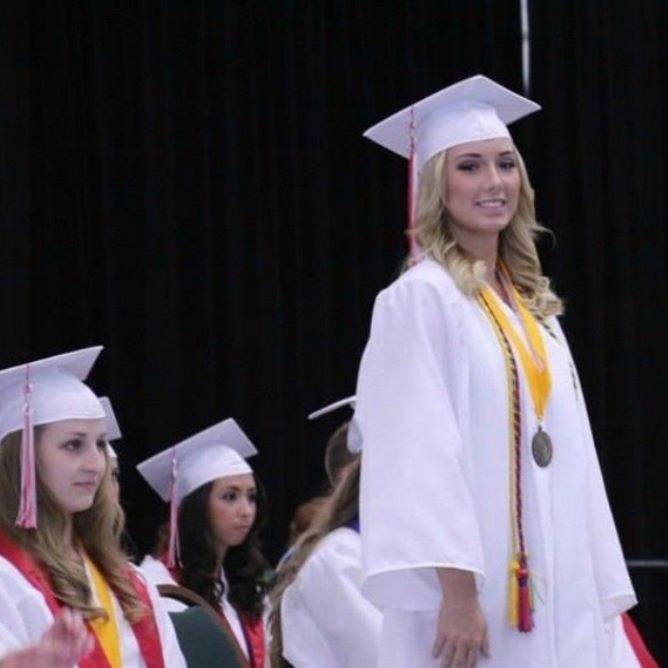 Even if her parent's relationship was turbulent at best, Hailie has remained grounded and insists they are both "most influential during my lifetime', because "my mother and father… have given me all the support to achieve what I have".
Source Digital Spy
Love this? You'll love this bit from Will & Woody – catch the boys weekdays from 4PM on KIIS 1065