We may finally know the secret of how Elle Macpherson looks so good!
In an interview with The London Evening Standard, the 51-year-old model said that she keeps a pH balance urine tester kit in her handbag at all times.
It sounds very bizarre, but she has her reasons.
"A pH balance urine test kit to check that I'm in an alkaline state. I believe that most ailments come from having an acidic body."
She further revealed that in order to keep her frame in impeccable shape she has her lymph nodes drained…
"I visit my nutritionist Dr Simone Laubscher on Harley Street and Shirley and Dr Sebagh's clinic for lymphatic drainage."
A few people have reacted to her unusual health regimes on social media.
Elle Macpherson: a barrel of laughs pic.twitter.com/daQgVKTD5j

— Anita Singh (@anitathetweeter) April 26, 2015
Who said it – Elle MacPherson or that weird hippy teacher we all had at secondary school? pic.twitter.com/saWFPDXCZ6

— Jo (@jo_bromilow) April 27, 2015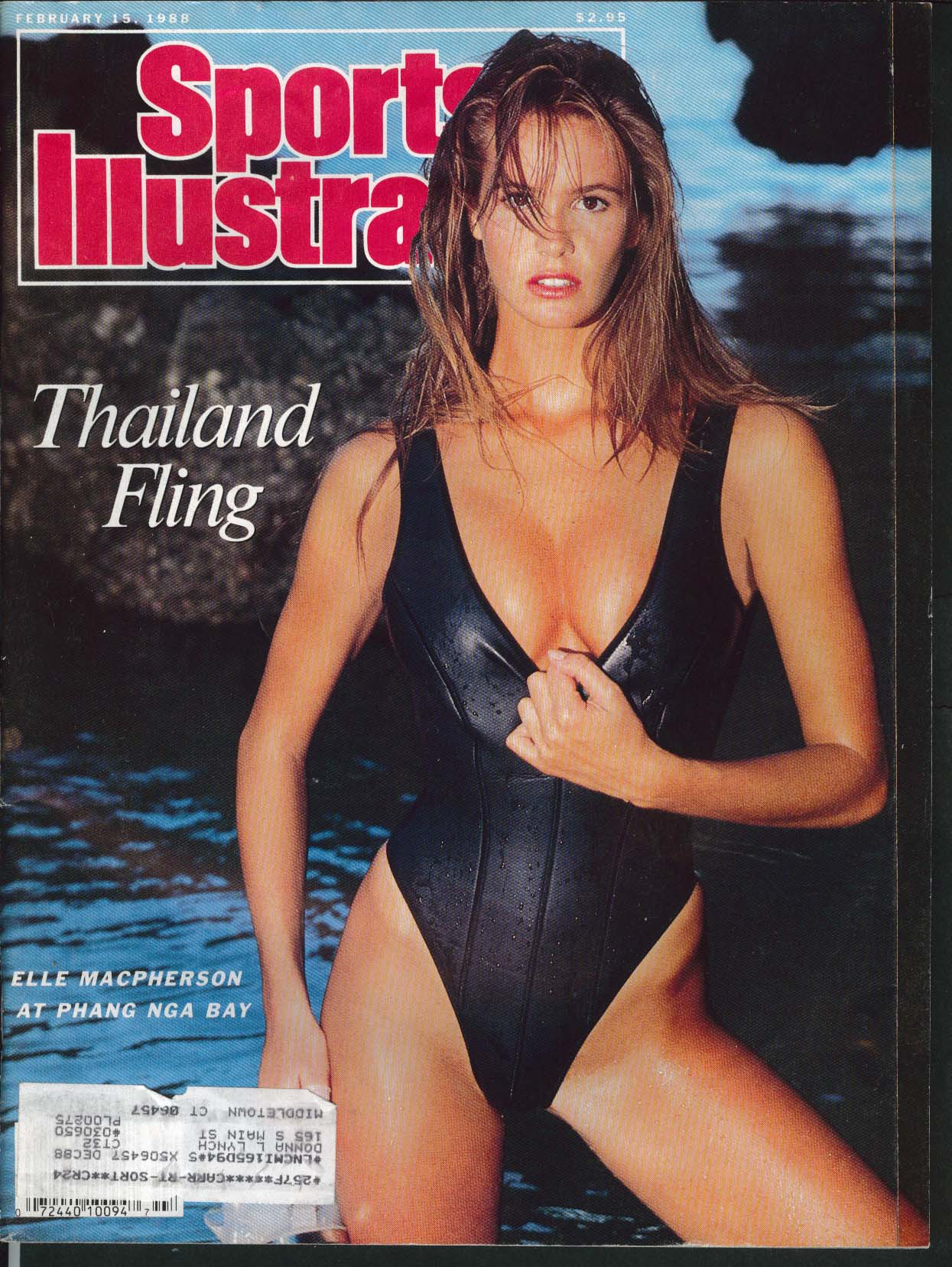 Want more? Get more from Kyle & Jackie O!