Well this caught us a tad off guard.
Not only are Terri Irwin and Russell Crowe reportedly an item but they are already planning a small and intimate wedding!
Okay, so the rumours first surfaced in New Idea, so we'll take the news with a grain of salt… but if the pair have found love again then we couldn't be happier for them!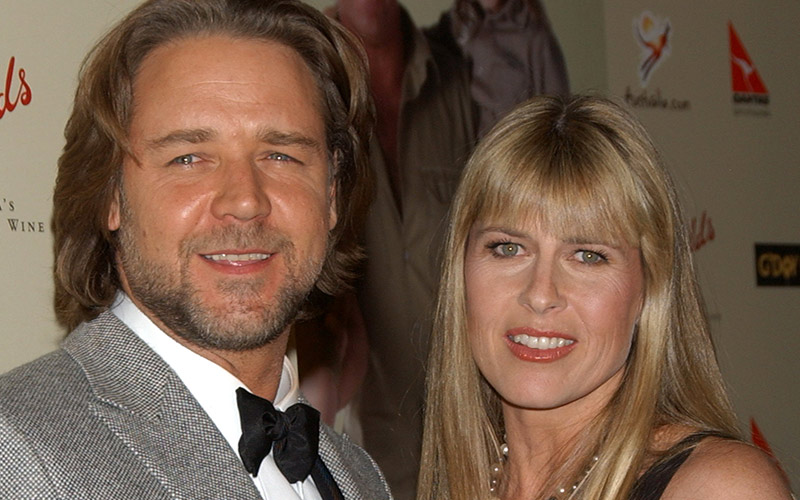 And apparently they are so loved up that Terri "doesn't want to hide it any longer".
Hey! If you're in love, sing it loud and proud, sister!
"You can totally tell they're into each other and have been for a very long time," the source told New Idea.
"Obviously Russ has been through a lot of pain because of how much he loved Danielle and Terri relates to that because she's struggled to find anyone who's matched up to Steve.
"This is a big reason they're so compatible – they're on the same wavelength about never expecting to find true love again."
The pair were also rumoured to be an item earlier this year and have been friends for a long time.
10 years ago today..
Steve Irwin passed away. Terri, Bindi and Robert are a testament to the love you embodied mate, happy Father's Day

— Russell Crowe (@russellcrowe) September 4, 2016
The plot thickens however, with Russell paying the Irwin family A LOT of attention on social media in recent months, while Terri and Bindi walked the red carpet at the LA Debut of Crowe's latest movie "The Nice Guys".
The New Zealand born actor also sent out a special father's day message to the late Steve Irwin on Father's Day.
Terri and Russell allegedly confirmed the relationship to close friends and family last week and plan to go public shortly.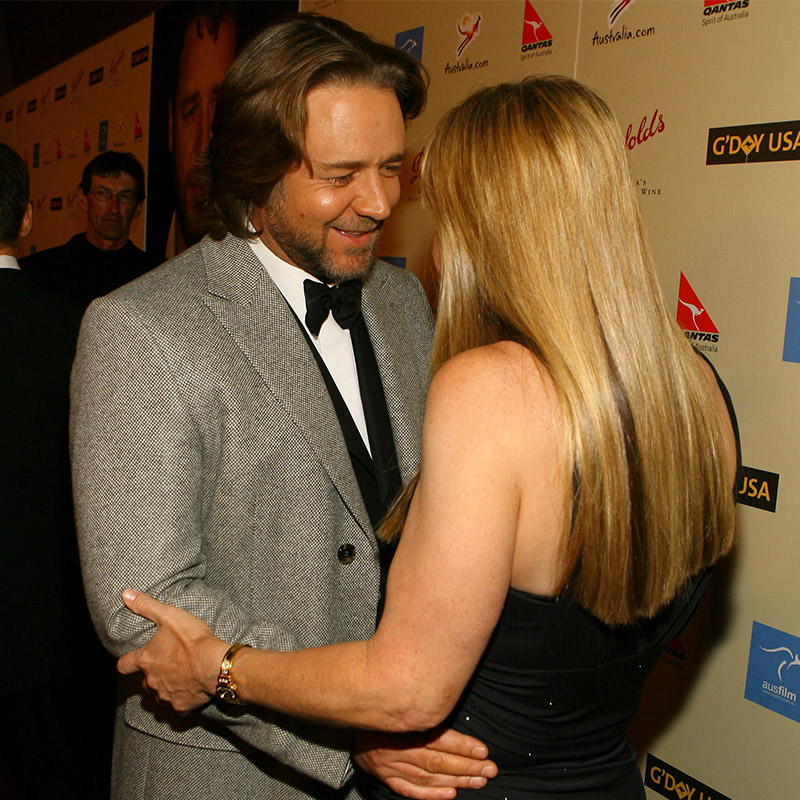 Super sleuths have also reportedly seen the actor hanging around Terri's Sunshine Coast mansion earlier this year, even spotted on a balcony half naked and waving to passers by.
Neither Terri or Russell have addressed the rumours publicly.
Love this? You'll love this bit from Kyle & Jackie O!