A unique project by Artist Alaina Bastian called Humanized is reimagining animals from Disney movies as humans and it is INCREDIBLE.
Bastian told BuzzFeed that she was inspired to start the project after seeing her friends' edit Disney images to bend race and gender stereotypes.
Also drawing inspiration from musicals and live performances of the Disney movies, Bastian said "I decided to draw them in the styles of their movies and keep them consistent shape language and features to interpret the character in a more thorough and believable way."
Check out her amazing creations (and their comparisons) below!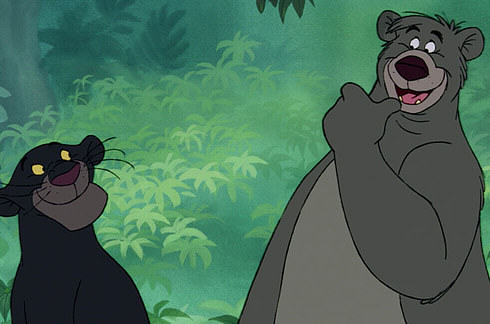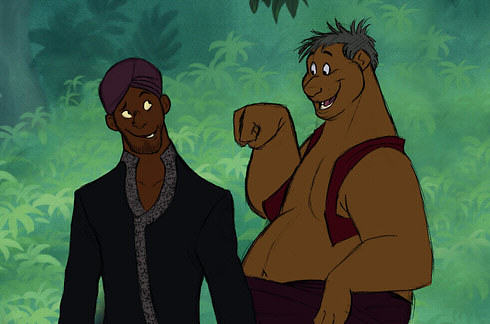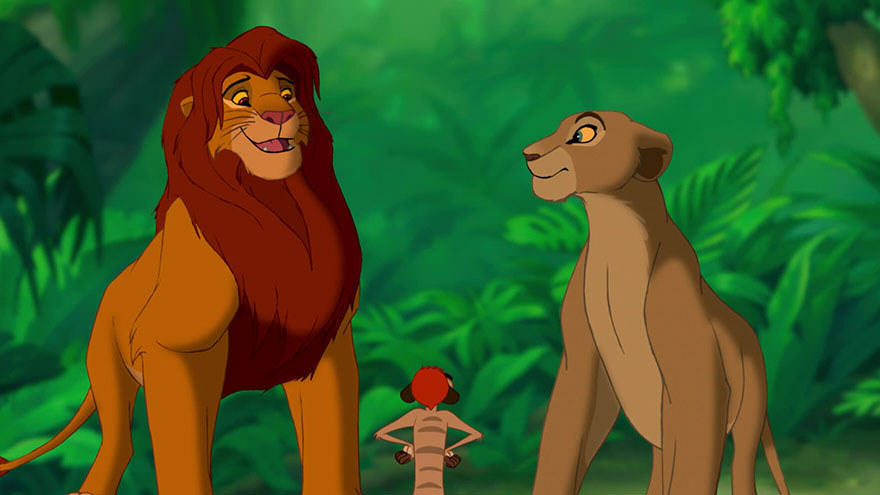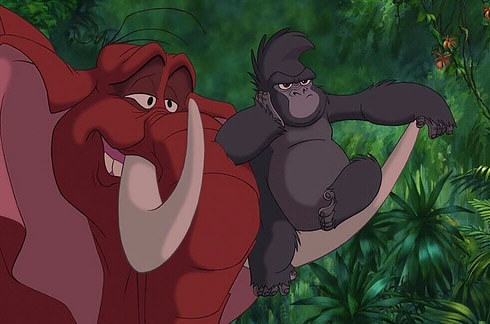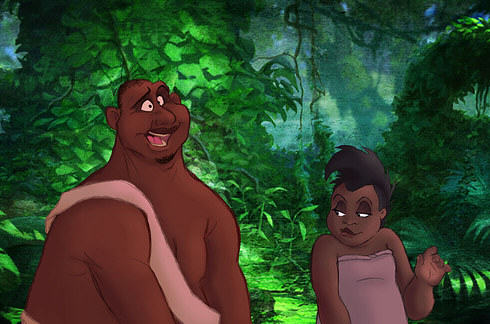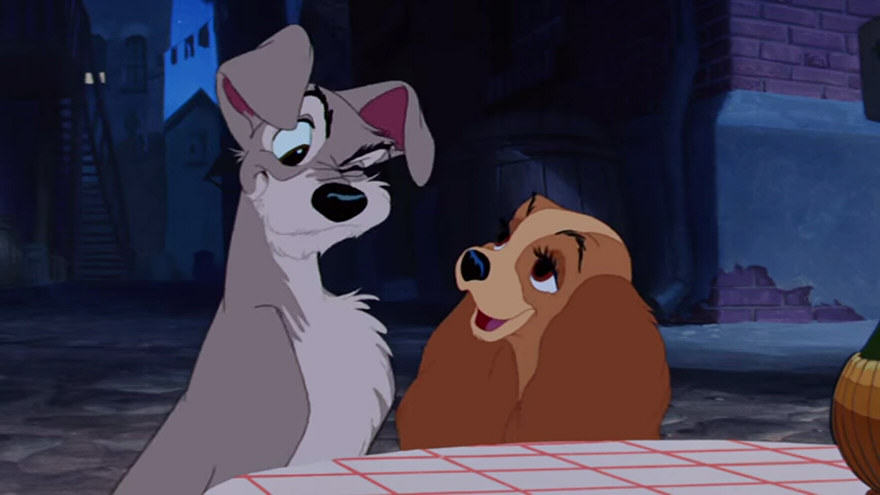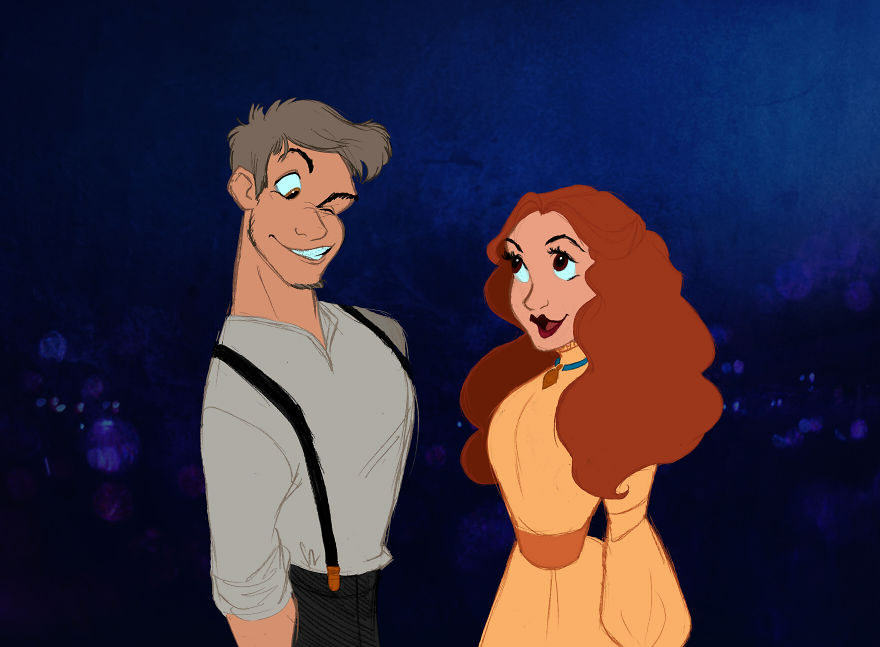 Source: Unilad
Want more? Get more from Kyle & Jackie O!