Marco Pierre White's son, Marco Pierre White Jr is making headlines today for all the wrong reasons.
The son of the famous chef is appearing on Big Brother in a bid to pay off debt. However, that's not the thing that's confusing everyone.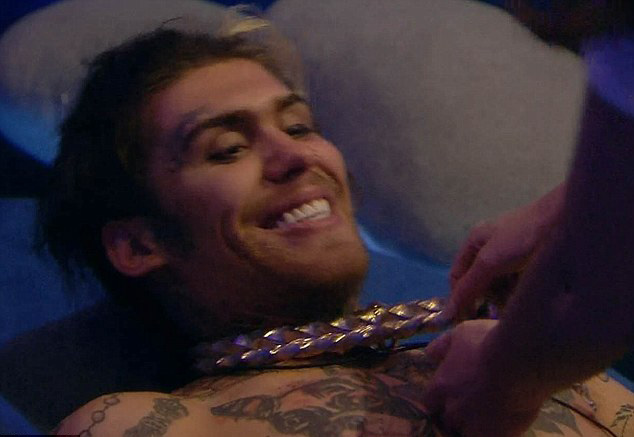 Marco Jr is actually engaged to Kim Melville-Smith, so you can imagine what everyone thought when he got himself into a situation that viewers have descried as 'pornographic' with club hostess Laura Carter.
In fact, many viewers were left outraged after it appeared that the two actually had sex, after she mounted him and he was seen sucking on her breasts.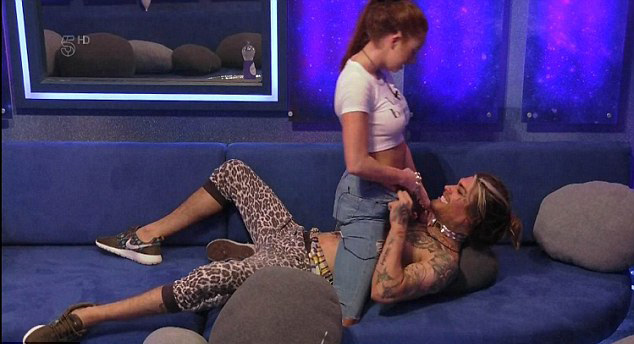 Viewers watching at home took to Twitter to express their shock, with many comparing the scenes to 'porn' and declaring they made them feel 'sick'.
Ofcom confirmed there had been 252 complaints from viewers of the Channel 5 reality show over the weekend, which were being assessed.
According to a report on the Daily Mail, Pierre White's fiance Kim has revealed that she gave her partner a 'hall pass' for his appearance on the show.
Source: Daily Mail