We didn't make the connection either – but we were probably too busy screaming at the TV.
If you've managed to squirm your want through the series on Netflix, then good for you.
We're not saying we didn't enjoy the series, based on the podcast of the same name, but it was just a little too true and creepy. Right?
Something that has definitely helped us to feel better about Dirty John though, is the fact that Gilmore Girls' actress Keiko Agena is in it.
And everything about her gives us the warm and fuzzies.
If you'll remember Keiko played Rory's best friend Lane in everyone's favourite TV show Gilmore Girls.
In Dirty John, she plays Debra's supportive co-worker Nancy.
Did you recognise her?!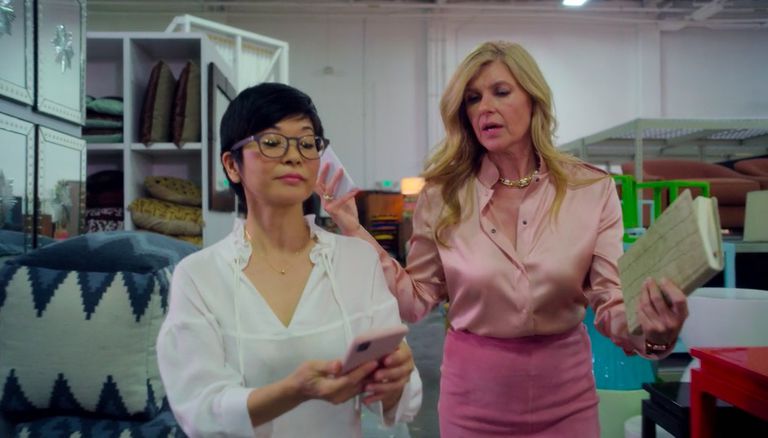 Love this? You'll love this bit from Will & Woody – catch the boys weekdays from 4PM on KIIS 1065