We know it can be nerve racking meeting a perspective love interest for the first time… but just a tip for all you eligible bachelors out there, it's probably not wise to talk about your poo.
That's exactly what one Bachelor hopeful, vying for journalist Georgia Love's heart just did.
Things looked iffy from the start when Ben emerged from the limo with crazy eyes. He went on to talk about his love of dogs, but it all just got a bit weird. We know there's crazy cat ladies… but is there such thing as a crazy dog man?
Thing got worse when the Wollongong lad took a tumble on the stairs. He recovered quickly telling Georgia he was already falling for her. Smooth. However his save was completely ruined when he blurted out he'd done three nervous poos before arriving.That's right, not one… but THREE.
Looking shocked the new Bachelorette could only reply, 'that's good.'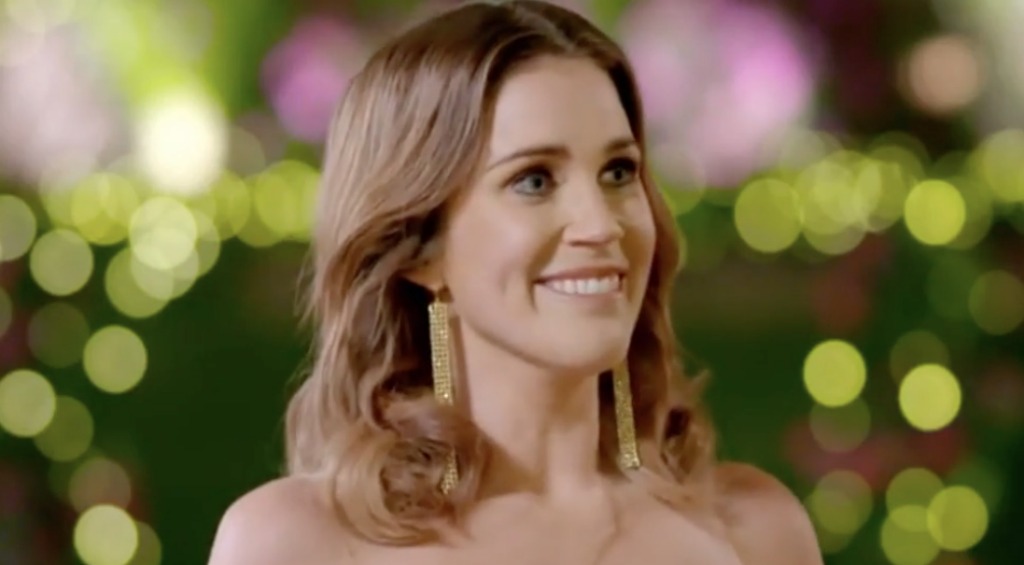 Source: Channel Ten
Blissfully unaware Ben told the cameras he though their introduction went well… poor dear.
Love this? You'll love this bit from Will & Woody – catch the boys weekdays from 4PM on KIIS 1065