Nurul Islam, 37, was enjoying a nice day at an old Victorian Style ruin with his niece and nephew when a bizarre appearance spoiled the fun.
Nurul took a photo of his niece Mayran, 11 and nephew Ryhan, 9 holding hands. But, when he looked back at the snap he noticed an eerie object in the background. In appeared to be a woman, wearing a white gown, walking up the steps. However Nurul claims, no one was present.
Nurul is sure that before he took the picture he waited for other tourists to move away.
"We waited and waited for a clear point when no one was there as they wanted to hold their hands together. That's why we're sure there was no one there", Nurul insisted.
"My sister said 'oh my God it's a ghost.' I've started to think it might be. There was definitely no one there when I took the picture."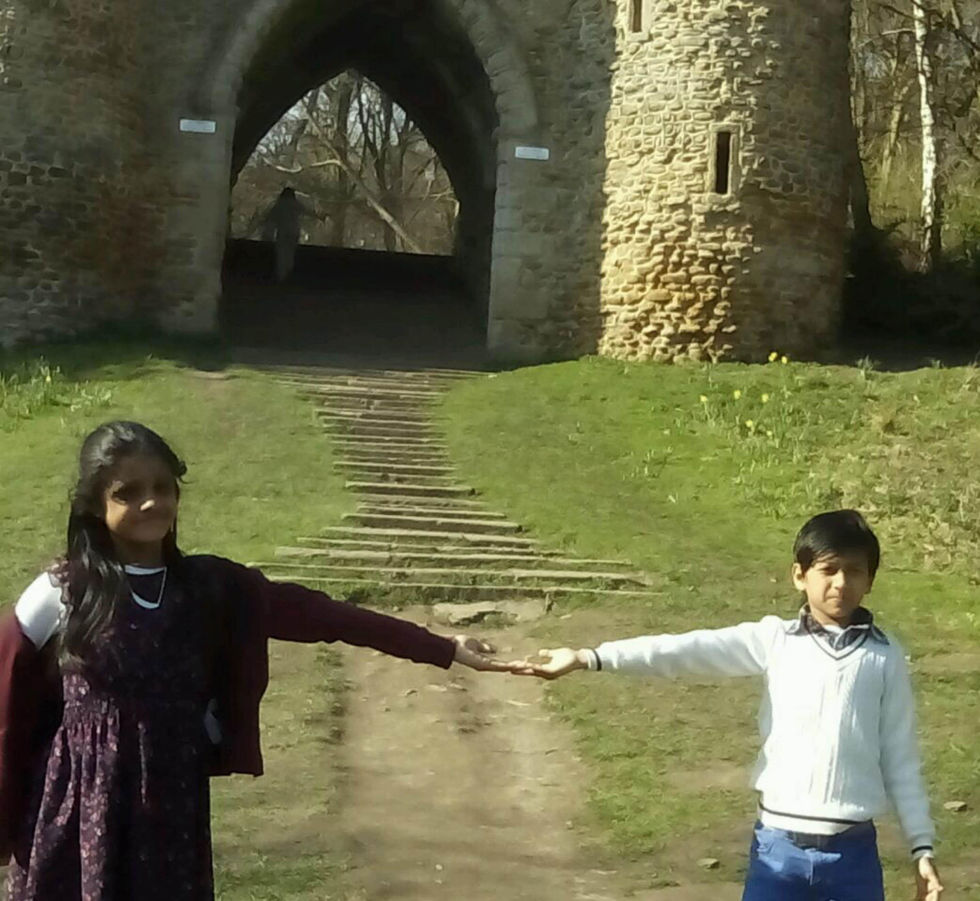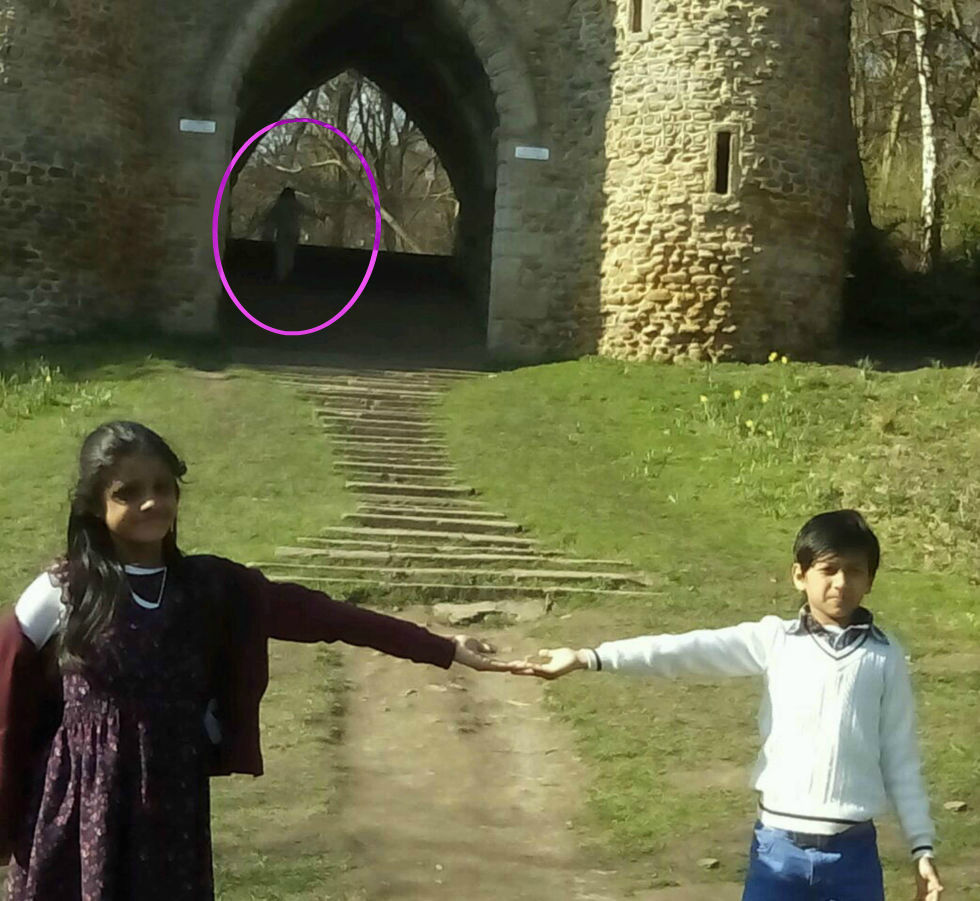 What do you think… Is it a ghost?
Love this? You'll love this bit from Will & Woody – catch the boys weekdays from 4PM on KIIS 1065