Erin McNaught has revealed some devastating family news.
During an appearance on The Morning Show on Tuesday, the 34-year-old model said she had suffered a miscarriage last month, after falling pregnant with her second child with husband Example.
She described her lost as 'heartbreaking', but said they definitely want to try for another baby.
"We definitely want another baby,'" she said.
"I sadly had a miscarriage last month, which is, we're totally fine, it's just one of those things that's unfortunately really, really common," she shared.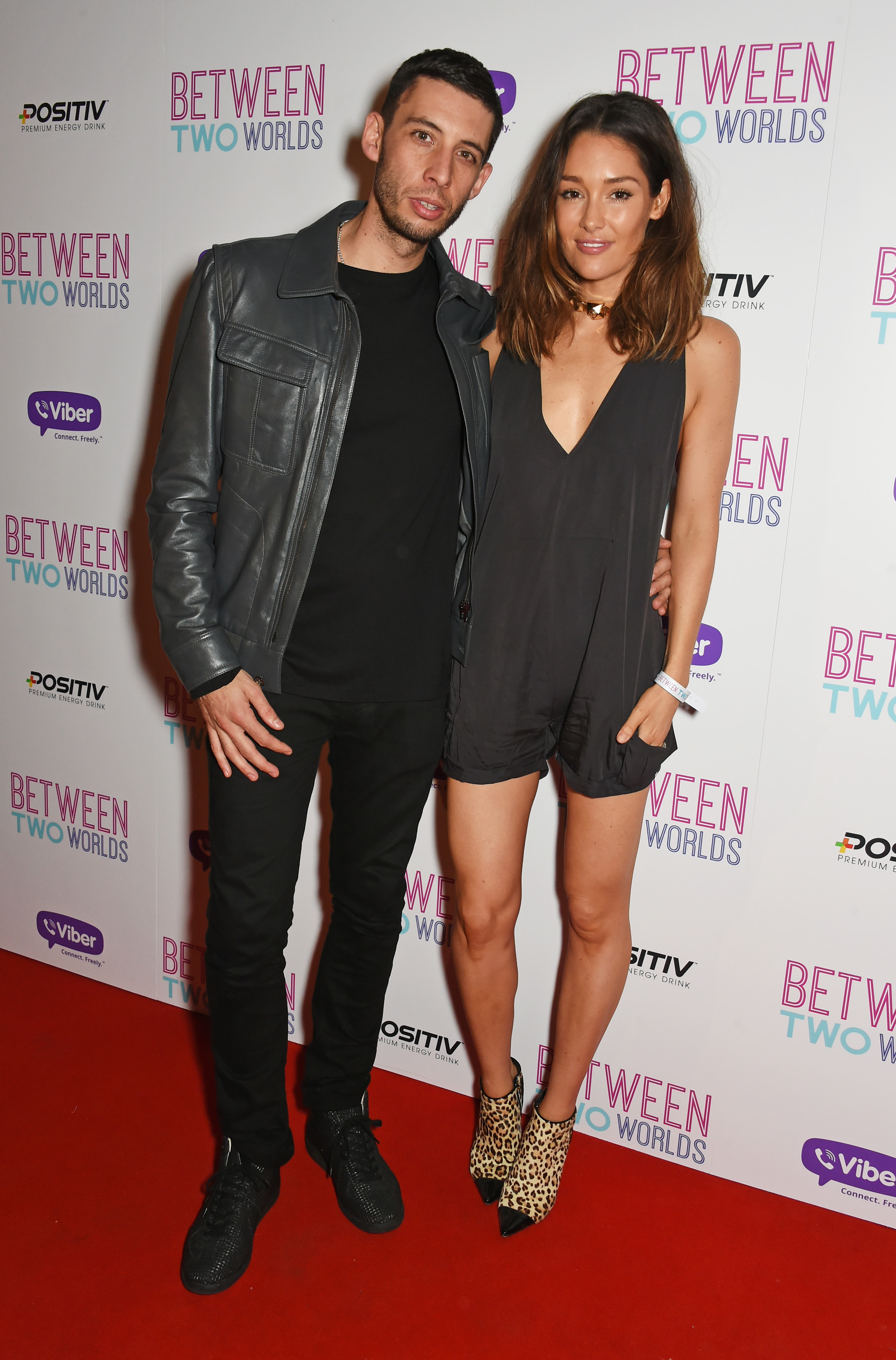 Despite the heartbreaking experience, Erin said she hopes that talking about her loss will encourage others to do the same.
"For me, I found solace in knowing how common it was, because once I got talking, you realise just how many people are affected by it," she said.
"If I could find solace in that and I think if more people spoke about it, then it might not be as tough for people to go through it."
Erin and rapper Example (real name Elliot John Gleave), also 34, share two-year-old son Evander Maxwell. The couple tied the knot in 2013.
Source: Daily Mail
Want more? Get more from Kyle & Jackie O!