Is it sad, hilarious, or hilariously sad?
In a new comedy podcast in Santa Monica in the US, ex-Savage Garden member, Darren Hayes searches for his celebrity.
He realises that he lost it a long time ago…
In this video for his podcast He Said He Said, he asks strangers whether they remember him or Savage Garden.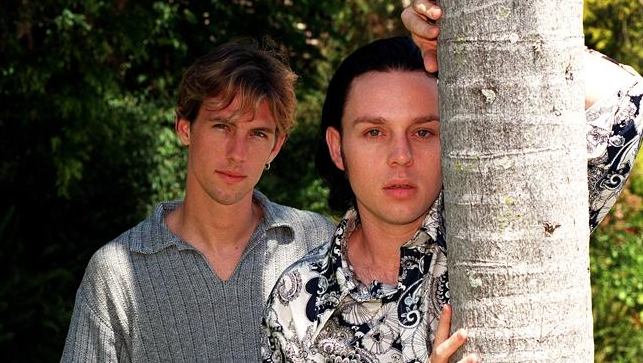 Most of them do not…
"I was in a pop group in Australia, I had a huge No. 1 single around the world," Hayes said.
"I've sold like 30 million albums and had two No. 1 singles in the United States.
"We're trying to work out why I'm not famous."
Take a look at the video and mourn the death of Hayes' celebrity.
H/T Junkee
Want more? Get more from Kyle & Jackie O!