The latest engagement photo to go viral is getting attention for all the wrong reasons…
Miranda Levy posted a picture of herself pointing to a ring with her partner seated next to her to announce their engagement.
However what Levy failed to notice (and was noticed VERY quickly by her family and friends) was that there was a pregnancy test box in the corner too!
Levy was overcome with joy when her boyfriend proposed to her and posted the below

They also took a standard engagement photo on the couch and posted it to Facebook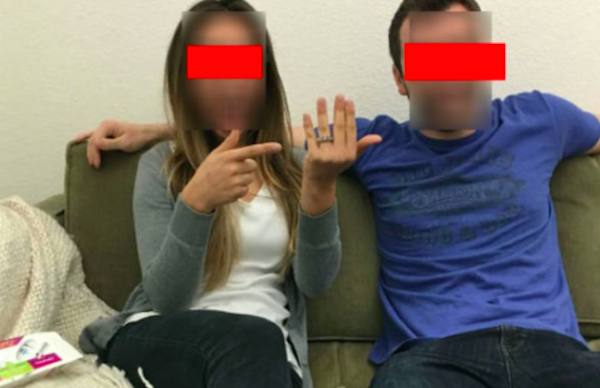 Friends and family were quick to point out the bottom left hand corner..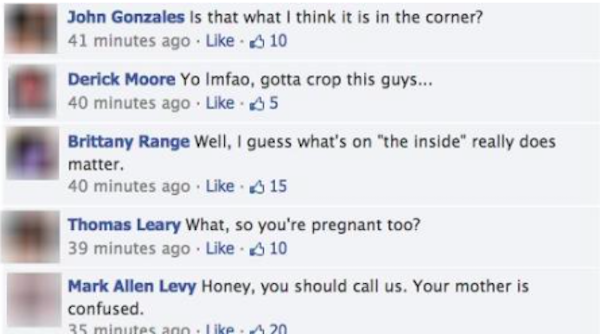 Levy was super confused..

With no other option, Levy made a second HUGE announcement..

Source: Elitedaily
Love this? You'll love this bit from Will & Woody – catch the boys weekdays from 4PM on KIIS 1065