He was tipped as one of the fan faves to play Christian Grey, but it seems those dreams of Henry Cavill starring in Fifty Shades aren't over yet!
But don't get too excited if you expect him to take over the lead, because rumour has it producers have a completely different role in mind.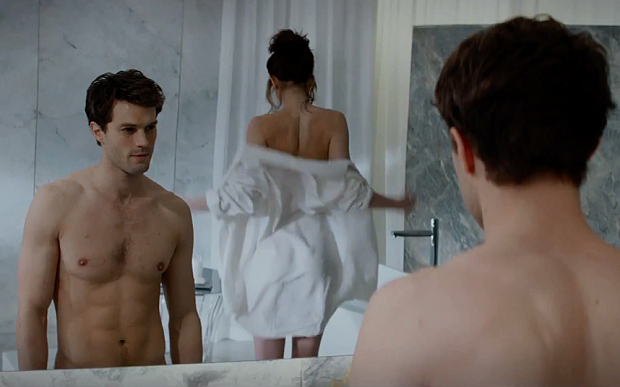 While the star is staying coy on the matter, if the internet is to be believed, he'll be getting close to Anastasia in the role as her boss – Jack Hyde.
Yep, that's right… dreamy Cavill will play sleazy Hyde.
While there's no official confirmation, that hasn't stopped people asking.
Cavill's response: "Basically what I can say is I can't say anything about it right now"
Watch him play cool when quizzed by E! on the matter below…
Love this? You'll love this bit from Will & Woody – catch the boys weekdays from 4PM on KIIS 1065