The Emmys is one of those award ceremonies that just oozes style and sophistication.
However, sometimes there are elements of ones outfit of which we have no control.
For Claire Danes, her spray tan was that element.
Naturally fair and a little on the pale side, Claire Danes decided to rock a bronzed glow, as many do for such an integral awards show.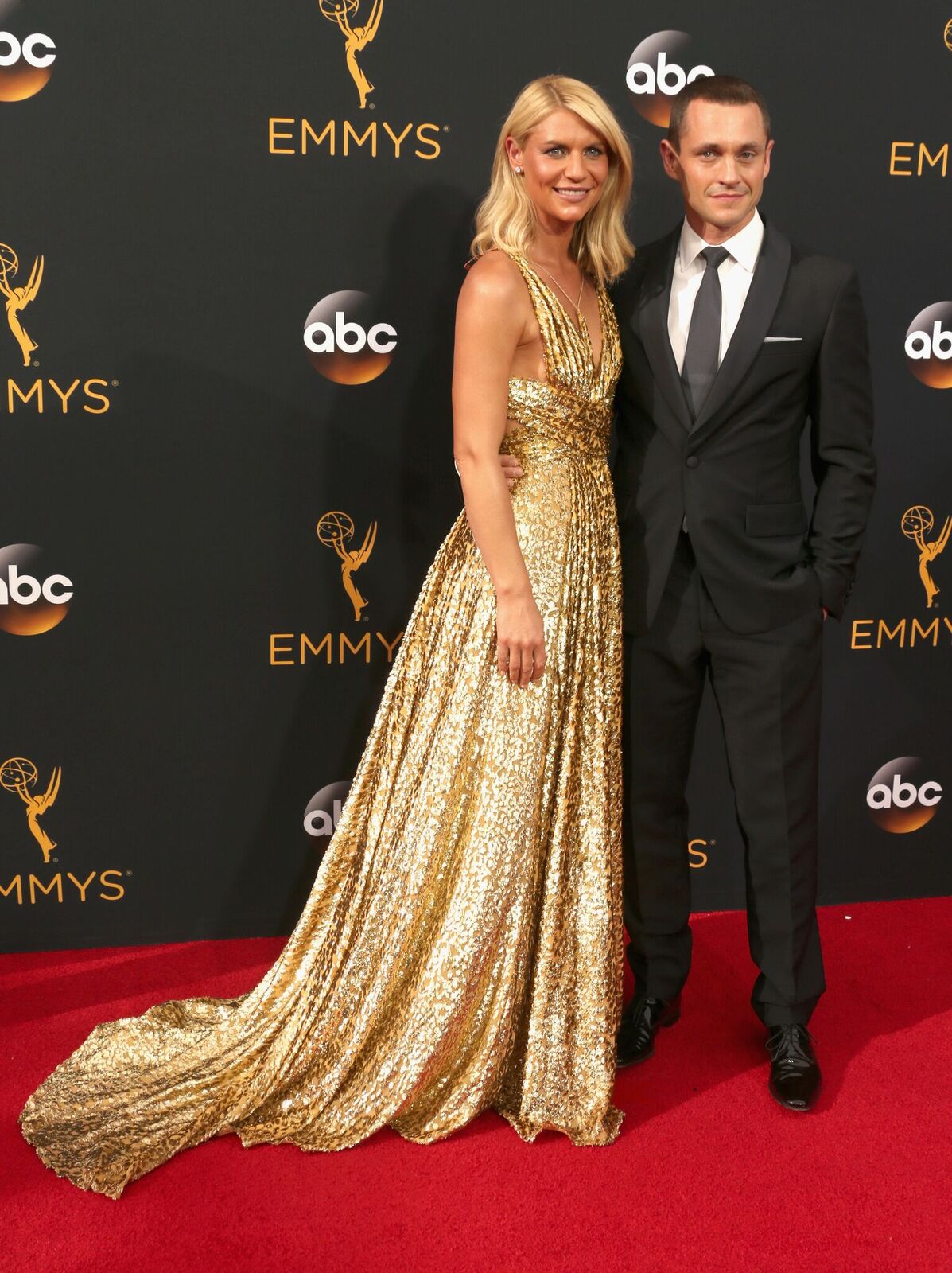 However, there was a little problem with the outcome. Claire was noticeably darker than usual – and probably than she meant to be – as she hit the red carpet with husband Hugh Dancy.
Up against the shimmering gold dress, Danes looked a little on the orange side.
The starlet, who is widely renowned for her part on the hit show 'Homeland', will more than likely be regretting the decision to get in front of the spray gun if she wins 'Lead Actress in a Drama' and has to go on stage to accept her award.
Eeeeek.
Love this? You'll love this bit from Will & Woody – catch the boys weekdays from 4PM on KIIS 1065