They say that sometimes good looking parents make not so good looking children. It's like the genes are just so amazing that they can't handle it.
That is certainly not the case for Cindy Crawford and her daughter, Kaia Gerber. In fact, they well and truly blow that theory out of the water.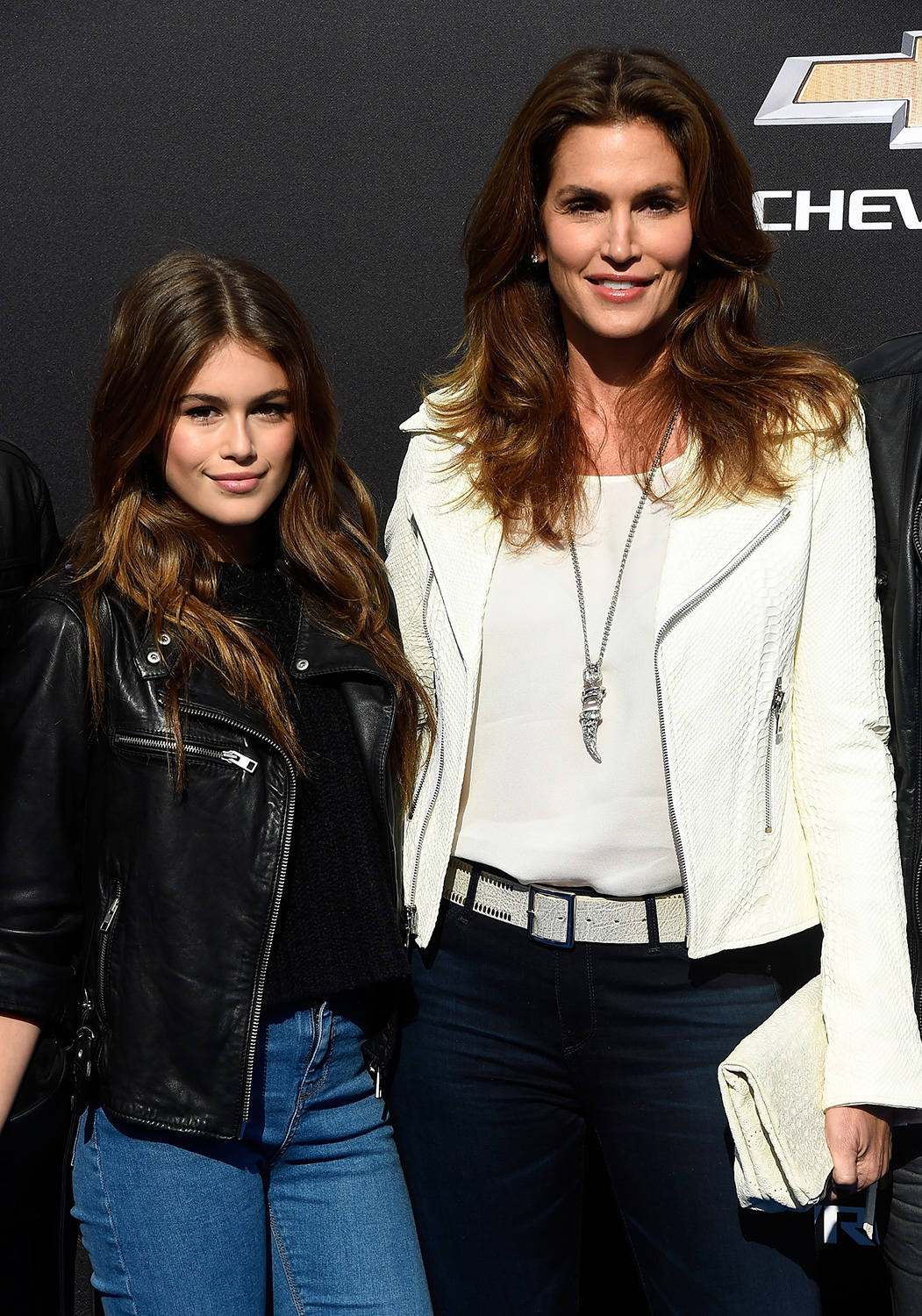 The 13-year-old is absolutely stunning, just like her mother.
In fact, we had to take a second look – Kaia looks JUST like Cindy, just three decades ago.
The resemblance is just uncanny!
Want more? Get more from Kyle & Jackie O!