The nation's bad boy of 2020 Ciarran Stott has taken to Instagram to answer a few of his fans questions!
Surprisingly many fans were asking whether he was single and who his girlfriend currently is?
Guys…why? You KNOW he doesn't have a great track record in the dating scene.
"For everyone asking….I don't have a girlfriend…and yes I'm single."
He then refers to the amount of questions on this topic he's been receiving.
"It's like every second one 'Are you single? Who's your girlfriend? Are you single?…Single!"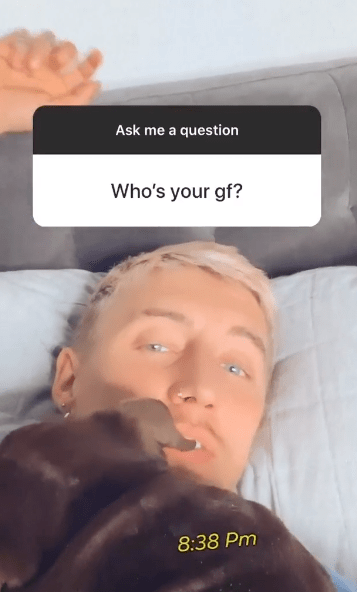 Someone then asked Stott 'Will you do BiP again?' to which he replied…
"The Australian one? Not a f****** chance. Never again. Noooo…"
Love this? You'll love this bit from Will & Woody – catch the boys weekdays from 4PM on KIIS 1065