Sports Illustrated model Chrissy Teigen keeps things down to earth by posting a brutally honest photo of her legs which have stretch marks on them.
With one of the most beautiful figures in the world she proves that anyone can suffer from stretch marks.
The act has gained lots of praise from women, particularly her 1.9million Instagram followers.
Comments included;
"Real women have stretch marks!"
"I have so much respect for you! I have stretchies too and I appreciate someone being real about them and acknowledging them thanks."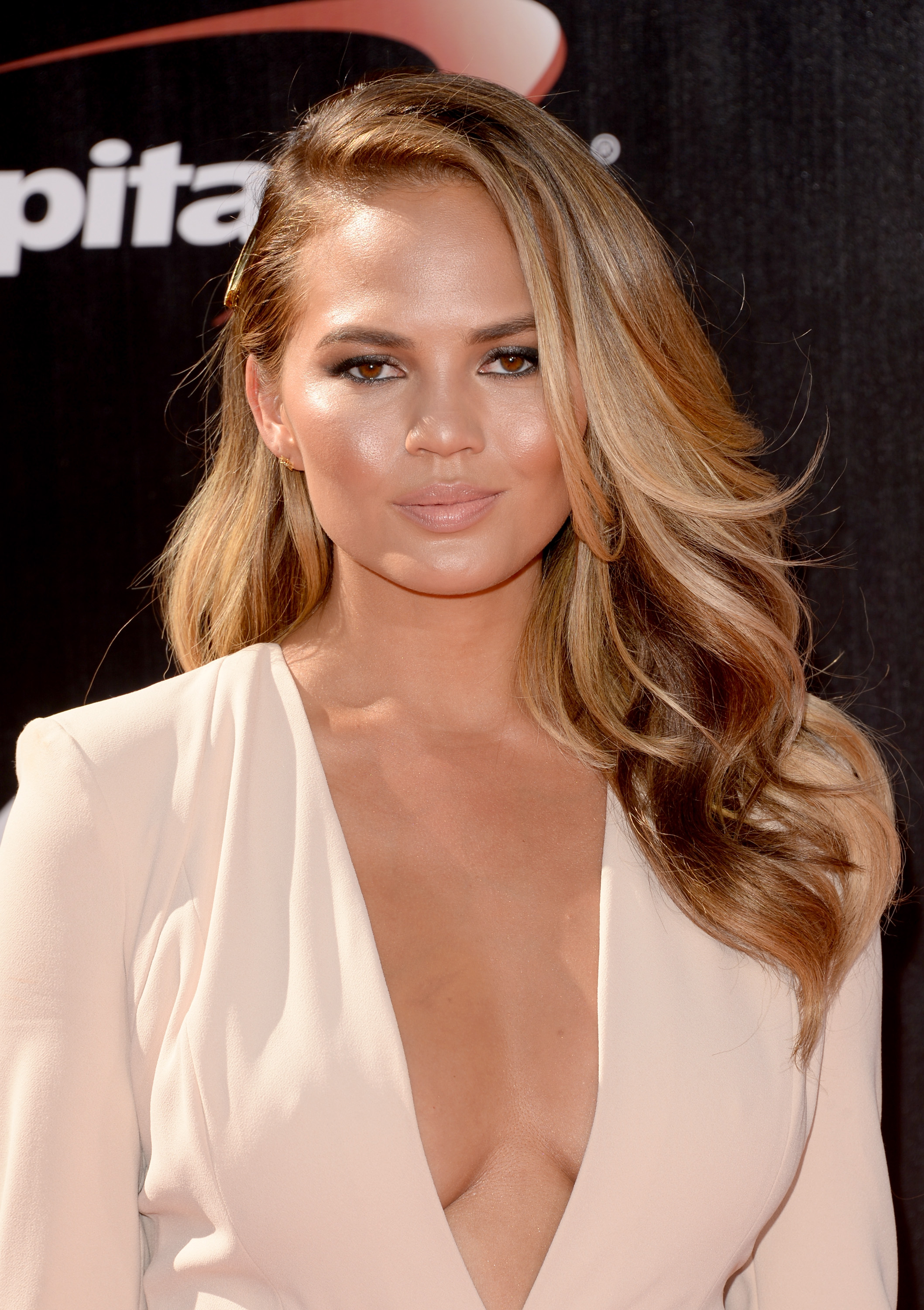 Chrissy has always been one to keep things real about body image. A few weeks ago she posted a photo on her Instragm of her wearing granny panties while applying some makeup before an awards show.
We love you Chrissy! Thanks for showing everyone what real women go through.
Want more? Get more from Kyle & Jackie O!