Chris Pratt from high school is just the most adorable thing!
You would most recently know him from the latest blockbuster Jurassic World where he played hunky Velociraptor trainer, and from Guardians Of The Galaxy where he played the superhero of our dreams.
It comes as no surprise how adorable he looks as a high school senior at Lake Stevens High School in 1997.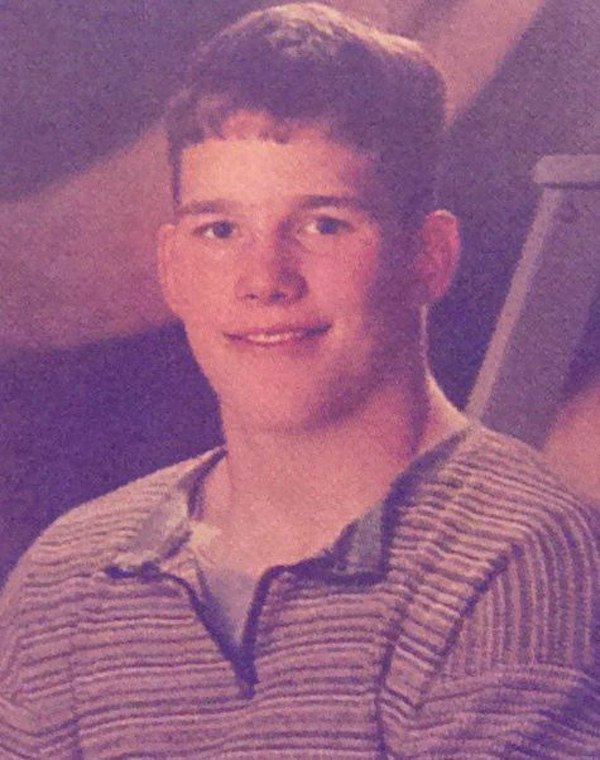 If we were taking bets we would have won on this one: he was his year's Class Clown!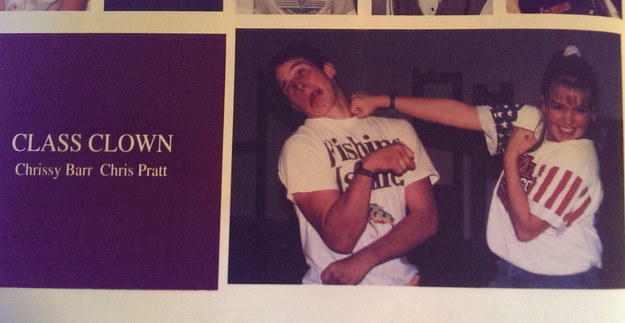 He was always into acting too…
Nothing surprising as he plays lovable goof Andy Dwyer in Parks and Recreation.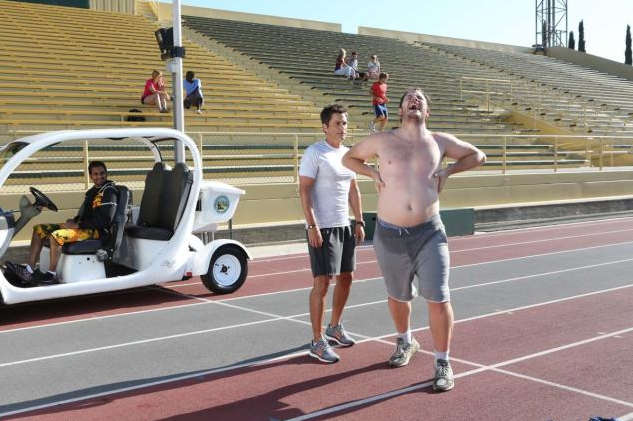 Images: Imgur, Getty, Parks And Recreation, Guardians of the Galaxy & Jurassic World
Love this? You'll love this bit from Will & Woody – catch the boys weekdays from 4PM on KIIS 1065