It's been two months since his split with Kendall Bora, but it appears that a recent appearance with a Channel 10 colleague has sparked rumours that he has well and truly moved on.
The eligible Bachelor was spotted at a truck stop on the Central Coast with Liv Phyland, host of the Channel 10 show, The Loop.
"They left together in a white range rover, he was driving and she was in the passenger seat," a source told Adelaide Now.
"The boot was packed with surfing gear that looked like they were headed off for a weekend away."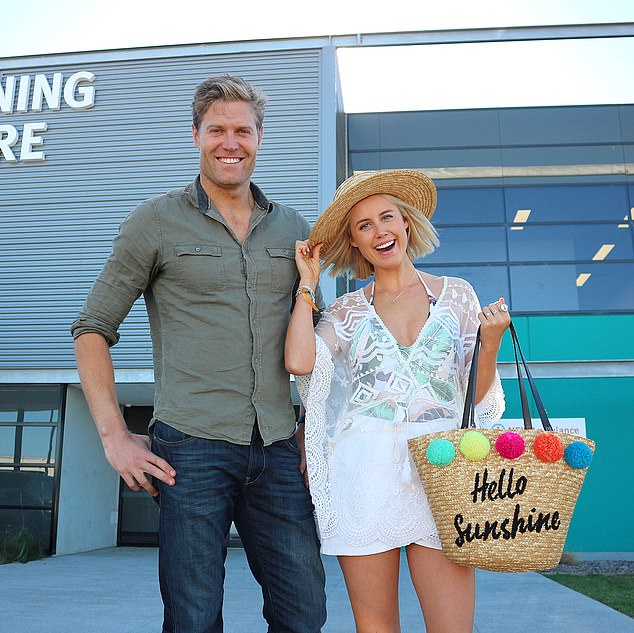 Back in September, the 40-year-old confirmed his split from ex-girlfriend Kendall Bora on an appearance on Have You Been Paying Attention? Ed Kavalee joked about the celebrity vet being "40, still single with no children".
When asked by comedian Celia Pacquola whether he would do The Bachelor, Chris swiftly replied with "Let's not start this".
Chris Brown is known for keeping his love life private, telling TV Week that he's "never been that guy going around boasting, especially about who I'm dating."
"My attitude is that the people closest to me know everything that's going on. They're the ones who count, and if other people want to speculate that's up to them."