They came to blows after he was fired from his role on Two And A Half Men in 2011.
And when Charlie Sheen chatted to Kyle & Jackie O on Wednesday, the actor DID NOT hold back about his feelings towards the show's producer Chuck Lorre.
The 51-year-old blasted his former friend and colleague, describing him as "basket of denuded cat" and telling him to "suck my butt!"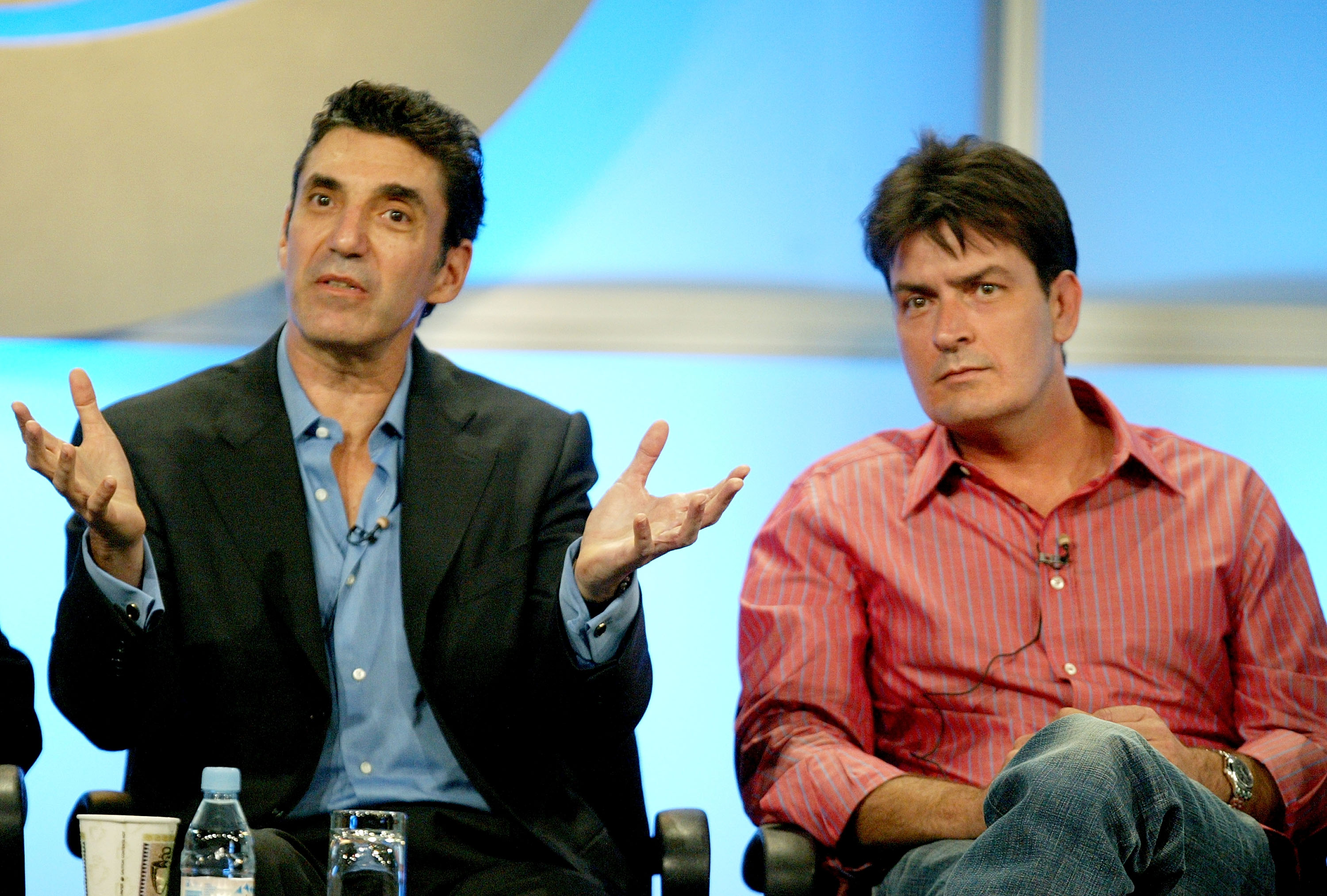 Image: Getty
Charlie explained that their feud began after the producer fired him from the popular show.
"Keep in mind, I made four billion for that studio and got fired. If I'd made five they'd have killed me!' he said.
"The most ridiculous impostor this side of La Brea is Chuck Lorre, and I hope you're listening," he directed to Chuck.
"He's the most miserable f***ing d****bag, the most talentless f***ing sack of s*** of f***ing stupid this side of La Brea."
Adding: "Dude… when you're done touching it, suck it!"
Yikes! Let's just hope these two don't run into each other anytime soon…
Love this? You'll love this bit from Will & Woody – catch the boys weekdays from 4PM on KIIS 1065