Chargrill Charlie's is FINALLY opening their Coogee store next weekend!
You might be like… what's the big deal?
Well, the chicken flew the coop and is finally returning home as the original Chargrill Charlie's opened in 1989 on Coogee Beach.
So the franchise is throwing a party to celebrate their opening weekend from Saturday 28th November and they've decided to hop in their time machine and go back to 1989!
We're talking for 48 hours, 80's retro merch, DJs on deck and the best part of it all?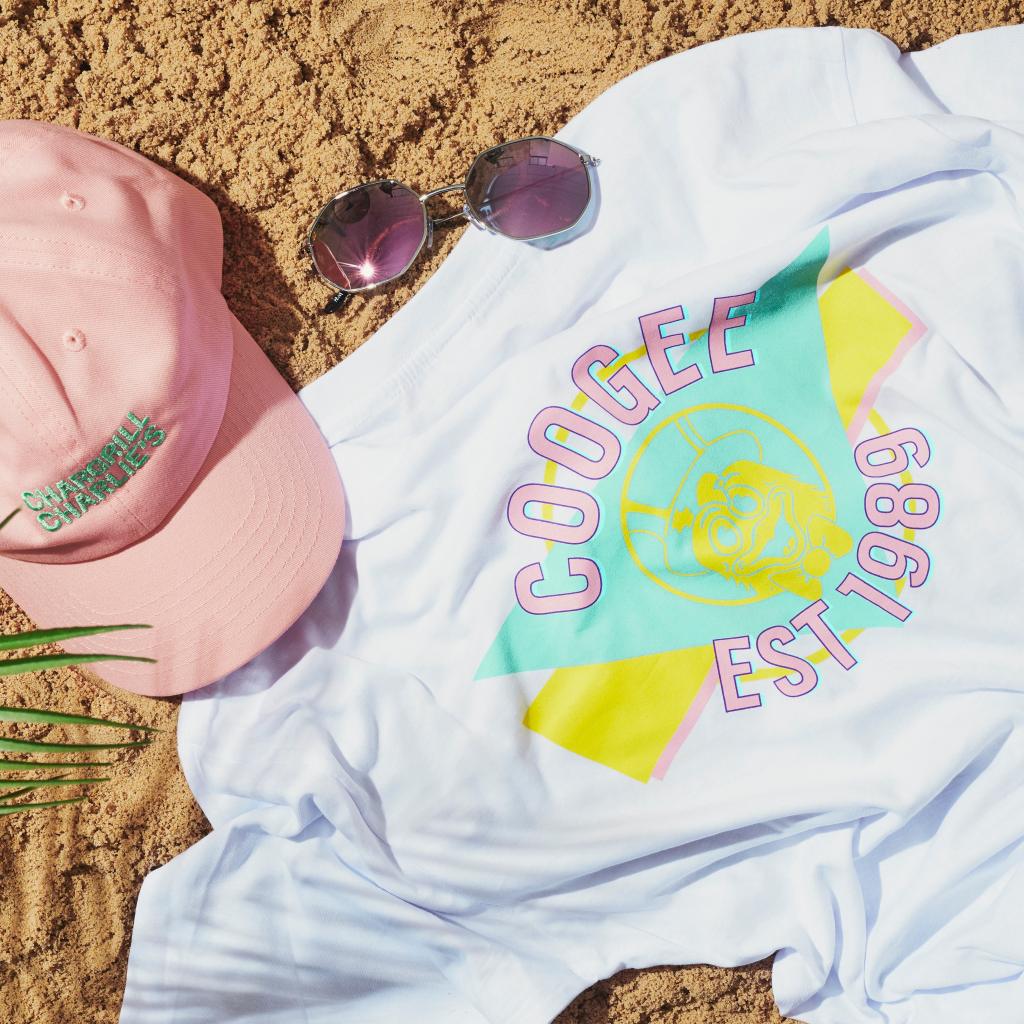 THE PRICES OF THE FOOD ARE GOING BACK IN TIME TOO.
With Charlie's returning their famous chicken menu to the store's ORIGINAL prices for 1989.
So we're talking Chargrill Charlie's Famous Extra Large Seasoned Chicken for only $10.90!
Half Seasoned Chicken – $5.90
Quarter Seasoned Chicken – $3.90
Packs of Half Chicken & Chips – $9.90
Quarter Chicken & Chips – $5.90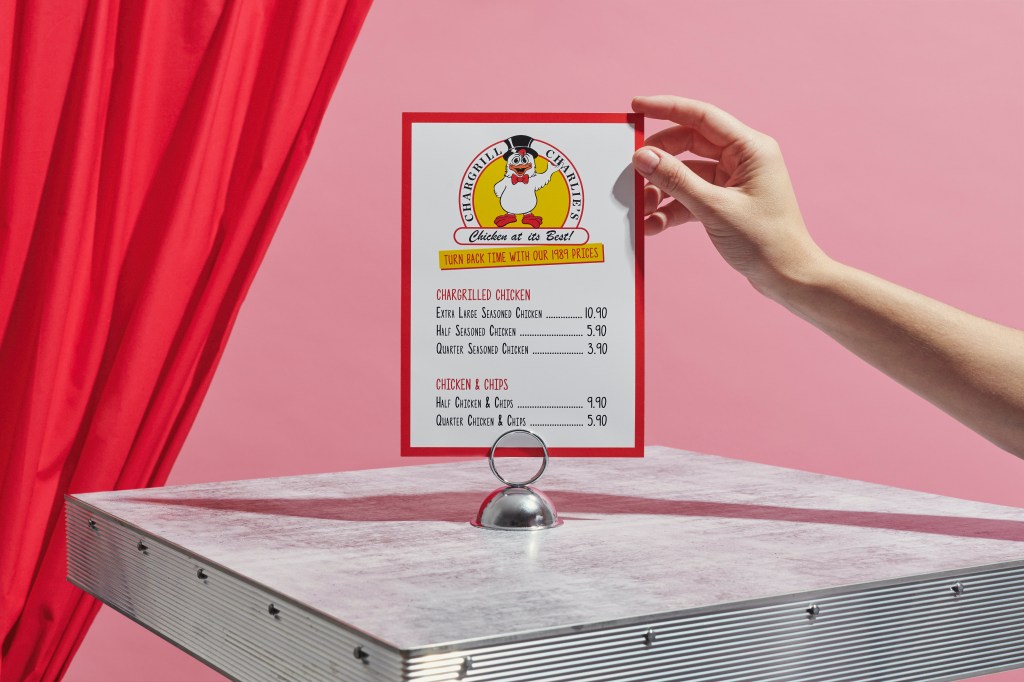 Co-Owner Ryan Sher said "I still remember the day my parents opened the doors to our first shop all those years ago, so it feels really special to open our new store in Coogee – It's like we are coming home!"
And for something fresh and new, the store will be introducing 'The Salad Cube' which is a cubed transparent window where you can watch the staff prepare all the tasty salads!
GET EXCITED!
Chargrill Charlie's Coogee opens Saturday 28th November
194 – 196 Coogee Bay Road
Open: 9:00am – 9:00pm
Love this? You'll love this bit from Will & Woody – catch the boys weekdays from 4PM on KIIS 1065