So, Channing Tatum has bleached his hair blonde.
In a weird move that makes him look like Eminem circa the early 2000s, the Magic Mike star uploaded a snap of his new look to his Insta story.
'Bad idea?' he asked in a poll which, at the time had a 'Yes' vote sitting at 59% (which this writer also voted for).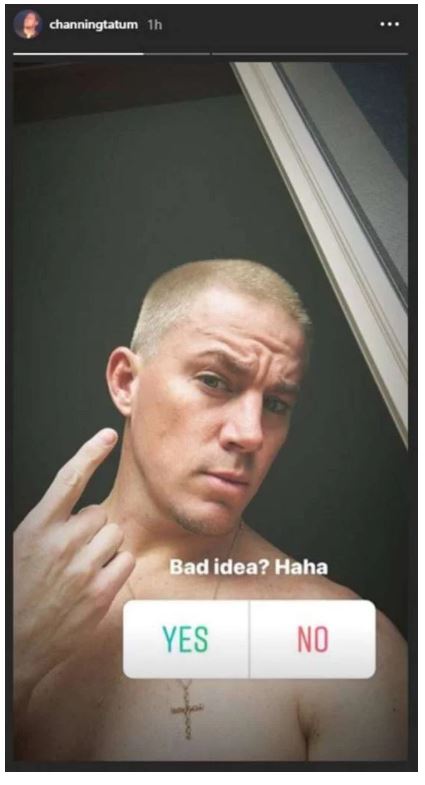 He then followed up the Insta Story with another post which read:
'Well, bad ideas are sort of my thing'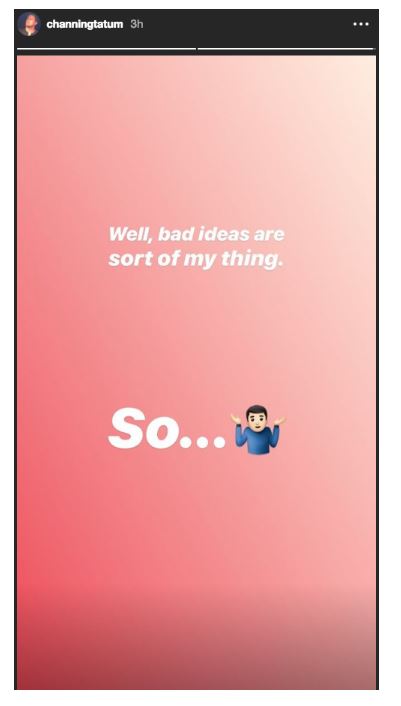 So we're 99.9% sure he's aware of the views of his fans.
What do you think?
Are you loving or hating the look?
Want more? Get more from Kyle & Jackie O!