Ahh, Cards Against Humanity. Nothing brings game night into the gutter quite like it.
To the uninitiated, it's a pretty simple card game. Each round, one player asks a question from a black card, and everyone else answers with their funniest white card.
Be warned, it's actually pretty dark and pretty offensive… these are examples of the more 'cleaner' pairings…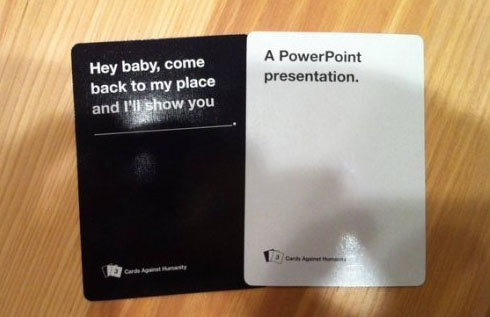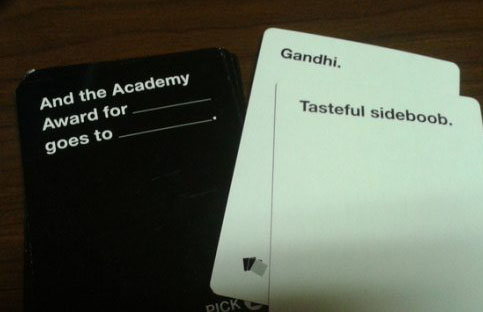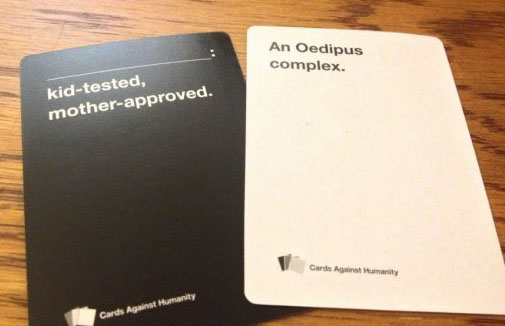 For regular players, there are 'extensions' you can buy to top up the questions and answers you're probably already well familiar (in other words, you're not as shocked anymore) with.
Such as the Australian edition…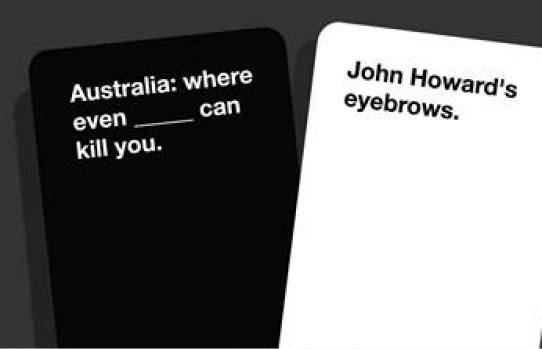 But the latest extension? We think it's a perfect Christmas present for that filthy animal in your family…
Want more? Get more from Kyle & Jackie O!