Cara Delevingne has told Prime Minister Tony Abbott in no uncertain terms to follow in the footsteps of Ireland and the US – and legalise same-sex marriage.
She told the Daily Mail: "Tony Abbott you better listen to the rest of the world and carry on. Go with it."
The 22-year-old British supermodel has spoken out about her own sexuality, and is currently dating musician Annie Clark whose stage name is St Vincent.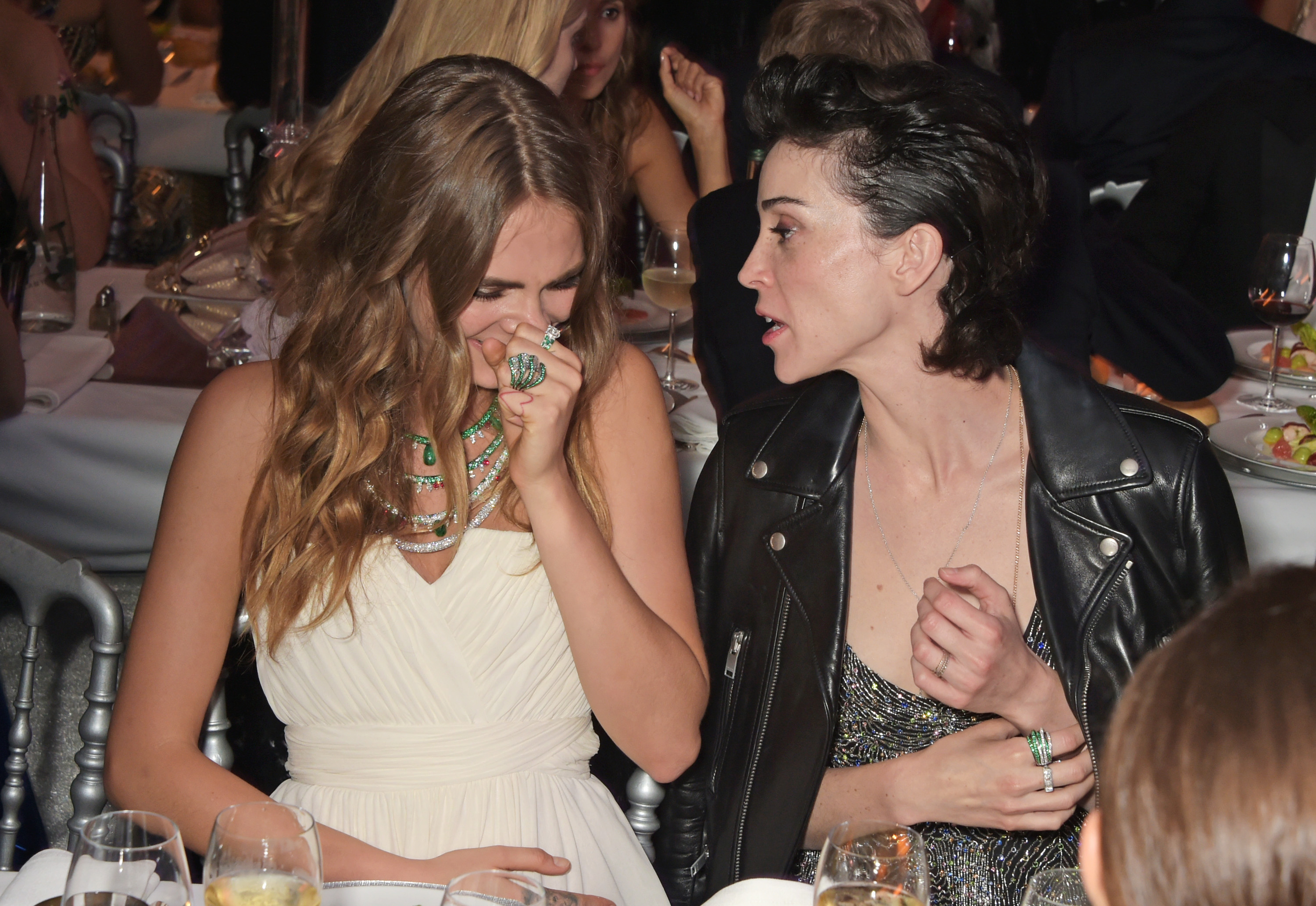 She was also romantically linked to Michelle Rodriguez last year, and she admitted she's no stranger to being open about her sexuality.
"I've been pretty open about myself from the beginning. I think it's wonderful that you know, it's being accepted more and more. And I think everyone has a right to be whoever they want to be. So I'm just very happy," she said.
She has recently made the switch from modelling to acting, as she attended the premiere of her new movie Paper Towns, which is based on a book by John Green, the same author who wrote The Fault In Our Stars.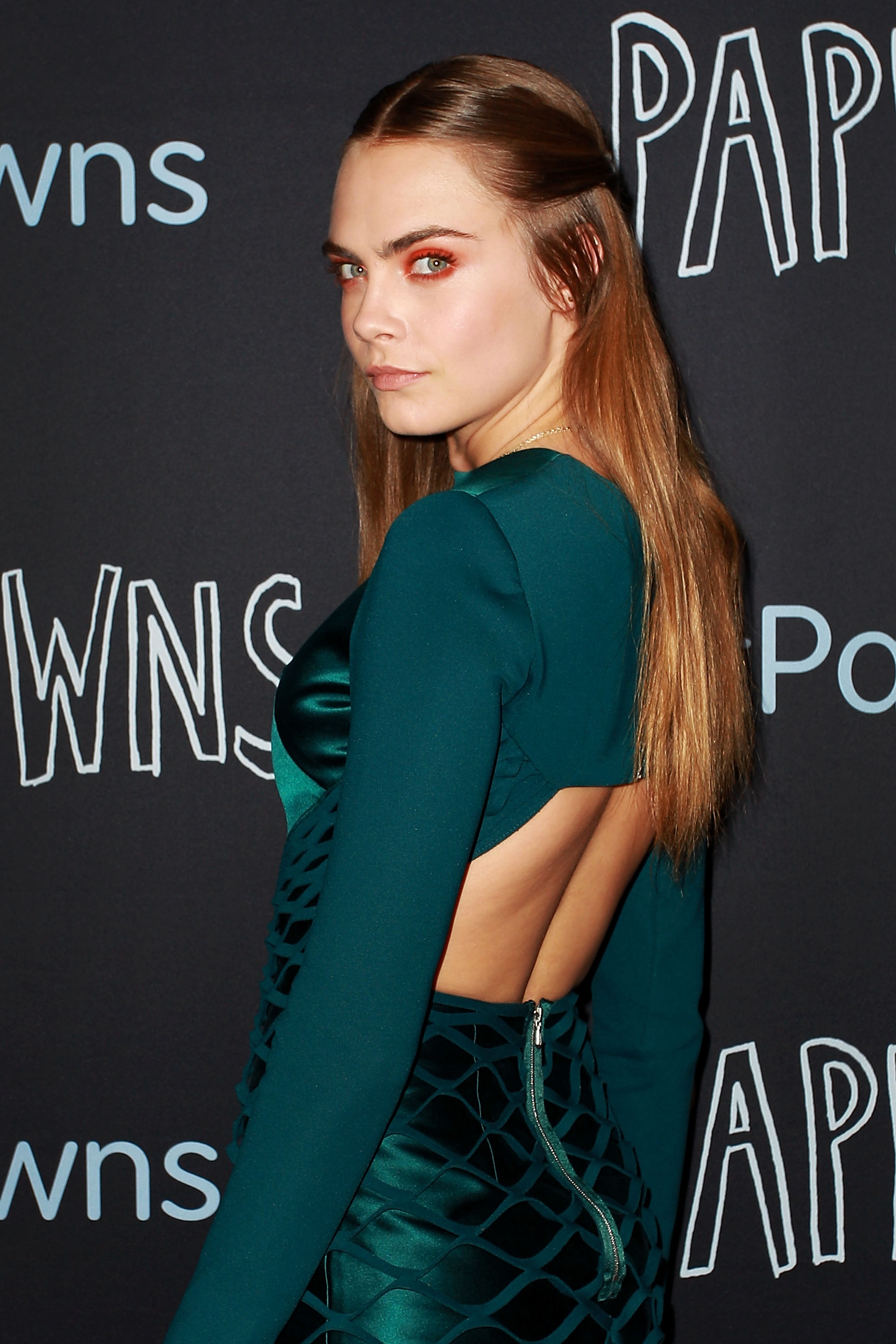 H/T Daily Mail
Photos: Getty