We love these brain teasers.
The latest is what initially seems like just a pile of logs stacked on top of each other.
But one eagle-eyed observer noticed there is in fact a ginger cat sleeping in the photo.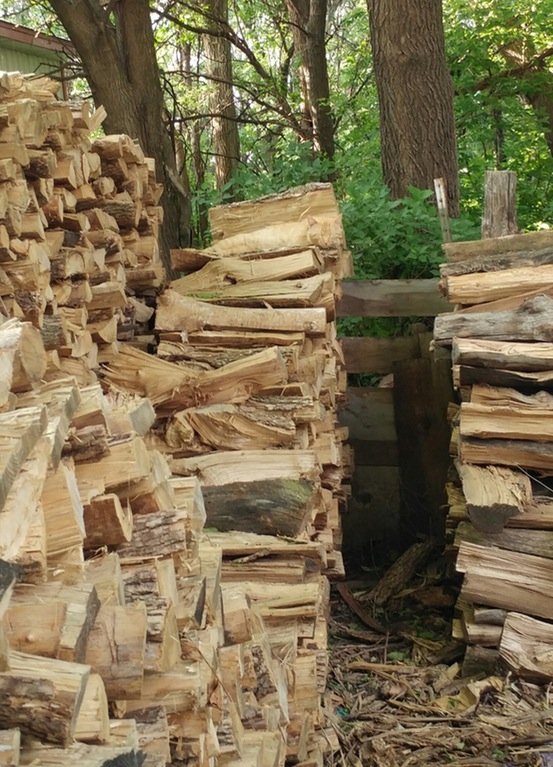 Can you see it?
Look closely!
No?
…
…
…
…
…
…
…
Okay, we'll tell you…
Ta da!
Thanks reddit for another few minutes entertained.
H/T: Metro
BEST OF THE WEB: SIR DAVID ATTENBOROUGH NARRATING POKEMON GO IS BRILLIANCE!
Love this? You'll love this bit from Will & Woody – catch the boys weekdays from 4PM on KIIS 1065