In our game of 'Remember Me' we get people whose golden days have gone by.
People who were of note in the past and aren't really up to too much these days.
These boys were in Desperate Housewives and another HUGE blockbuster film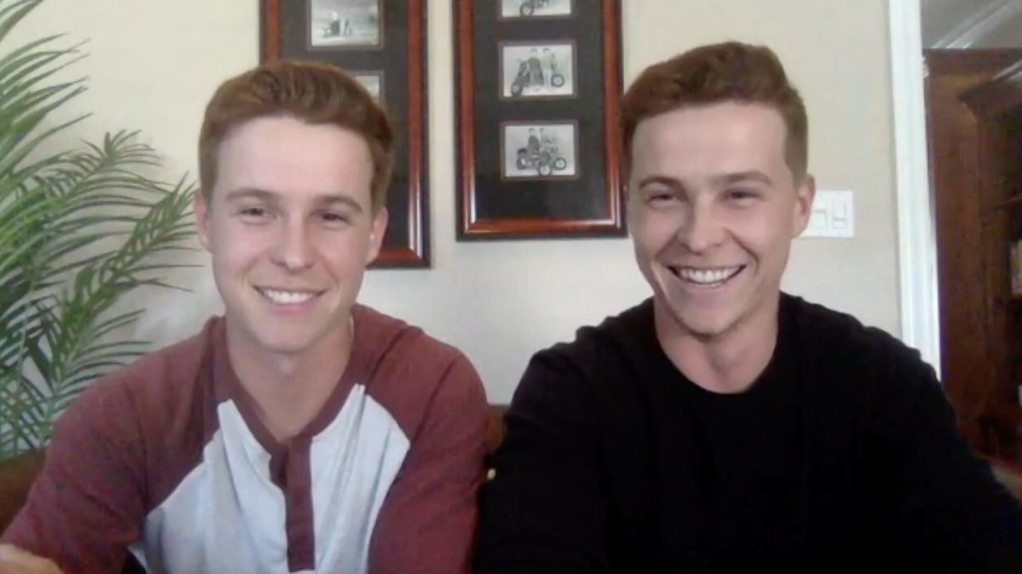 Do you recognise them?
Play along with Kyle & Jackie O below and find out who they are!
Want more? Get more from Kyle & Jackie O!